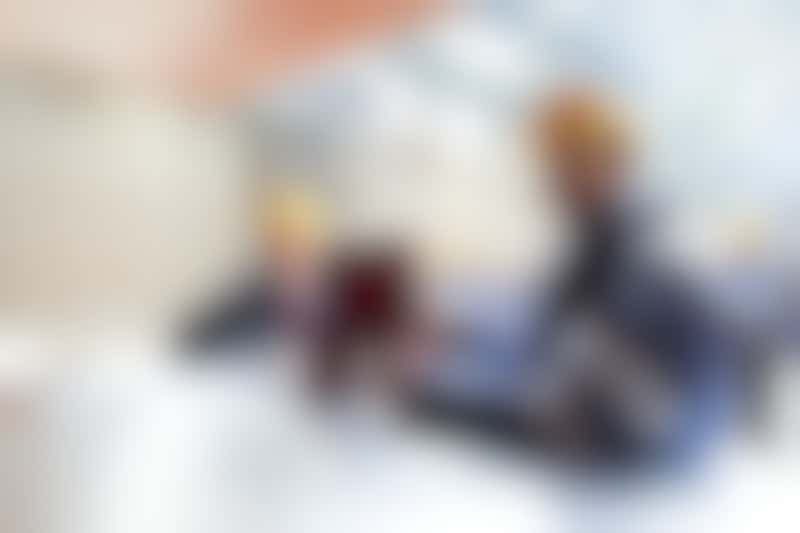 Freshly minted coins being placed at a Royal Caribbean keel laying ceremony (Photo: Royal Caribbean)
If you follow the cruise industry closely, it's likely you might have heard of an event called a coin ceremony. But what is it exactly, and what do coins have to do with cruise ships?
A coin ceremony is a traditional shipbuilding event that takes place during an early stage of a ship's construction. Typically, one or more madrinas -- literally godmothers, women who are chosen to represent the cruise line and the shipyard -- are selected to place two newly minted commemorative coins under a keel block, or in the mast. The coins are then welded to the keel or mast and become part of the cruise ship. The coins serve as a symbol of good luck, and the structure they are placed inside of is typically blessed by a priest, similar to the blessing of a complete ship during its inauguration ceremony.
Coins can either be temporarily fixed in place and retrieved when the ship sails out of dry dock, or permanently welded to the keel or mast.
The term "coin ceremony" is sometimes used interchangeably with keel laying, but while every coin ceremony involves the laying of the keel, not every keel-laying ceremony involves coins.
For the uninitiated, a keel is a long structure along the center and bottom of a ship's hull, on which the rest of the ship is built. It's sometimes called the backbone of the ship. The laying of the keel marks the symbolic first step in the construction of a new cruise ship.
There are several theories regarding the origin of coin ceremonies in shipbuilding, but no one knows for sure how it got started; some experts contend the custom of putting coins inside of a ship dates back to ancient Roman and Venetian maritime traditions.