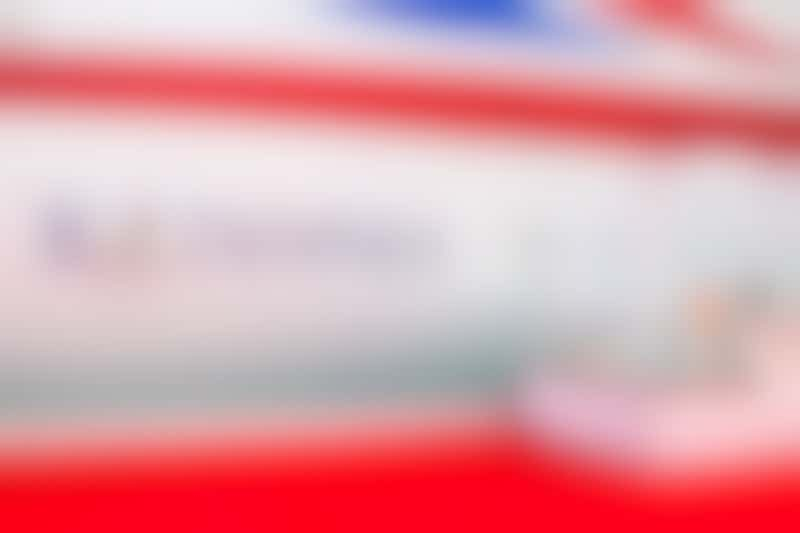 The 2015 christening of P&O's Britannia by Queen Elizabeth II. (Photo: P&O Cruises)
The christening of a ship is part of the ceremonial launching of a new vessel. A cruise ship christening is a gala event featuring celebrities, cruise line executives, engineers who helped with the ship's design, travel agents, journalists and other VIPs. The event often includes lavish entertainment by famous musicians or local acts, and speeches by cruise line execs. The cruise line will have chosen a well-known godmother (or someone related to the industry or a cruise line pet cause) to participate in the christening, ostensibly to bring good luck to the ship and all who sail on it (and presumably to the cruise line, as well).
The act of christening involves breaking a bottle of Champagne on the bow of the ship, using a carefully rigged length of line so that when it is released by the godmother, it swings across and smashes against the ship. If the bottle fails to break, it's considered bad luck. Words of blessing are issued by members of clergy, and toasts are made all around.
The tradition of christening ships has morphed over the centuries from religious and superstitious ceremonies that once involved the slaughter of animals to bless the ship to today's celebrations of good fortune.