Can Cruisers Visit the Cruise Ship Bridge?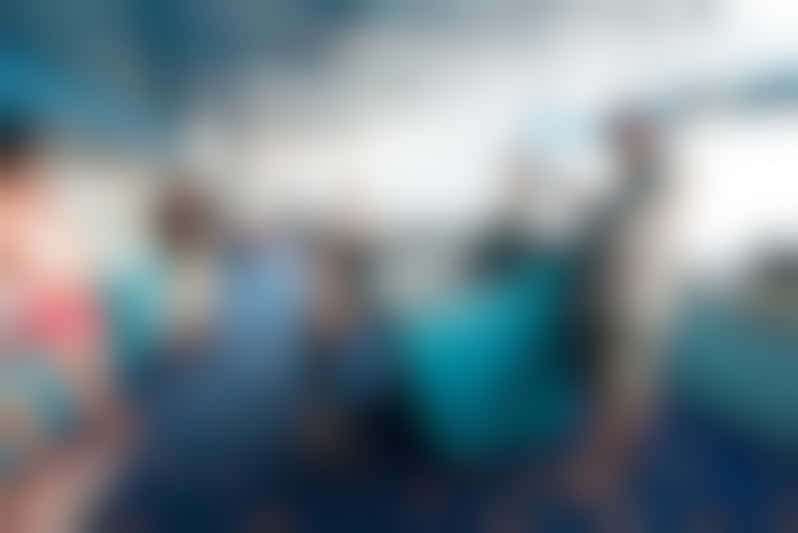 Bridge Tour on Legend of the Seas (Photo: Cruise Critic)
Most cruise ship bridges are off-limits to passengers, though some lines do offer bridge tours as part of behind-the-scenes ship tours that typically incur an extra charge.
Some cruise lines with smaller ships, such as Windstar and Star Clippers, have an open bridge policy, allowing passengers to stop by the bridge and chat with the officers whenever conditions allow. One exception, however, is during more intense manoeuvring, such as docking and during bad weather.
Meet the Crew of the Cruise Ship Bridge During Your Next Cruise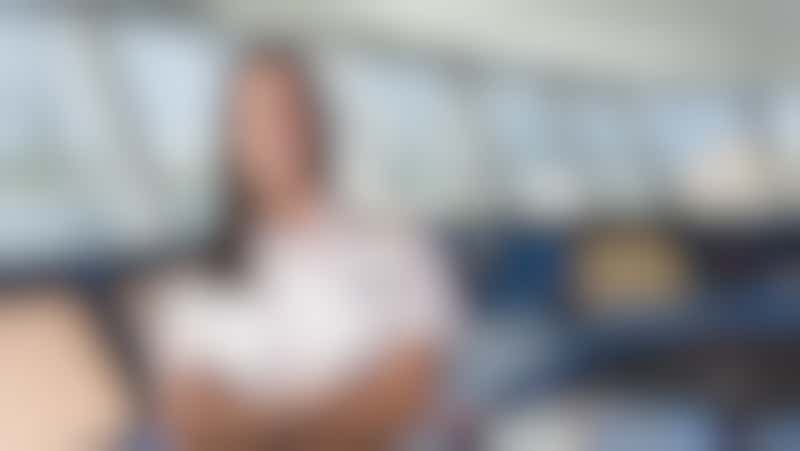 Captain Kate McCue serves as the captain on Celebrity Edge (Photo: Celebrity Cruises)
Many popular cruise lines don't offer guests the chance to visit the bridge, but they may offer unique ways to meet the captain and crew.
You may get the opportunity to dine with the captain and other officers at the captain's table. At this dining event, you can get to know the captain and other members of the crew as you dine. Dining with the captain is a unique experience that gives cruisers a different perspective and they can learn about their cruise ship firsthand.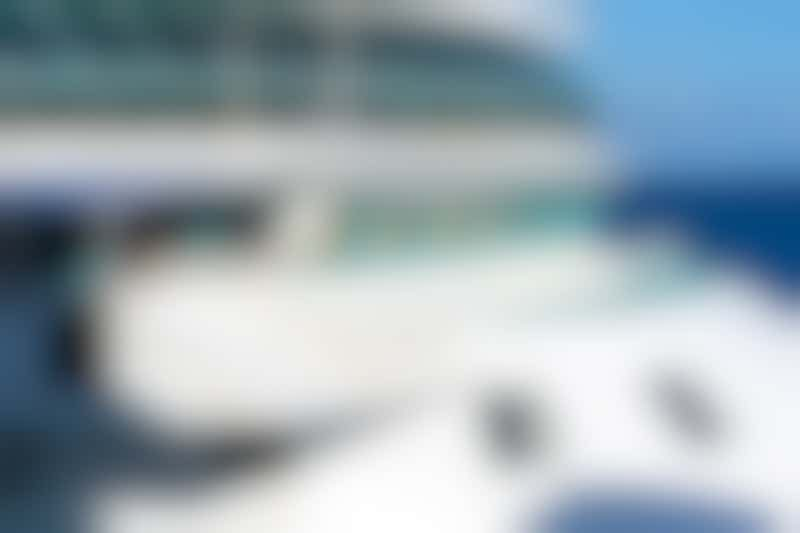 The navigation bridge aboard Enchantment of the Seas features open-air bridge wings (Photo: Aaron Saunders)
During a guided tour, you may get an opportunity to tour the ship and see the bridge, galley (kitchens), recycling, laundry and engine control room. You can book a guided tour once you're onboard. We recommend booking it early because the tour groups are usually small and sell out quickly.