What Does "Berth" Mean?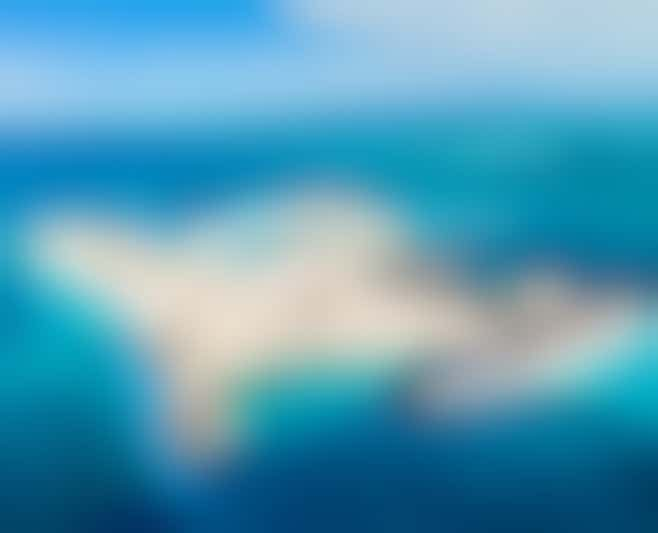 In terms of the world of cruising, the word "berth" has four primary meanings.
Berth Meaning: Number of People Who Can Sleep on the Vessel In general nautical terms, the number of berths on a vessel is equal to the number of people who can sleep onboard.
Berth Meaning: Beds on a Cruise Ship or in a Cruise Cabin
During the booking phase of a cruise, though, you may encounter the term as it refers to beds. Most cruise lines now refer to all beds as simply "beds," but upper bunks that pull down from the wall are sometimes still called berths or Pullman beds.
Berth Meaning: A Ship's "Parking Spot" In a more common usage, a ship's berth is essentially its parking spot/where it's at anchor. Whether that spot is at a dock or an anchorage in or near the port, each ship is assigned a place to park in the harbor. That is what is referred to as a "berth."
Cruise lines pay for the privilege of parking in a port, with the price of the berth often tied to the size of the ship. Mega-ships can require as much dock space as two small cruise ship berths.
It's important to note that not all cruise ports or terminals have the same amount of berths for cruise ships. Some cruise ports have just one berth while others have far more, such as PortMiami with 55 berths.
Berth Meaning: Giving Space
In nautical navigation, "berth" is used to describe the space surrounding a vessel in proximity to another vessel. Thus the expression "give a wide berth" translates to giving plenty of space.
"Berth" can also be used as both a noun and a verb. For example, "The port has four berths" and "The ship berthed at the port" are both correct usages of the word. The latter example means that the ship has docked and potentially unloaded any cargo or passengers it had onboard. This phenomenon is referred to as vessel berthing.