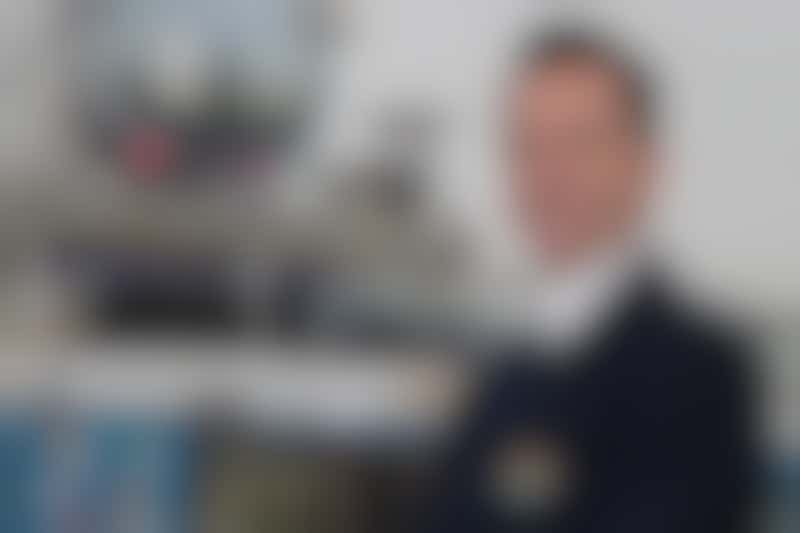 Darren Budden, 2014 Quantum of the Seas Cruise Director (Photo: Royal Caribbean)
A cruise director is the ship's officer responsible for passenger activities and entertainment onboard. The most visible member of the crew, a cruise ship director makes announcements, introduces the entertainment in the ship's theater, oversees the schedule of activities onboard and does a host of behind-the-scenes duties related to passenger safety and security.
The cruise director's staff will vary in number with the size of the ship; on larger ships, there are likely to be several assistant or deputy cruise directors, each with their own staff to assist them in hosting events and activities. The best cruise directors are entertaining and sincere, as well as organized. They are the voice passengers hear daily over the public address system, the familiar face they see at large events and the liaison between the passengers and the cruise line. A cruise director must keep passengers happy around the clock while juggling managerial duties, as well as be a calming force in the event of difficulties that affect passengers.