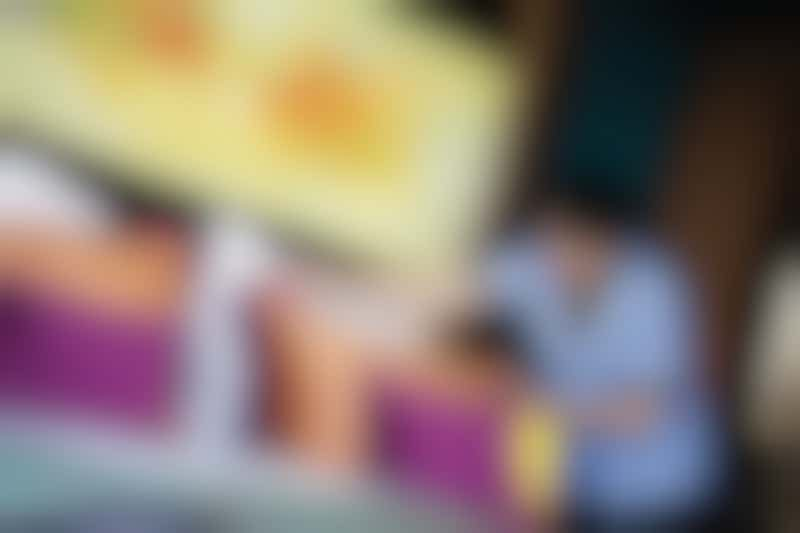 Cruise ship cabin steward (Photo: Norwegian Cruise Line)
A cabin steward on a cruise ship is the person responsible for cleaning and maintaining your stateroom during your cruise. Sometimes referred to as a cabin attendant, the steward will make your bed and clean the bathroom each day while you are out. He or she will provide fresh linens, tidy up, vacuum, empty the trash bins and replenish bath amenities as needed during the early part of the day, then return in the evening to close drapes and turn down the bed.  The room steward is usually responsible for delivering important printed notices, excursion tickets and the daily cruise news bulletin.
Cabin stewards also have behind-the-scenes duties that involve your safety. You may see them assisting officers and other crew members during the initial safety drill. Your cabin steward can often serve as a source of information about the ship, but they are not normally tasked with assisting you with dinner reservations, excursion bookings or room service. They will pick up and return your laundry and dry cleaning when you request it, but will not fold or put away clean laundry. They can also handle requests such as replenishing ice buckets and providing additional hangers.
On most cruise lines, the cabin attendant will receive a portion of the per-day gratuities you are charged, but if the service of your stateroom has been exceptional, you may tip an additional amount in cash directly to the attendant.