What Is The Best Time of Year to Cruise to Avoid Bad Weather?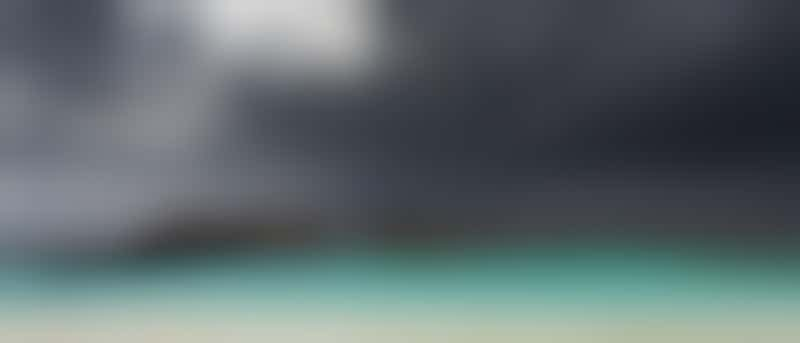 Bad weather tends to be seasonal (Photo: Ivan Kurmyshov/Shutterstock)
While there are some regions, like the Antarctic, that are susceptible to weather disruptions year-round, most areas of the world contend with bad weather on a seasonal basis. For instance, Caribbean cruises are most likely to be disrupted during hurricane season, which runs from June to November. Asia can experience cyclones any time, but the most active period is from July to November. The Alaskan low seasons are April to May (small-ship line Alaska Dream Cruises offers Alaska itineraries as early as March) and September because there is a greater chance of rain, cold weather and even snow. For a complete roundup of the best times of year to cruise to any particular region, check out Best Time to Cruise.
Sometimes, however, severe weather can be unpredictable. Southern California is not known as a target for hurricanes, yet Hurricane Hilary made landfall in the Golden State in August 2023. On top of that, the region suffered a 5.1 earthquake. While these occurrences are indeed rare, they can still happen and are practically impossible to predict.
For the most part, however, if you keep your eye on weather forecasts or any local news, you should be able to predict potential issues with your cruise vacation. If there is a significant weather threat, the cruise line will also keep you up to date, but it never hurts to stay one step ahead. And finally, investing in travel insurance can always provide that extra peace of mind, especially if you're sailing during hurricane season or any other potentially problematic season.