From Cruiser to Creditor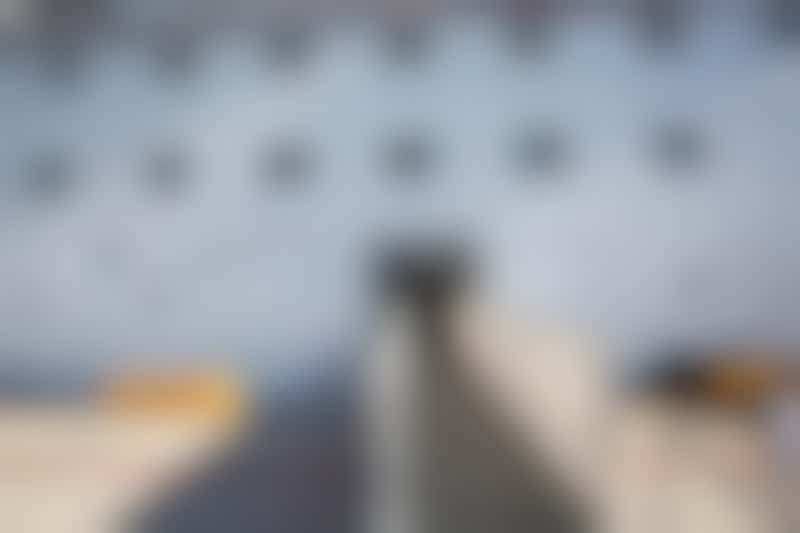 People holding tickets or deposits for voyages on a bankrupt or financially unstable cruise line would likely face a period of uncertainty before any ultimate resolution. Michelle Couch-Friedman, executive director of Elliott Advocacy, cautions cruisers to be careful while navigating these waters.
For example, passengers may be holding vouchers for a future cruise, something the cruise lines often offer in lieu of a full refund for a canceled or disrupted cruise. Sometimes, cruise lines provide more credit than the actual price paid for the cruise -- 125 percent, say, of the original value -- to lure passengers into taking the credit and leaving their money with the cruise line, especially when the lines are hurting for cash.
While the cruise line stays afloat, you can use the voucher and redeem its value; if it ceases operations and shuts down, the vouchers no longer have value. "If I had a cruise credit, I would immediately book a new cruise and cover it with a travel insurance policy that covers bankruptcy," she says. "If you just tuck that voucher away and think about it, if the cruise line goes bankrupt, that voucher is worthless."
And the day may come when a cruise line ceases operations, and you become a creditor. "If you're a customer, you're a creditor," Lawless explains. "People often don't think of themselves that way, but you've given them money, and they've promised to provide you a service, so you're a creditor." Lawless notes that the same is true across industries, whether you've booked a hotel room or bought a ticket to a baseball game.
Unfortunately, you wouldn't be the first in line to get your money back. That's reserved for "secured lenders" with collateral, generally big banks and hedge funds. These institutional lenders have it baked into their contracts that, should a company default, collateral must be converted to dollars to repay them. What's collateral?  "Everything, from the ships, to the trademarks, to the toilet paper onboard," Lawless says.
But consumers have priority over other "unsecured creditors," up to a very specific amount, adjusted for inflation -- $3,025. Consumers are still well down the list (seventh, to be exact, Lawless says) for payment, behind taxes owed and administrative fees, among other things.
Which means that if you booked a cruise for, say, $5,000, then $3,025 of that will have some priority and be likely to be paid back. The remaining $1,975 would not have priority and you'll probably get back only a percentage of that amount -- or possibly nothing at all.
And if you're mid-voyage when the company goes bankrupt, are they obligated to get you where you're going (and home)? Technically yes, Lawless says. For example, Renaissance Cruises had 10 ships afloat when it shut down in 2001; the company ordered all of them to the nearest port, and flew passengers home from there.
However, in reality, plans don't always work out as they should.  "If there ain't no money, there ain't no money," says Lawless. "If you're in the middle of the Pacific and their financing has dried up and they've got a hundred dollars in the bank, whatever their legal obligations are, it doesn't matter -- they have no money." And you might find yourself responsible for getting yourself back home from wherever the cruise ship discharges you.