Who Are Royal Caribbean's Icon-Class Ships Best For?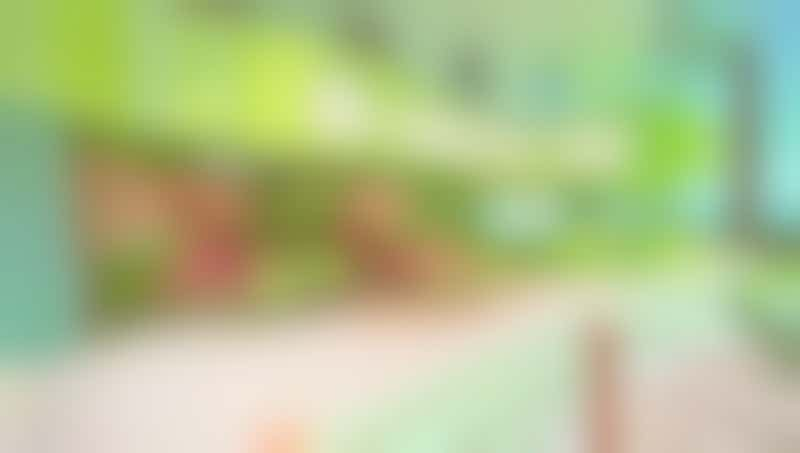 Rendering of The Lemon Post Bar, Icon of the Seas (Rendering: Royal Caribbean)
From our tours of Icon of the Seas, it's clear Royal Caribbean continues to perfect its family-friendly ships with their Icon-class. That's especially true for young families. Icon-class ships are the first Royal Caribbean ships to feature a family-specific neighborhood of cabins, suites and activities called Surfside.
As well as a huge amount of water fountains, splash pools and slides, there are also dedicated casual family eateries, bars and easy access to the kids' club, just one deck below.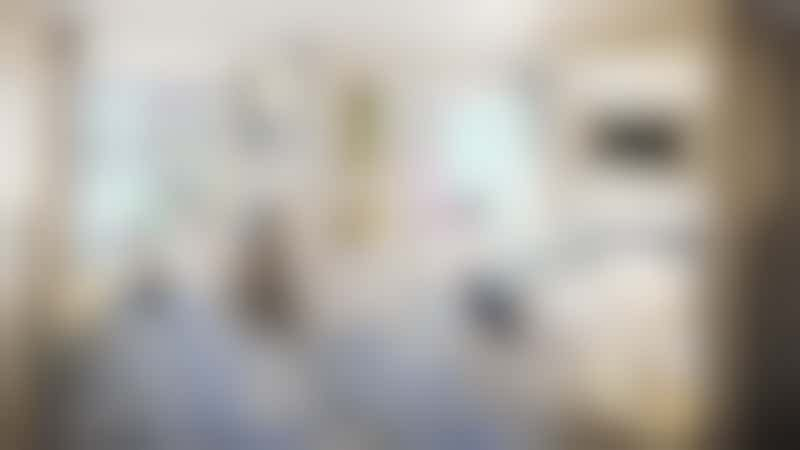 The Surfside Family Suite aboard Icon of the Seas (Rendering: Royal Caribbean)
There are also family rooms specially designed for families, where young kids get their own cool sleeping area, complete with Bluetooth-enabled TVs, smaller-sized beds designed for younger children and a privacy curtain.
The line also has a myriad of option for older kids who want more adrenaline-pumping sports such as the Category 6 waterslides, the 4-deck drop slide, Frightening Bolt, a climbing wall and the Crown's Edge zipwire which goes off the side of the ship.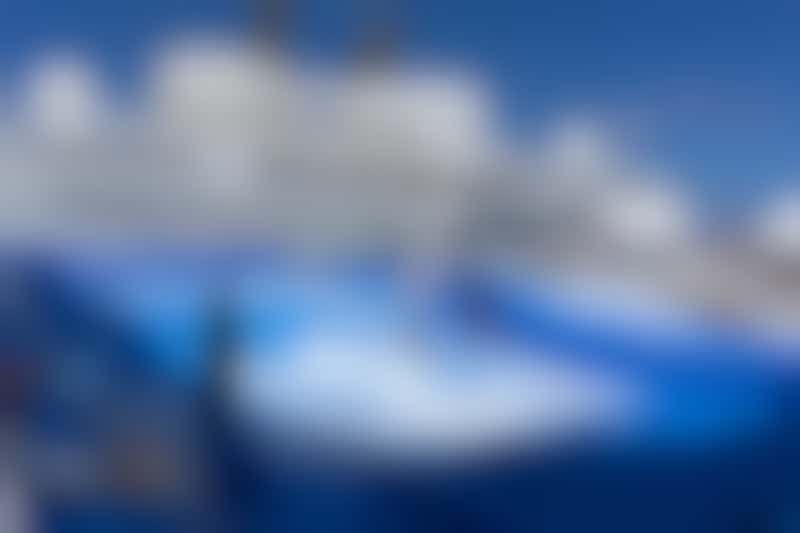 The FlowRider surfing simulator aboard Wonder of the Seas (Photo: Aaron Saunders)
There are also the familiar favorites such as the FlowRider surf simulator. Just like Oasis-class ships, Icon-class ships are very much for the cruiser who wants to be engaged in some high-adrenaline activity or another.
There are places to curl up with a book, such as the Pearl Cafe and the AquaDome during the day, but by and large if you want peace and quiet and/or don't like crowds, then these megaships really aren't for you; it's hard to find an uncrowded spot anywhere (even the one calm spot, Central Park, now has a Jazz and Blues club installed. Royal has filled every possible space on Icon-class ships with a fun activity or experience.
One big difference is, taking on board the criticisms leveled at Oasis-class vessels about the lack of natural light, is that you'll find light everywhere now -- flooding into the Royal Promenade from the mezzanine floor; into Central Park, where there is a viewing spot above the Pearl and in the SkyDome, which is covered in glass panels.