Why is Now a Great Time to Book a Back-To-Back Cruise?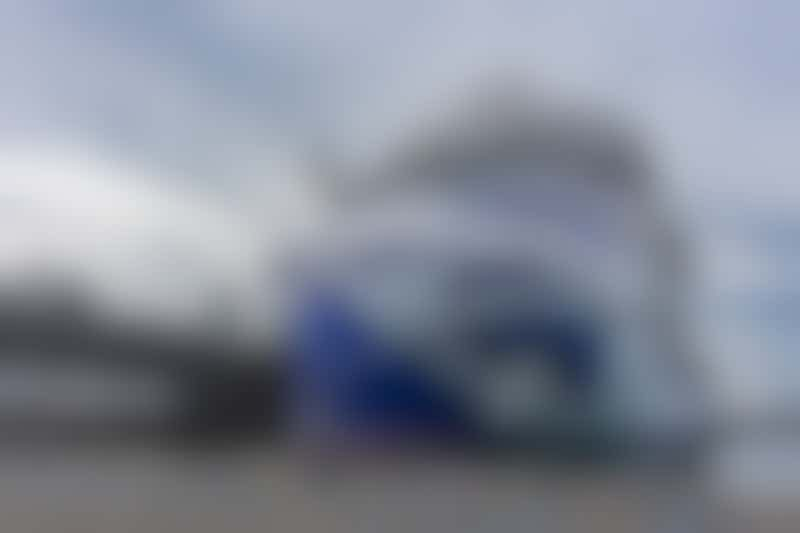 Norwegian Viva in Trieste, Italy on August 9, 2023 (Photo: Aaron Saunders)
While cruise lines aren't doing the deep-discounting on fares that was prevalent a decade ago, they are throwing in a number of money-saving perks, like complimentary beverage and specialty dining packages, free gratuities, Wi-Fi and, in some cases, even free or discounted airfare.
Those perks reduce the costs that really add up over the course of 14 days -- having inclusive drink packages and gratuities, for example, really takes a chunk out of the final shipboard account statement. (If you're pricing out a cruise, beware of these hidden costs.)
During the course of our own travels, Cruise Critic's editorial team has met countless passengers doing back-to-back cruises -- and even back-to-back-to-back voyages, abbreviated B2B2B by frequent cruisers.
One group of passengers aboard our Norwegian Encore sailing to Alaska were doing B2B2Bs on several lines, switching between Holland America, Norwegian and Princess over the course of several weeks.
And on our Crystal Symphony return-to-the-seas in September 2023, one passenger was staying onboard for more than a month.
So dream big! Perhaps this is the time that you, too, could join the back-to-back cruise club.