li{ padding:5px;}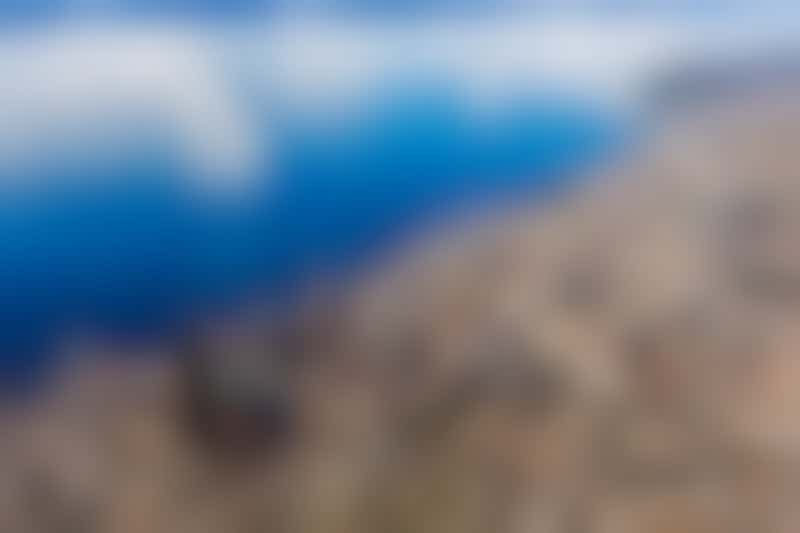 Seattle, Washington (Photo: Richard A McMillin/Shutterstock.com)
The West Coast -- California, Washington and parts of British Columbia -- will see steady cruise traffic and a majorly expanded terminal by the end of 2017.
The fate of the West Coast cruise industry still seems to hinge slightly on Alaska. Tourism to the Last Frontier either fuels port activity -- to the point where it needs to expand its long-term growth plan -- like in Seattle, or syphons business away, leaving ports in Los Angeles without a strong enough lineup of itineraries to draw more passengers and increase capacity.
The Canadian port of Victoria is hoping to take advantage of strong Alaska seasons by investing in its terminal facilities and infrastructure, aiming to become a homeport in the next few years.
Find out what cruise ports on the West Coast are doing to accommodate or attract demand in 2017 and beyond.
---
Port of Long Beach (Los Angeles)
---
Port of Los Angeles (San Pedro)
---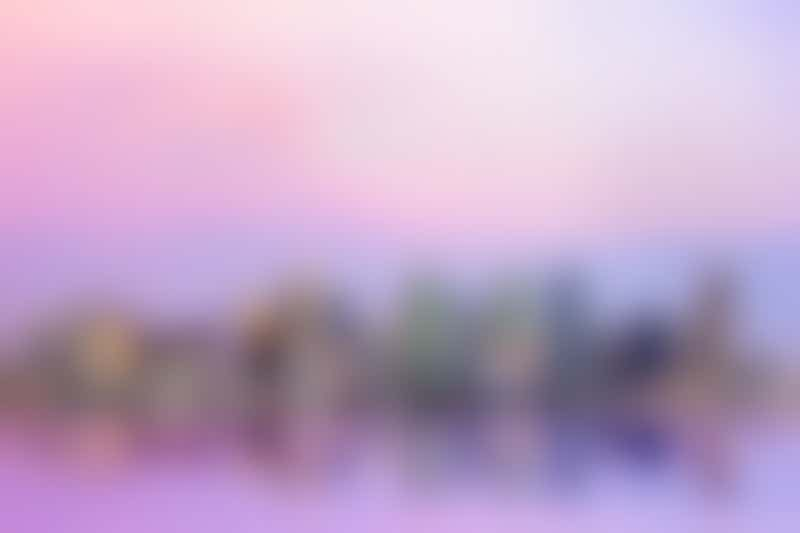 San Diego (Photo: littleny/Shutterstock.com)
Port of San Diego
---
Port of San Francisco
---
Port of Seattle
---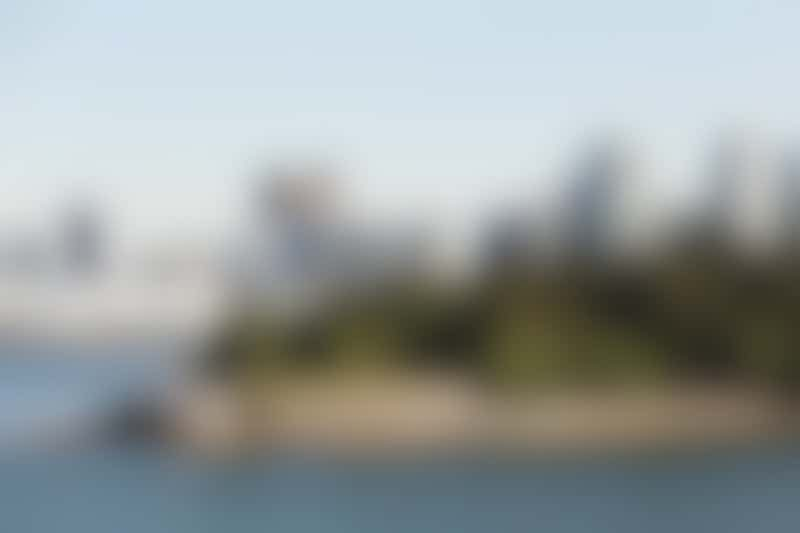 Vancouver (Photo: Cruise Critic)
Port of Vancouver
---
Greater Victoria Harbour
---
The "Pulse of the Ports" series offers a glimpse of what's happening around the country at our nation's cruise ports. From multimillion-dollar expansions and projects that widen waterways to the cruise ships calling there, we let you know what's happening this year from the East Coast to the West Coast, down to the Gulf Coast and on over to Florida and Alaska, home to some of the world's most popular ports of call.