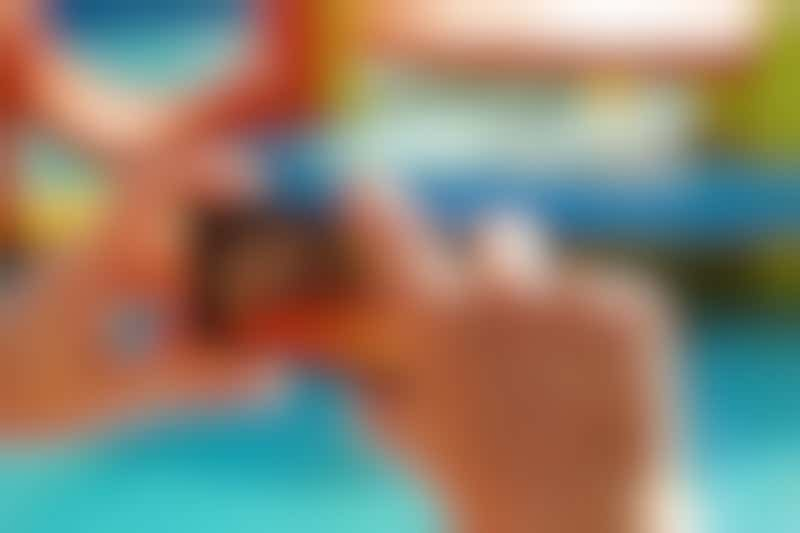 Internet at sea (Photo: Teresa Kasprzycka/Shutterstock)
Royal Caribbean's Voom internet claims to be the fastest internet at sea -- but can it rival speeds on land? We put the service to the test on Harmony of the Seas.
What It Is
Voom internet is Royal Caribbean's branded internet service at sea. It offers connectivity to the web, apps, email and social media virtually anywhere onboard. The cruise line's goal with this updated amenity is to offer faster speeds and better connectivity than what has traditionally been available at sea.
Royal Caribbean has focused on internet access and Wi-Fi speed at sea as a way to remove an often-reported barrier to those new to cruising: feeling disconnected. According to Royal Caribbean International president and CEO, Michael Bayley, "One of the reasons we made the investment was very much for younger guests because everybody wants to connect through the internet and social media. Now with Royal Caribbean, we're the only cruise line in the world that has every single ship in the fleet with the fastest internet at sea."
Our Experience
Cruise Critic tested Royal Caribbean's Voom internet on Harmony of the Seas, the world's largest cruise ship, to see if we could get fast Internet speeds even with thousands of passengers and crew members vying for the same bandwidth. We weren't disappointed.
Our test of Voom put it through various paces in a variety of circumstances to see how it compared to other at-sea internet offerings. For cruise travelers used to onboard internet programs that are only good for slowly collecting email once or twice a day, Voom far exceeds that minimum.
We started by sending a few emails and reading social media sites -- easy stuff. Voom was as fast at those tasks as we find at home. We then tried uploading pictures and video, and our video post had likes from the other side of the globe in seconds. We streamed video on Netflix and Amazon, scrolled newsfeeds, uploaded and downloaded, and never encountered any delays or problems.
Eventually, instead of looking for ways to test the system, we simply went about our smartphone-centric life like we would when not sailing.  There was no discernable difference in service in various areas of the ship; internet speeds in the stateroom were just as fast as at the pool deck and the theater. Voom supported a FaceTime connection with the kids with no lag or issues. The service streamed music during a run in the well-equipped gym and didn't miss a single beat. We even got so wrapped up in how well Voom performed that we downloaded an iOS system update, and didn't think about it twice as it downloaded and updated quickly… all while the rest of the passengers on Harmony of the Seas were hitting the network, too.
By the cruise's end, it was quite clear that Royal Caribbean's Voom is well ahead of other options at sea, and at least as fast as a really high quality hotel connection on solid ground. It's probably faster than most of us have at home.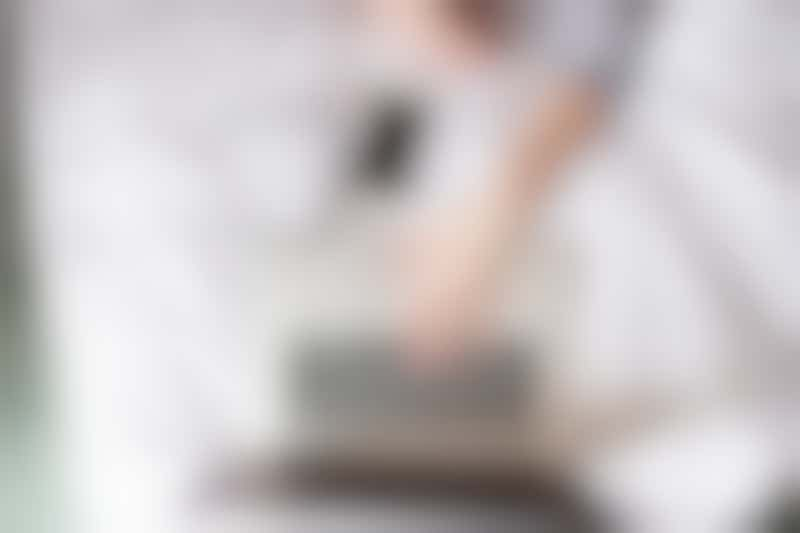 Voom rivals speeds on land (Photo: Anchiy/Shutterstock)
Worth a Try?
Yes. Royal Caribbean's Voom internet works as advertised. It is fast and reliable, and rivals speeds on land.
It's also a good deal. Pricing for "Voom Surf" packages -- which allow for most internet activities short of streaming -- starts at $12.99 per day, per device. Additional devices can be added for discounted rates, with the family package including five devices or more from $8.99 per day.
The "Voom Surf and Stream" package is available for $17.99 per day, per device, and includes the ability to stream your favorite shows, movies and music at sea. "Voom Surf and Stream" also offers discounts for multiple devices, with a family rate starting from $11.99 per device, per day.
Compare that to pricing on Carnival Vista, whose fastest and most comprehensive plan costs $25 per day, per device, or $150 for a 10-night cruise (so $15 per day), but does not allow FaceTime or video-streaming services. Norwegian Escape offers 250 minutes of internet for $125 (the same as unlimited "Voom Surf and Stream" for an entire weeklong cruise); if you wanted unlimited connectivity for a weeklong cruise, it would cost you $210.
Things to Note
We did encounter one small quirk with the Voom service. While sailing from Southampton, England, the signal caused our phone to think we were in central France. That meant that sites like Google would default to French language results, and our phone auto-set to central European time. We felt those small inconveniences were a reasonable price to pay for mostly seamless and certainly very fast Wi-Fi.
Show Royal Caribbean Prices