The Volga, the longest river in Europe, flows almost 2,300 miles through Russia. For cruisers, most itineraries will take them the 400 or so miles between the country's biggest cities -- St. Petersburg and Moscow (shown on the Volga River cruise map). Passengers will usually spend several days in both cities, experiencing excursions to major sites during the day. They use the ship as their home base, returning for dinner and to sleep aboard. When the ship is moving on the river, ports include stops in historic Golden Ring cities, such as Uglich and Yaroslavl.
Countries Visited
Standout Ports
St. Petersburg

Moscow

Yaroslavl

Uglich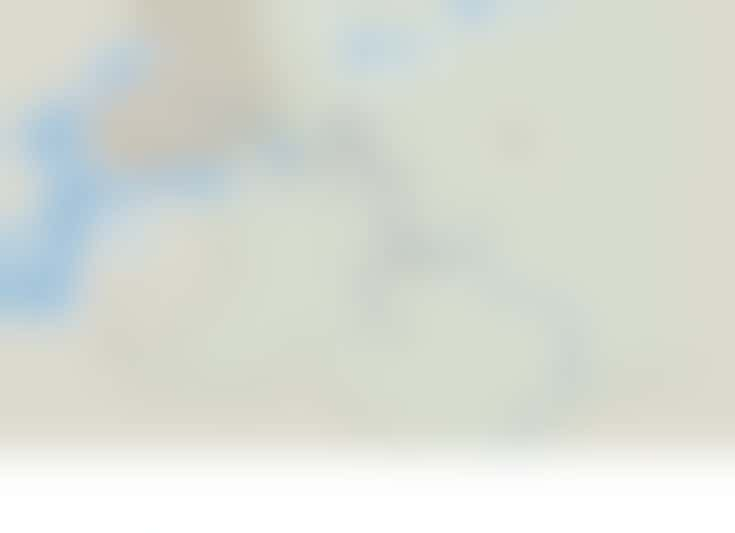 Reasons to Go: Exploring St. Petersburg, with visits to the Hermitage, Catherine's Palace and Peterhof Grand Palace, is a feast for the senses. Meanwhile, Moscow offers a chance to take in Red Square, with St. Basil's Cathedral, Lenin's Tomb, the Kremlin and -- often a surprise -- Moscow's gorgeous metro. Both cities are filled with so much history and beauty that it can be hard to leave, but other cities on the Volga offer fascinating places to see, too.
Yaroslavl, a Golden Circle city, features stunning onion domes and gorgeous churches; Uglich another Golden Ring city, is where Ivan the Terrible's son Dmitry was mysteriously killed; and Kuzino, a typical Russian village, is home to the Kirillo-Belozersky Monastery, founded by Saint Cyril in 1397. Another spot cruises often visit is the island village of Kizhi, where a tour of the Open Air Museum of Architecture, a UNESCO World Heritage Site, is a must.
Who Would Love It: Russia can be a complicated place to visit, and cruising offers an excellent and comfortable way to see the major sights. Anyone interested in Russia's history, architecture and culture will get a solid overview of the country via a cruise, where expert local guides offer their insights on land. Aboard the ship, lectures and demonstrations -- including always-popular vodka-tasting classes -- reveal more about the country.
Who Wouldn't: Due to Russia's size and the distance between its ports, there can be long days of cruising. It's important to note that ships can't get close to either Moscow or St. Petersburg, having to dock some ways from the cities, so there is significant travel time via shuttle to reach them. Also, anyone used to one or two excursions a day on a typical river cruise might be disappointed.
More Information