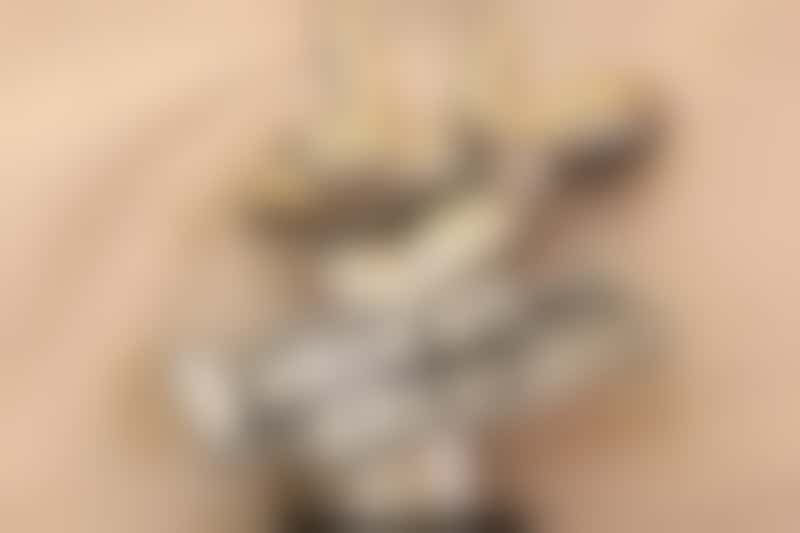 Voice of the Ocean Trophy awarded on Coral Princess (Photo: Cruise Critic Member CineGraphic)
Anyone who's ever daydreamed about being a contestant on the popular reality TV series "The Voice" might want to consider a Princess cruise for their next vacation. Thanks to a partnership with the NBC show, select Princess ships offer the "Voice of the Ocean" singing competition, complete with the trademark swiveling chairs.
What It Is
Take a karaoke competition in which contestants try out to be in a select group of finalists, add in a week of mentoring from professional singers. Finish with a big-stage event with musicians, backup singers and fancy lighting in front of a live -- and screaming -- crowd and you've got the "Voice of the Ocean" singing competition.
Rolled out to select Princess ships in 2016, Voice of the Ocean gets started on each sailing with one or two nights of karaoke battles. Here, the audience narrows their favorites down to just a handful of singers (usually between six and nine). Following the auditions, the competition goes backstage; Princess' professional singers mentor the finalists throughout the week to perfect their chosen routine for the finale.
The competition culminates on the last sea day or last evening of the cruise with the main theater transformed into the "The Voice" set, with the show's iconic branding as backdrop and three bright red swiveling chairs set up at the front of the stage for the coaches. Coaches are pulled from the ship's crew and might include the captain, entertainment or hotel director, a guest entertainer or anyone with enough charisma to keep the audience entertained. The cruiser director emcees.
During the finale, contestants compete for teams -- coaches listen with their backs turned and hit the button on their chair to turn around if they like what they hear. If more than one coach turns around, they must vie with each other (often quite humorously) to convince the finalist to pick his or her team to be on. Once the teams have been decided, each coach selects one member to be voted on by the audience.
After a quick video recap of these three top performers, audience members use a digital tablet to vote for their favorite. The winner goes home with a "Voice of the Ocean" trophy.
"Voice of the Ocean" is usually a standing-room only show on most Princess sailings, though the enjoyment factor depends very much on the talent of the singers and the personality of the coaches. With some good singers and a few funny crew members, the Voice of the Ocean can be a great way to spend an hour at sea.
Price
Voice of the Ocean is free to participate in and attend, but you'll want to get there early for the best seats.
Ships
You'll find the Voice of the Ocean on the following ships:
Caribbean Princess

Coral Princess

Crown Princess

Emerald Princess

Golden Princess

Grand Princess

Island Princess

Regal Princess

Royal Princess

Ruby Princess

Star Princess

Sun Princess
Explore Princess Cruises