The Refund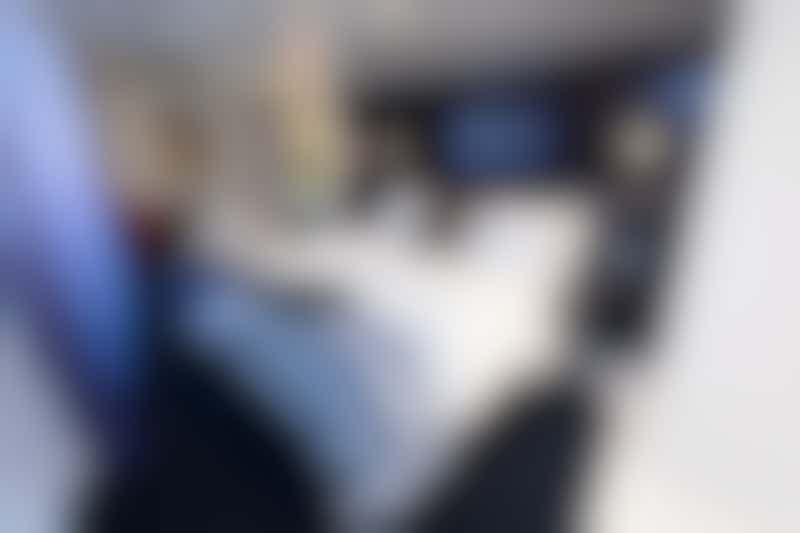 COVID-19 specific refunds: Virgin is offering full refunds for those who cancel because they do not wish to be vaccinated prior to cruises that take place while COVID vaccines are mandated by the cruise line. Beyond that, there are no other COVID-specific refund policies. Items 7.1 and 7.2 of the ticket contract includes language related to "health risks, epidemics or illnesses or outbreaks or public health emergency or other impactful prevalence of disease…" for which no refunds will be given.
Pricing guarantees: Virgin does not offer refunds due to price drops after booking. Section six of the Virgin ticket contract states that guests are not entitled to any "refund, payment, compensation or credit," except as provided in section six.
When you cancel the cruise: This gets a little tricky. The first thing to know is that seven days beyond booking, your deposit is non-refundable. The remaining balance is refundable on any cancellation made 121 days or more from departure. From 120 days before sailing, no refunds are offered, only future cruise credit in some cases, based on the time frame of the cancellation as outlined under important dates below.
Taxes, fees, and port charges are refundable on all cancellations other than mid-cruise early departures and no-shows.
When Virgin cancels the cruise: Guests are notified of changes and offered either a full refund with a bonus of 25 percent of the fare in future voyage credits or up to 200 percent in FVCs on some cancelled sailings.
On cruises cancelled or shortened due to mechanical issues prior to or during sailing, passengers should expect full or partial refunds.