Let's Compare Viking & Tauck's Itineraries, Demographics and Fleet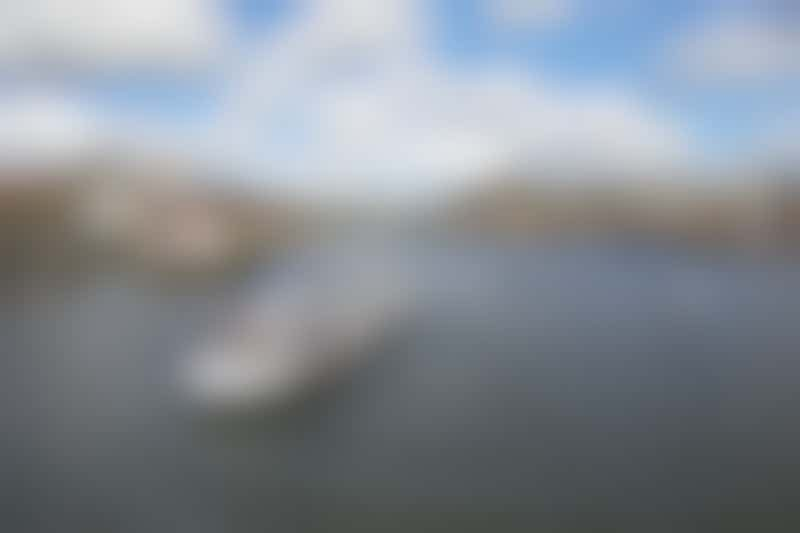 Viking has the largest fleet, by far, in Europe, with 55 nearly identical Scandinavian-inspired Longships. The boats are all relatively new, and can accommodate up to 190 passengers. Viking ships sail all of Europe's major rivers, including the Rhine, Danube, Rhone, Main, Moselle, Seine, Dordogne, Garonne, Gironde and Dutch waterways. Viking also has six smaller "Baby Longships," which sail the Douro River in Portugal and the Elbe River in Germany and the Czech Republic. Then, there are the ships in Egypt, China, Vietnam and Cambodia,  which the line either owns or charters, and in 2023 Viking launches its first ship on the Mississippi. All told, the fleet stands at 70 (excluding ships not currently operating in Russia).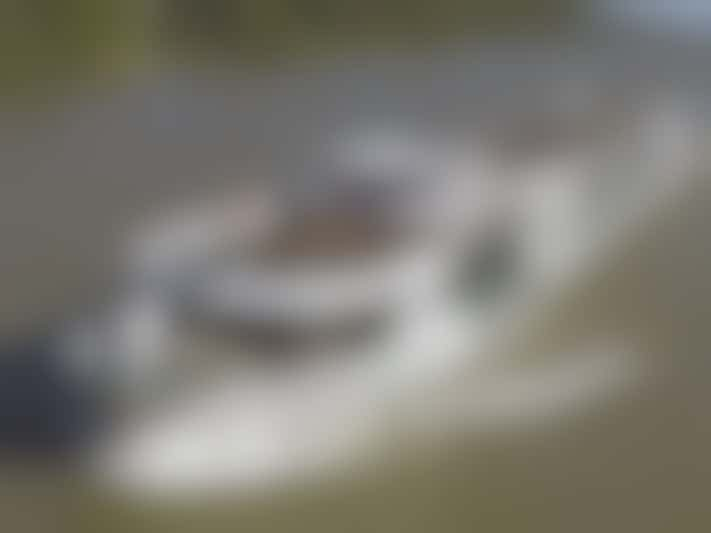 In contrast, Tauck has nine ships, with its four newer Inspiration-class vessels carrying 130 passengers -- the lowest number of passengers for a ship its size. (The Longships are the same size, 443 feet, but carry 190). Tauck also revamped its five older Jewel-class ships, which are smaller than the Inspiration vessels, and reduced the capacity from 118 to 98. The line sails only on the major European rivers: Rhine, Main, Danube, Rhone, Seine and Moselle. Another difference is that Tauck ships are actually owned and run by Scylla, a Swiss-owned company. The only Tauck employees onboard are the four cruise directors.
The core passengers for both lines are Americans, Canadians, Brits, Australians and passengers from other English-speaking companies, aged 50s to 70s. In general, you'll find a less international crowd on Tauck than Viking, simply because the latter is better known.  Given the price point, the passengers seem more well-heeled on Tauck.
Viking is also an adults-only line, while Tauck was the pioneer of family river cruises through its Tauck Bridges program.
Choose Viking if you want lots of itinerary choice. Viking has more weeklong cruises than Tauck and sails in more places and on more dates. If you want flexibility, the line is hard to beat.
Choose Tauck if you like a more intimate ship or want a multigenerational cruise. Having fewer people on the same size ship does make a difference in terms of seating, service and overall vibe.