How do Cabins Compare on Viking River Cruises & Grand Circle Cruise Line?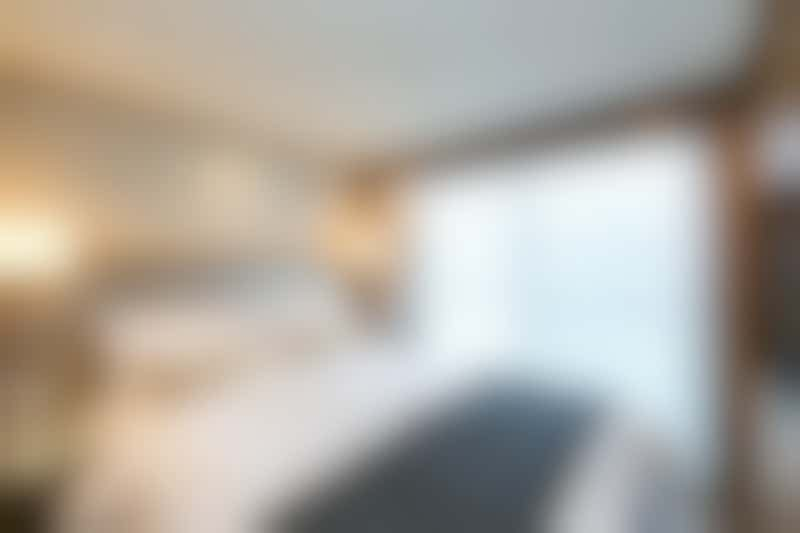 The cabins on Viking and Grand Circle could be the great differentiator for some travelers.
Viking cabins are modern with hotel-style amenities such as premium bathroom products, complimentary bottled water and fresh fruit, and roomy bathrooms with heated floors and no-fog mirrors. The queen-sized bed can be converted to twins upon request.
Given the age of Grand Circle's ships, its cabins are more 'retro'. Twin beds pull down from opposite walls. During the day, they convert into two small couches. The showers have sometimes-clingy curtains. To the good, the cabins are efficiently designed so there's plenty of room for storage. And, even though Viking's cabins are opulent in comparison, many of Grand Circle's cabins, at 160 square feet, are actually roomier than some of those on Viking Longships.
Viking Longships carry 190 passengers and have 95 cabins. Cabins with French balconies are 135 square feet and standard cabins with a true balcony are 205 square feet. Lower-deck rooms, which have a window, are 150 square feet. Viking also has two types of suites: one, 275 square feet, and the other, 445 square feet. The ships are 443 feet long.
Grand Circle's five European river ships vary in size, carrying 120 to 162 passengers with cabins a standard 160 square feet. The size of each cabin's window or the presence of a French balcony varies according to the deck. Grand Circle also has five smaller ocean ships accommodating 50, 89 and 98 passengers. There are no suites on Grand Circle ships.
Both Viking and Grand Circle offer in-cabin complimentary Wi-Fi.
Choose Viking River Cruises if you Want a Boutique Hotel-style Cabin Viking nails it when it comes to interior design with high-end finishes. Also, if enjoying a balcony is important to you, go with Viking. (Grand Circle has so-called French balconies, essentially a floor-to-ceiling sliding-glass door). Ditto if you care about having a queen bed.
Choose Grand Circle if you Prefer a No Frills Cabin Grand Circle cabins do the job just fine when it comes to sleep and storage and they feel quite roomy when the beds are pulled up. Overlook the clingy shower curtain and Grand Circle may be the right pick for you. The cabins aren't up-to-date decor-wise but there is something that's nicely old-fashioned about their nautical blue and gold color palette. These are cabins, not hotel rooms, and it's typically more of an affordable choice.