Dining on Viking River Ships Centers on a Main Dining Room, Casual Meals in Aquavit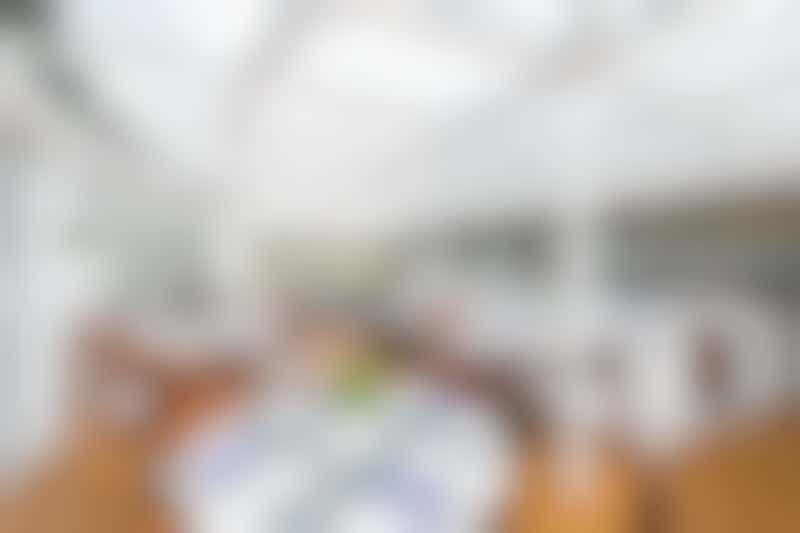 Viking Gullveig Dining
While it's not what we'd consider a "foodie" experience and doesn't have as much regional focus as you might expect, Viking's river ships have menus that appeal to a wide range of palates. You'll always be able to find staples such as prime rib, chicken and salmon.
All dining on Viking river cruise ships is free, with open seating and no reservations required. Vegetarian options are available at every meal and marked on the menu; chefs can also accommodate gluten-free diets and other allergies (passengers are encouraged to note restrictions online with My Viking Journey before the trip).
The main dining venue onboard is called, simply, The Restaurant. It's open for breakfast, lunch and dinner, with tables for six and eight. Breakfast and lunch are buffets that are served during set times, although you can also order cooked-to-order items off the menu.
Dinner is four courses, and usually begins at 7:30 p.m. Most diners arrive for dinner at the same time; it's not really a come-as-you-wish experience  (if you'd like to eat at your own pace, check out the Aquavit Terrace). A typical meal has three appetizer choices and a soup. Six entree choices -- three specials and three "always available" dishes -- are offered. Desserts also provide choice, with a cheese plate available nightly.
On Viking river cruises, wines are included at lunch and dinner and are poured liberally. This is one area where the line strives to provide regional offerings.
For a more casual option, the Aquavit Terrace on the upper deck has light buffet breakfasts, lunches and dinners. It's a particularly charming place to eat when the weather is nice and the glass walls come down, opening the entire area up to al fresco dining. Tables here are smaller, so if you're traveling with a friend or partner, you don't have to sit at a table with strangers. You can also come and go a bit more freely here, during serving hours. It's a nice choice if you've had a long day touring and only need a small nosh.
Coffee stations and some snacks are usually available during the day. Room service is limited -- it's breakfast only and only available to passengers in the Explorer Suites.