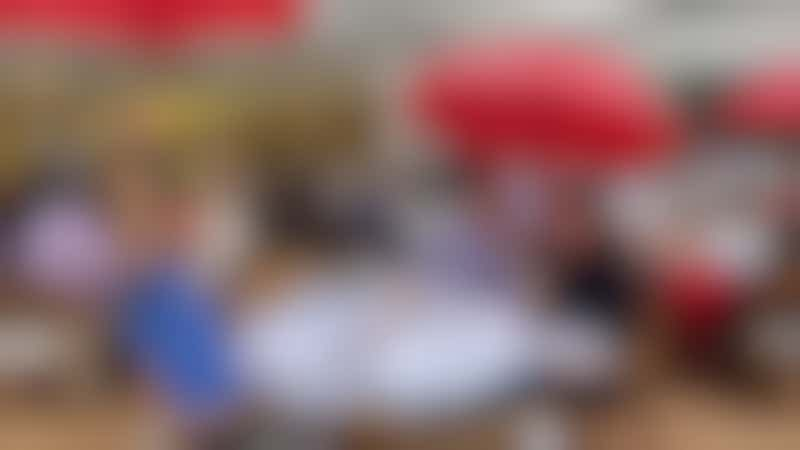 Guests raising umbrellas as they pass through a lock (Photo: Rebecca Toy)
Even in summertime the weather on the Rhine can be changeable and you will be spending more time outside than you do on an ocean cruise. Bring plenty of layers, including a waterproof jacket, sweater and something warm to sit outside in the evening, along with a hat.
When it comes to Rhine River cruise tips the single most important item is a comfortable pair of shoes as you will be walking -- a lot. Leave behind any formalwear as river cruises are much more casual than ocean cruises and there is no formal dress code.