Onboard a Victory Cruise Lines Voyage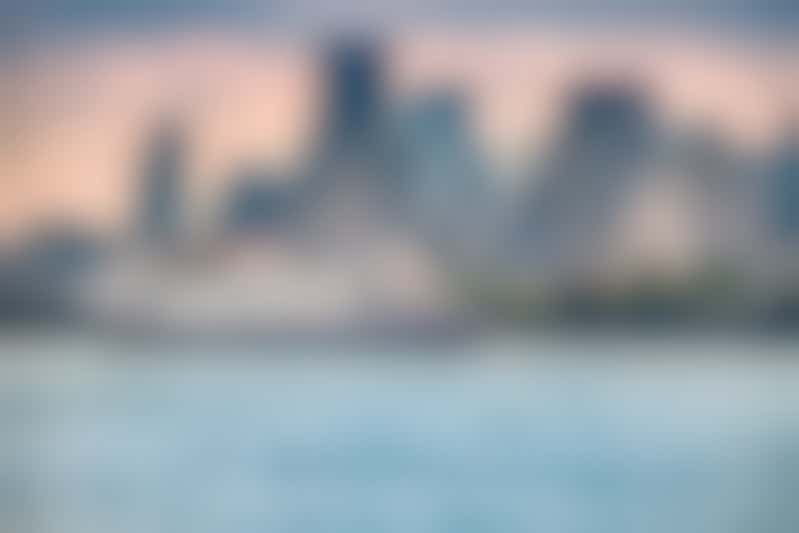 With five decks, Victory 1 and 2 are roomy but cozy. The $6 million in upgrades have added fresh energy with adds like new outdoor furniture; silver paisley wallpaper in public spaces; a redesigned show lounge; all new mattresses and artwork in the cabins; crushed velvet drapes, wallcoverings and carpet in the dining room; and a top deck that has been floored in teak.
In a serious nod to conservation, all lighting is now LED, reducing fuel consumption by 10 percent. Guests will be given aluminum water bottles, with hydration stations replacing single use plastic. Additionally, Victory has subbed out plastic toiletry bottles with shampoo, conditioner and body wash canisters.
There are two 335-square-foot suites with private balconies onboard. Cabins range in size from 130 to 190 square feet. Bed linens have been upgraded to 100 percent Egyptian cotton and, in the bathrooms, Victory has added William Roam's Float brand of toiletries. American Queen loyalists will recognize the paisley accent wall behind the beds, designed to give the cabins a palette pop.
Public spaces include a spa/salon, two lounges, and two dining venues. The Coastal Dining Room is the more formal of the pair, while The Grill offers buffet-style meals. Culinary director Paul Wayland-Smith's mission is to create menus that are locally inspired yet relatable. "I spent half of last season on the boats, making time every day to walk around town, look at menus hanging on restaurants, doing the legwork to see what might be considered regional," he said. "It's ever evolving. The goal is to satisfy yet surprise." Among Wayland-Smith's regional additions: Toronto "street meat," a grilled sausage; a Chicago-style hot dog served with relish, diced tomatoes and spicy peppers; and Beaver Tail, Detroit's version of a beignet.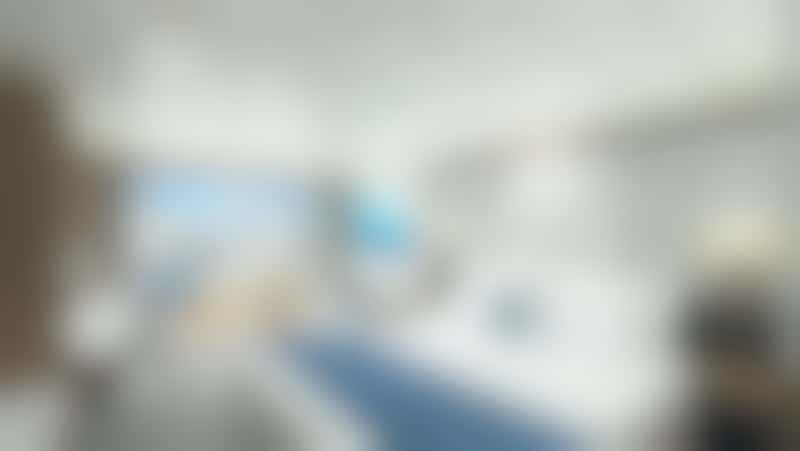 And there's more. The 200-passenger Ocean Victory, a newbuild designed to enable up-close nature and wildlife viewing, will offer 20 seven- and 10-night itineraries between May and September, beginning in 2021. The ship's small size and low draft will allow it to dock in many of Alaska's smaller ports not accessible to larger cruise vessels. An onboard crew of biologists and naturalists will lead guests on expeditions and provide educational lectures onboard. Also onboard is a marine lab.