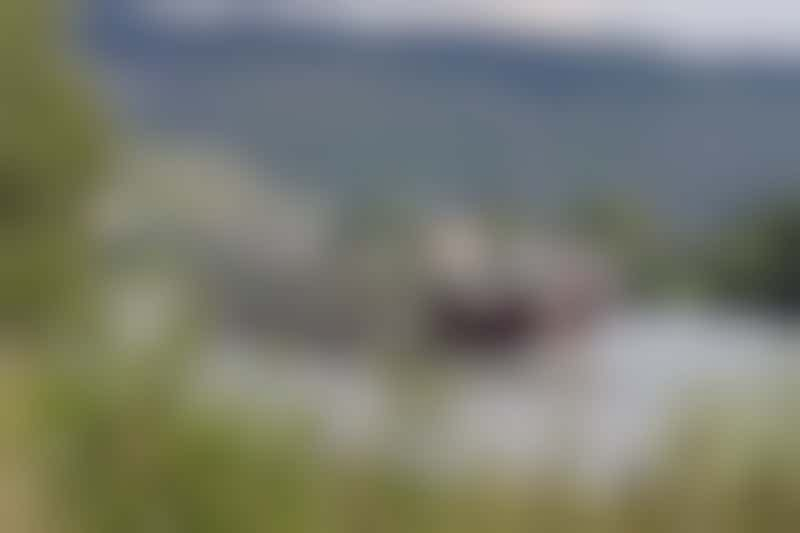 Vantage's River Venture (photo: Vantage Deluxe World Travel)
Vantage Deluxe World Travel has been offering tours -- in the words of founder Henry Lewis -- for "educated, energetic mature travelers, full of enthusiasm for experiencing the world" since 1983. In 2000, the company launched its first river vessel, and now has a fleet of six ships sailing in Europe with another being launched in 2016.
River Discovery II, River Splendor and River Voyager -- the ship being launched in 2016 -- are sister ships that are 442 feet long and carry 176 passengers. River Navigator and River Venture are both 360 feet long with a capacity for 134 passengers. Douro Spirit is 261 feet long and carries 130 passengers, and Frederic Chopin is 274 feet long and carries 78 passengers.
Selling direct to the public, rather than through travel agents, Vantage says its ships have been designed exclusively with the discerning American traveler in mind. Fares include daily excursions, all meals onboard, wine, beer and soft drinks with dinner and insightful talks and cruise commentaries.
So what can you expect on a Vantage vessel?
Vantage Cruise Cabins
Staterooms on riverboats are never going to be as large as oceangoing vessels, but Vantage packs a lot into a limited space. It carries 176 passengers on its largest ships (some river cruise vessels carry up to 200), so it has space to offer a choice of larger suites in addition to standard cabins. Solo travelers also get a good deal, with up to eight single cabins on vessels. Understanding that U.S. passengers traveling long distances are likely to bring lots of luggage and need room for those all-important souvenirs to take home, Vantage incorporates a generous amount of closet space into its cabins. Other nifty design details include raising the beds a couple of inches above the norm, so there's enough room for large cases to be stored underneath. Bathtubs -- a rarity on rivers -- are fitted in suites and the owner's cabin, and all cabins feature U.S. electrical sockets so you don't need to bring a converter.
Vantage Cruise Food
Vantage makes a point of catering to the American palate, which means regional dishes are tweaked to appeal to Western tastes and menus offer plenty of familiar items, too. Lunch and dinner are served by waitstaff, with the emphasis on sit-down meals rather than buffets. There is an "always available" menu of grilled chicken breast, salmon fillet and sirloin steak. In common with most river cruises, Vantage's ships offer one sitting for lunch and dinner. Courses are served promptly, and at dinner passengers can always expect to leave the dining room with time to spare before the evening entertainment. For those who prefer lighter bites, a breakfast, lunch and dinner buffet is available each day in the small lounge/dining area at the back of each ship. A nice touch is an evening barbecue on the rear deck. Vantage employs a casual dress code, the only request being no jeans or shorts for dinner.
Vantage Public Rooms
The lounge is the heart of every ship, and each one is large enough to comfortably accommodate all the passengers, so there's no standing room only at the back during the cruise director's daily port talk or other presentations. Its bar features a cocktail of the day (including a nonalcoholic option) plus special cocktail menus, such as French favorites and American classic cocktails, along with a regular choice of drinks and cocktails. Plenty of thought has gone into the lounge's design details, and unusual features include a decent-sized library in one of the corridors leading to the lounge, an area that is usually empty space. Closed off at each end with a glass door, the area is a tranquil retreat with a wide selection of books.
Vantage ships also feature a small beauty room offering hair services, manicures and pedicures along with a gym with aerobic machines and free weights.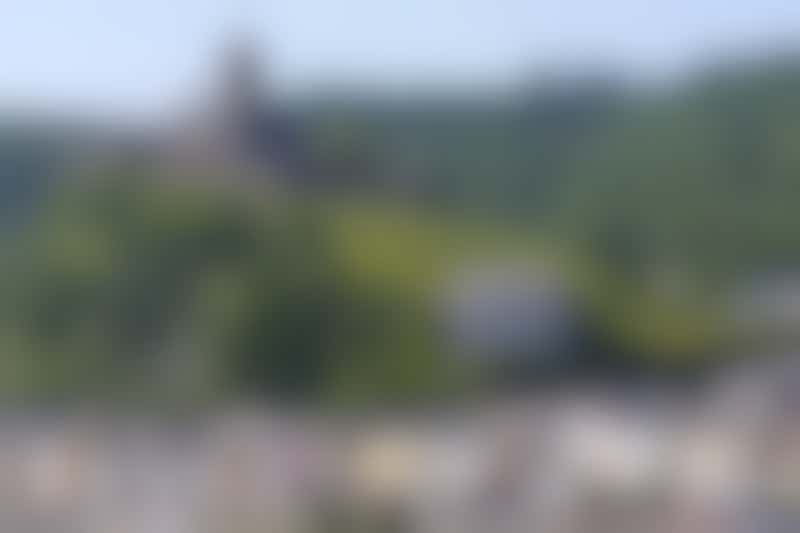 Scenic shore excursion on a Vantage vessel. (photo: Vantage Deluxe World Travel)
Vantage Cruise Excursions
When Henry Lewis started Vantage he said the typical tours of the day lacked a sense of cultural connection. As a result, shore excursions on the line's river ships are not simply about seeing sights (great as that is) but also about learning from local guides who know the area inside out and meeting local people, with immersive trips to markets, museums, restaurants and other attractions. Free time is also included on every trip. Independent passengers can do their own thing with the help of the onboard concierge, a minefield of information who is able to provide sightseeing tips, suggest places to eat and drink and help with any bookings. Energetic travelers can head out into port on the ship's bicycles, which are available on a first-come, first-served basis.
Vantage Cruise Activities
Back onboard, the daily program of talks and activities is both fun and informative, with a focus on the countries and regions being visited on the cruise. For example, on a French itinerary, you might find a display of silks from Lyon (which has been famous for silk production since the 16th century), a demonstration by the ship's chef on how to make the creamy dessert creme brulee, a wine and cheese tasting, and a Q&A session with one of the guides who can discuss everything from geography to customs, politics and the French economy.