With ships sailing again from U.S. ports, including from Florida, there's a big difference for unvaccinated travelers as opposed to those who are vaccinated.
Not only will unvaccinated passengers be restricted from many areas of the ship, they will also have to pay more (at least the adults who are eligible. Most extra costs for children who can't get the vaccine are covered).
Cruise lines such as Royal Caribbean and Carnival Cruise line are requiring vaccinations for all passengers age 12, with very few exceptions for adults, mostly based on medical or religious grounds, as well as for kids under the age of 12. Norwegian Cruise Line is requiring all guests to be vaccinated, the rule in place through 2021.
Restrictions and fees certainly would encourage guests who are eligible to get the jab.
If you are one of the small number of unvaccinated people allowed onboard, or if you are bringing along young kids, here are some extra expenses you may encounter.
COVID-19 PCR And Antigen Tests Add Up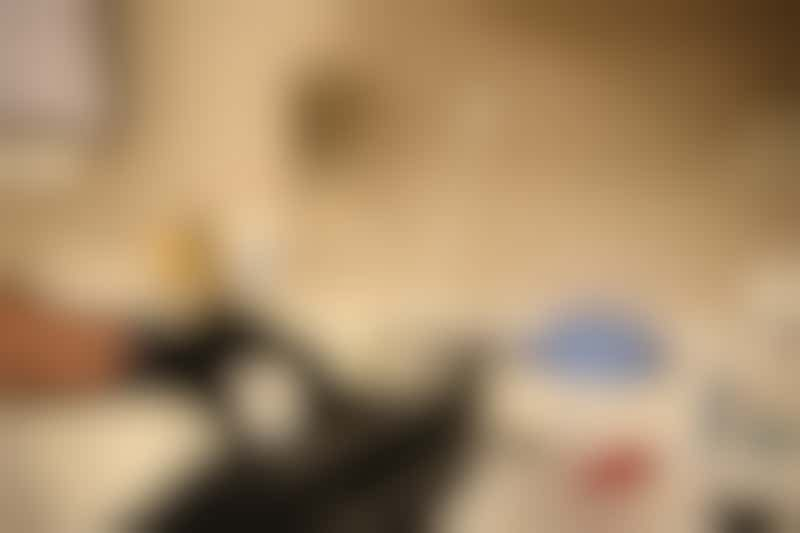 Prior to boarding a ship, unvaccinated passengers are being required to take a PCR test or an at-home antigen test that includes a telehealth visit within two days of departure. Your insurance may cover a PCR test at your local pharmacy. But if not, or if you choose to go the at-home route, there's a price tag involved.
Royal Caribbean and Celebrity Cruises are making access to at-home easy to meet the two-day rule by selling kits online. While a $69 two-test pack or $99 four-test back could theoretically be split by family members, Royal Caribbean recommends each traveler purchase two tests. So we're talking $270 for a vaccinated family of four purchasing two three packs and one two-test pack. No pre-cruise test required for kids under age 2.
Insurance Requirement Essential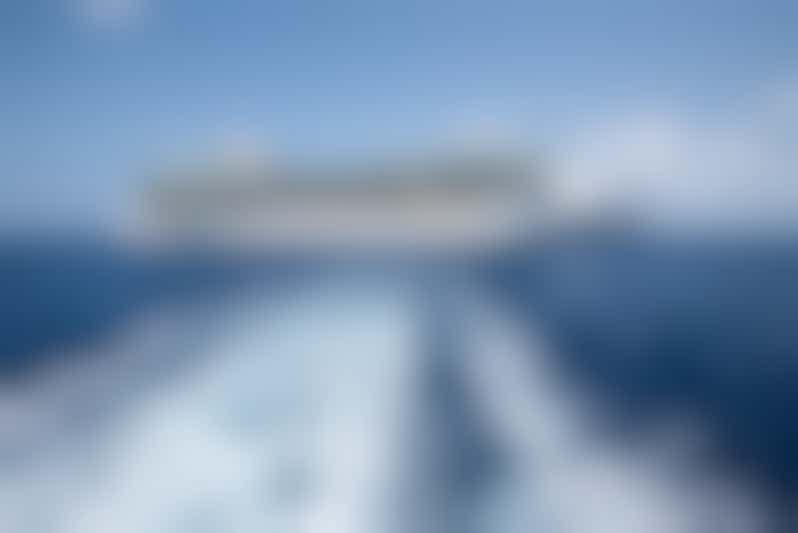 Royal Caribbean is requiring unvaccinated cruisers above age 12 embarking from Florida to buy travel insurance, beginning August 1 and through the end of the year. The insurance has to cover at least $25,000 per person in medical expenses and $50,000 per person in medical evacuation. You can purchase via the cruise line -- which tends to be pricey -- or via independent sellers.
Carnival is also requiring insurance for unvaccinated guests, with a minimum of $10,000 per person, in medical expense coverage and $30,000 coverage for emergency medical evacuation and without COVID-19 exclusions. The requirement is waived by Carnival for kids, though parents are strongly advised to buy the insurance for their kids as well.
According to InsureMyTrip.com, a typical comprehensive plan, also including trip cancellation protection, would run about $200, based on a family of four spending $4,000 on a cruise to Mexico. There's also the option of a cancel for any reason upgrade.
For a plan that simply satisfies Royal's requirements, medical-only plans via InsureMyTrip start at about $30 for a family of four.
The plans Royal sells via www.travelcruisecare.com are around $300 per family.
The cheapest you'll get away with is $120, but many will pay at least double that.
Ship Shore Excursions Only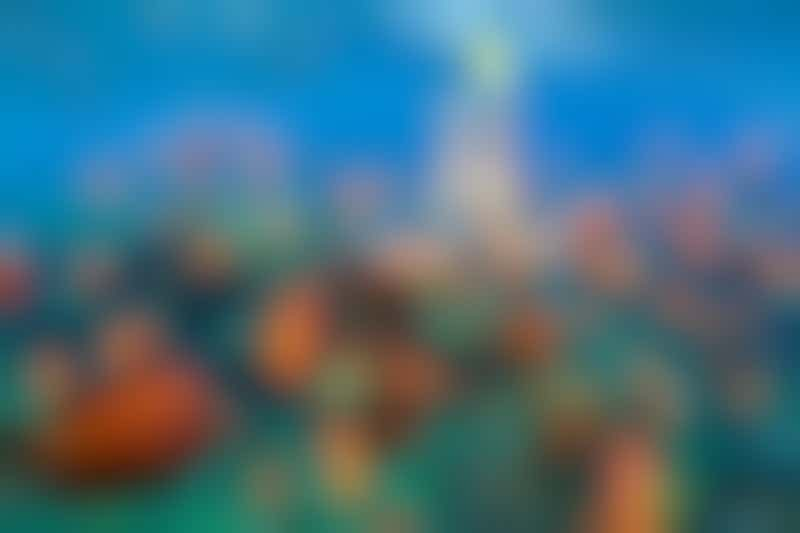 Families traveling with unvaccinated kids must purchase a local tour through Royal Caribbean. This applies to all U.S. and Caribbean ports of call except for the cruise line' private Perfect Day at CocoCay and Port Canaveral, Florida. Vaccinated parents wishing to go ashore may be able to drop the kids off at Royal Caribbean's youth facilities and go ashore on their own. Royal recommends families only explore on tours in Port Canaveral.
Likewise, Carnival says unvaccinated guests cannot go ashore in ports of call on their own, only on Carnival-approved bubble tours.
In Nassau, unvaccinated guests will be able to explore only on shore excursions (no independent touring allowed). You can splurge on a beach day with a dolphin encounter for $99 per person, though Royal Caribbean has also introduced on its startup sailings inexpensive experiences that for $30 per person allow you to do a sunset harbor cruise, a glass bottom reef tour or a Rainbow Reef snorkel.
So if you want to see Nassau, the cheapest you'll get away with is $120.
You'll Also Pay For Masks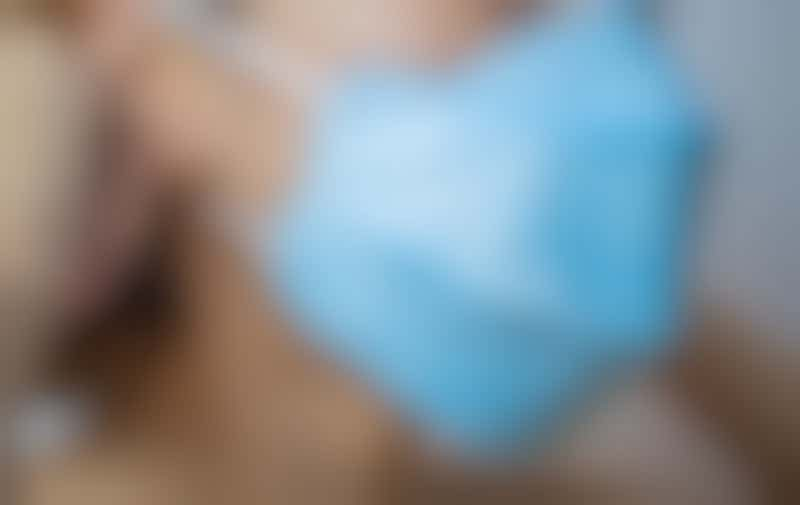 Royal is requiring all guests onboard at least the first sailing of Freedom of the Seas to wear masks. Carnival is strongly encouraging all guests to wear masks at all times indoors, particularly guests who are unvaccinated, including children under age 12. An exception is when you are eating or drinking. Guests age 2 and older are required to wear masks in crowded areas such as elevators, designated entertainment areas, retail shops and the casino, as well as when entering the main dining rooms and Lido buffet. Masks are also required in the spa and salon and for any indoor activity with children under age 12. No masks are required outdoors, though they are recommended in crowded areas.
Royal Caribbean also does not require masks outdoors except in crowded settings. Masks are required indoors in all public areas except when eating and drinking – an exception being areas specifically designated for vaccinated guests, where going mask-free is allowed. These include select bars, lounges, restaurants and shows.
You don't need an N-95, but you'll want a selection of masks for each member of your family -- especially since masks get both sweaty and smelly in the tropical heat.
This may add up to $80 for a family of four.
The Bottom Line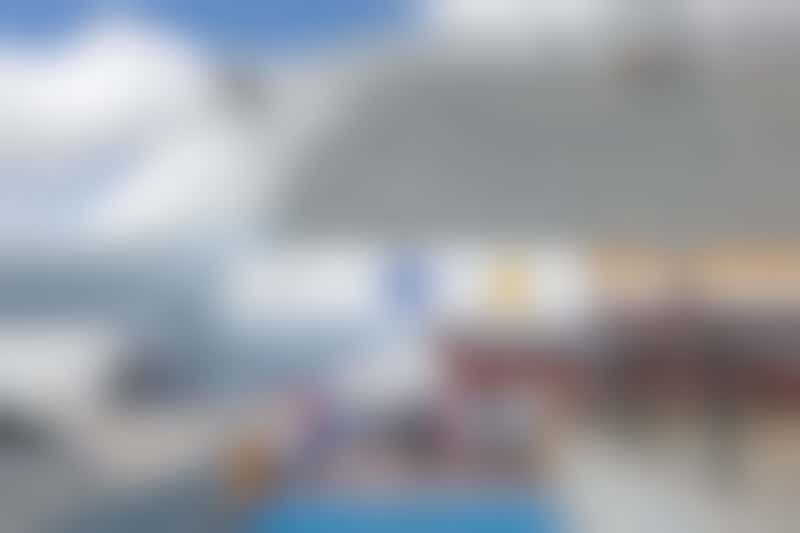 All of this means you should plan to spend at least an extra $700 for an unvaccinated family of four -- even before you get on the ship and consider onboard temptations.