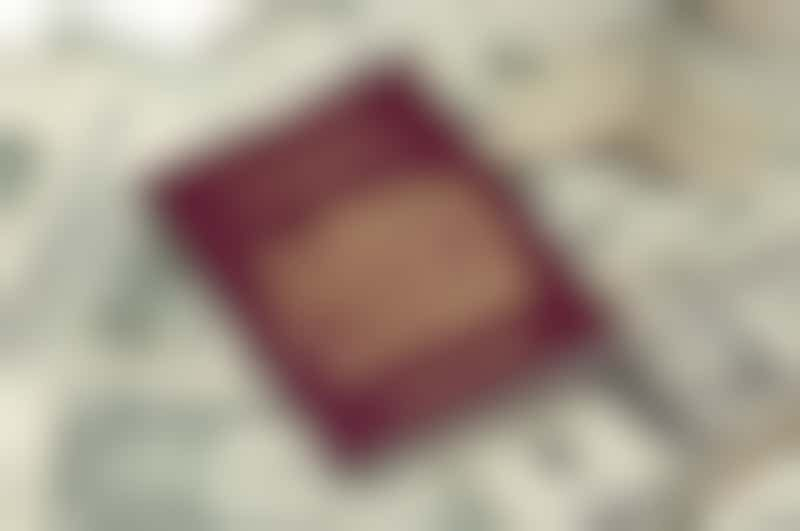 As cruising takes hold worldwide – gaining popularity particularly in the U.S., Canada and Europe – here's a question you're going to start hearing a lot: Why do cruise lines sell the same trips at fares that depend on where you live?
The question is so common that Princess Cruises' U.K. Web site raises the issue right up front on its Frequently Asked Questions page. Here's the reality check: While the cruise you are purchasing in the U.K. may be the same seven-night Mediterranean voyage from Barcelona as the one I'm buying in the U.S. or other places in Europe, there are culturally -driven differences in how fares are constructed and sold. That is one reason why Cruise Critic launched the new Cruisecritic.co.uk in Great Britain, its first country-specific Web site. While featuring the same comprehensive depth of reviews, features, port stories, and boards (known in the U.K. as forums), the site incorporates U.K.-oriented touches, such as showcasing deals only available to British Isles residents.
As Carol Marlow, president and managing director of Cunard Line, says about the pricing phenomenon, "We would never go out and say that our prices are all the same, but they will be similar. There are all sorts of things to take into account. In the U.K., we sell a lot of cruises with flights. In the U.S., there's a lot of voyage-only. What you've got to remember is that prices might be slightly different, but you're getting something slightly different for your money."
Ultimately, she adds, "Different markets have different buying habits and different dynamics."
Overall, the only things that will typically remain constant, no matter your home country, are past passenger or loyalty programmes. Irrespective of your address, cruise lines report that their past passenger programmes treat consumers the same.
Some other trends that apply across-the-globe: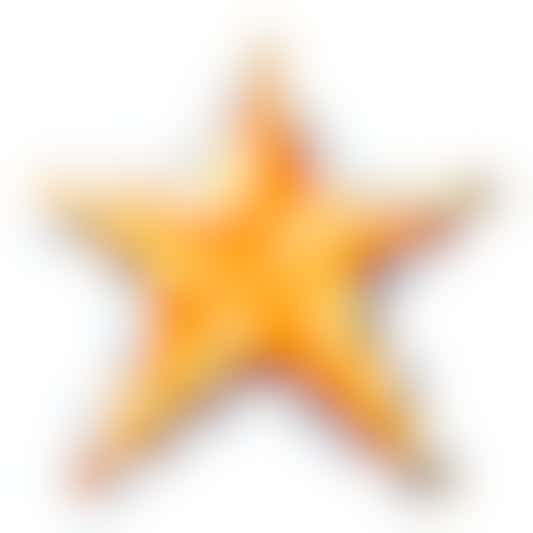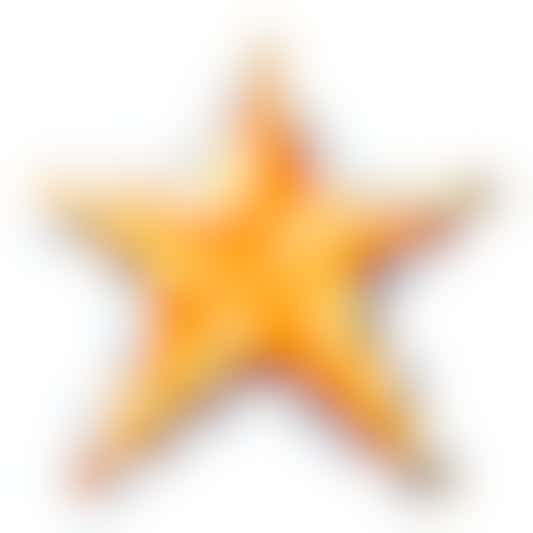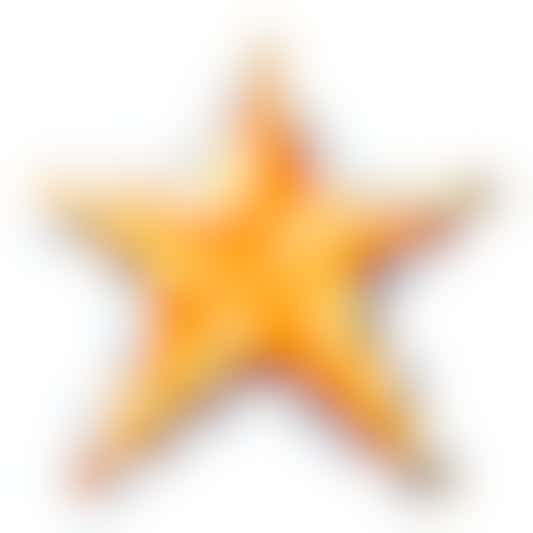 Editor's Note: Be cautious. One thing to watch out for -- Most travel agencies that provide online information will often produce a surfeit of "positive" reviews and comments. There's nothing wrong with good feedback, but it's important to remember that, ultimately, these companies are in the business of selling cruises.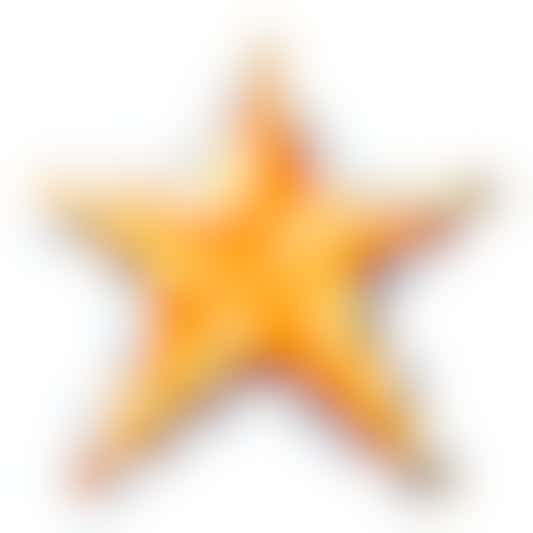 Why the Differences?
American pricing practices are viewed as quite aggressive, offering bare-bones, voyage-only fares. On occasion, lines may strip prices further for senior citizens, military personnel or those licing near homeports that offer last-minute clearance sales. Additional discounts may also be available for passengers who book with preferred credit cards that offer onboard credit; or those who take part in cruise line upgrade offers. Determining a median price for a cruise is akin to buying an airline ticket. It fluctuates constantly.
In contrast, travellers in the U.K. want less of the do-it-yourself bother (shopping around, buying elements separately) and instead prefer more comprehensive packages: that include cruises, flights, transfers, taxes, port fees, and hotel accommodations as needed.
"Cruising in the U.K. is seen as a holiday where you are really being looked after," notes Pieter van der Schee, head of brand marketing for Princess Cruises U.K. "It extends to the fact that everything is organized in one package. You are going to be taken care of, from the time you leave the U.K. until you get back. People find it reassuring."
And there's one more challenge to consider: If paying for your trip by credit card -- which we heartily recommend -- you will be required to adhere to all rules set in the country of origin.
Living in the U.K.
Shopping for a cruise? Below we outline the geographical distinctions.
Princess Cruises' U.K. arm -- which sells all the cruises operated by U.S.-based Princess, but pays particular attention to U.K.-focused ships like Grand Princess -- has conducted research that's somewhat revealing about the U.K. market. A couple in the U.K. will pay an average of £3,500 -- which sounds pretty expensive -- for a Princess voyage, and 95 percent of cruises will be sold through a travel agent.
One other British buying habit is early booking. In fact, Kari Reinikainen -- a Hastings resident who tried to find an autumn cruise to Europe nine months in advance, found the pickings slim indeed.
It's not unusual, for instance, to see passengers from the U.K. book as early as 18 months in advance. "It's probably the biggest difference between the U.S. and the U.K.," notes Kate Wooldridge, international sales manager for U.K.-based Fred. Olsen Cruise Lines. By last November, for instance, Fred. Olsen's first sailing of its new Balmoral in March out of Miami was already 80 percent sold, with the majority of passengers coming from the U.K. That's 17 months prior to departure! "Many of our U.S. passengers are simply not thinking about their cruise until two to three months prior," adds Wooldridge.
As for the perception that U.K. fares are more expensive than their American counterparts, here's why: British pricing typically includes all flights, transfers to and from the ship, government and departure taxes, port fees, any overnight stays included in the itinerary, and any day accommodations in hotels, prior to flying back to the U.K.
Some lines will offer cruise-only fares, but, generally, only if asked. The same is true offor travel agency behemoths, like Virgin Holidays, which frequently bundle hotel stays and airfare into Barbados-based Caribbean cruises.
As expected, all of the cruise lines in the U.K. have Web sites, but they're becoming increasingly more country-specific. In this case, the focus is on travellers hailing from the U.K.'s England, Scotland, Wales and Northern Ireland. Princess, for instance, which has long directed U.K. travellers to its U.S. site, is hard at work on its own distinct portal. Notably, none of the sites promote online buying --, which is more prevalent in the U.S. than here -- in any meaningful way.
Travellers from Ireland, which uses the Euro, are generally lumped in with U.K. customers, but Celebrity Cruises has been making a big push to establish itself in Dublin, offering trips marketed specifically to Irish travellers.
Another important development for cruise line Web sites is the creation of proverbial bells and whistles that take their offerings beyond simple brochure-like images and ship schedules. They offer some useful (and, frankly, amusing) tools that provide more comprehensive details about ships and trips and also encourage travellers to visit just for fun. Fred. Olsen, which relaunched its site this year, has added Google Maps and Google Earth. Ship bridge-cams -- which help you can find out where your favourite vessel is cruising --– are a popular feature on Princess.
One important footnote: With a few exceptions, the U.K. Web sites generally only recognise U.K. addresses, which means that, unless you are a resident, you cannot book a cruise online. Any non-U.K. residents, or ex-pats without local addresses, must e-mail or call the line to complete the booking process. In the case of Royal Caribbean, the only way currently to book online is through the U.S. Web site, where – and you pay in U.S. dollars that are then converted to pounds. Island Cruises' Web site is accessible worldwide but only books in GBP.
As for bagging deals and discounts, the cruise lines primarily encourage travellers to head to places like Cruise Critic, which feature a plethora of deals, or to travel agency Web sites. Agencies, like cruise lines, are increasingly trying to establish their sites as first-points-of-contact for passengers in buying mode.
Europe's Secularization
The most important thing to know about European cruise purchasing is that it varies greatly from country to country and region to region. Spain and Scandinavia may both start with an "S", but that's where the similarities end.
There are also huge regional differences in what travellers are looking for in terms of itineraries, departure points and even the passenger mix. All of that, of course, factors into how the lines market their cruises on a national basis.
The Italians and Spanish, for example, like to depart from local ports, while Germans are happy to fly to their departure ports. Overall, the European market isn't as "package"- oriented as in the U.K. instead, fares are often offered as cruise-only with the option of adding flights.
"To really understand Europe you have to look at it country by country," says Susan Hooper, a former international outreach cruise executive with Royal Caribbean, Celebrity and Azamara. "Germans are looking for a good deal. Italians -- even with an early booking discount -- will not book early, and they pay top price.
"We're watching an interesting development in Scandinavia, where 40 percent of our direct sales from customers are coming to us through the phone or Internet. They're way ahead of any other region. It's an extremely wired market."
Another emerging trend is what Hooper identifies as "a very strong market" for local cruise brands with local language capabilities. To that end, Royal Caribbean this year launched Bleu de France, a new cruise brand dedicated to the French market. In 2009, Celebrity, in conjunction with TUI, the giant international tour operator -- will debut a new, middle-market cruise option aimed at German-speaking travellers. (Its Galaxy ship will be transferred to serve as the line's inaugural ship.)
As in the U.K., travel agents, selected by the cruise lines, handle the vast majority of booking arrangements in local currencies. (But so many have adopted the Euro that this is not as much of a complication as it could be.)
But, while Europeans have, to some extent, embraced pan-Euro lines like Costa and MSC -- ironically, both based in Italy -- travellers from countries like Spain, Germany and France are very much committed to local, nationally focused lines. Germany's AIDA and Spain's Pullmantur have particularly strong followings.
But, whether Europeans prefer to stick with country-based cruising or embark on pan-Euro-style travels, buying traditions differ.
Based on regional preferences, according to Cunard's Marlow, "We sell to most of Europe at slightly different times. We make sure we adhere to local customs and traditions in that regard, and we need to be in the right place at the right time. There's no point coming out six months earlier in a country when the tradition is to start selling at a particular time. Similarly, you don't want to be late."
While the timing of Cunard's marketing materials may vary, the cruise product itself goes on sale at the same time globally. So, for instance, you can technically buy a cruise on Queen Mary 2 at the same time in Germany as in Britain, but you might not necessarily hear about it as quickly in Germany, where travellers prefer to book closer to sailing dates.
"As we've seen increased demand, it's more important to give everyone the opportunity to purchase at the same time," notes Marlow. "Otherwise people would be disappointed." A case in point: The last voyage of the Queen Elizabeth 2 went on sale at exactly the same time, worldwide, and sold out in 36 minutes.
North America's U.S. & Canada
It may not be appropriate to lump the countries together, but the U.S. and Canada are just about identical, when it comes to buying trends. The big idea there is that price matters.
"U.S. fares on U.S. departures and, indeed, on U.S. cruise lines do tend to be more competitive, but... these tend to be only the actual cruise element... so a lot of consumers may not be comparing like for like," notes Wooldridge, of Fred. Olsen, which only recently decided to expand its traditionally British outreach efforts to include North Americans.
Typically, cruise lines and travel agencies approach U.S. American and Canadian travellers with "bare-bones", cruise-only fares. Ancillary items like taxes, port fees and gratuities are often not included in these fares. Airfare and pre- and post-voyage hotel stays also are rarely included.
The American and Canadian cruise markets, which are significantly larger than those in other countries, have long embraced the Internet as a resource for information, booking and social networking.
Another twist: Travel agencies are aggressive about purchasing blocks of cabins from cruise ships which they then turn around and try to sell for less than their competitors.
The most interesting news nugget is that the race for the best fare doesn't necessarily stop when you've paid your initial deposit.
As Betty Jo Colbert, a cruise counselor with Zoe's Cruises & Tours in Sacramento, California, puts it, "Prices change almost minute-to-minute on a ship that's not fully booked. All of a sudden, a deal might come up where insurance is now half-price, the deposit half-price. If you catch that special, let us know. We can sometimes cancel and rebook them, then refund the deposit and move on to a better deal. It behooves people to ask their agent to check. If they don't ask, they're not going to get the lower deal."
Colbert says she tries to review her bookings periodically, searching for better fares that might have materialized in the meantime. In one case recently, she changed a booking twice, saving one couple $800 and another $1,000 on the original costs of their staterooms.
But, she cautions that "once the passenger books, it is important to keep up on price changes on your own booking because the agent has hundreds -- and sometimes thousands -- of bookings. An agent can't possibly keep up with every single special out there. But if you watch, and have them check, they usually will."
What's Next?
The U.S., Canada, U.K. and Europe are the major markets for cruise lines at this point, but this style of travel is starting to become popular elsewhere, too. Australia, which has its own Aussie-based P&O Australia, is definitely a hot market. And, we're keeping our eye on travellers who hail from the Middle East and Asia -- perhaps the next parts of the world to drink the cruise vacation elixir. Stay tuned and, we'll keep you posted.