Star Trek: The Cruise V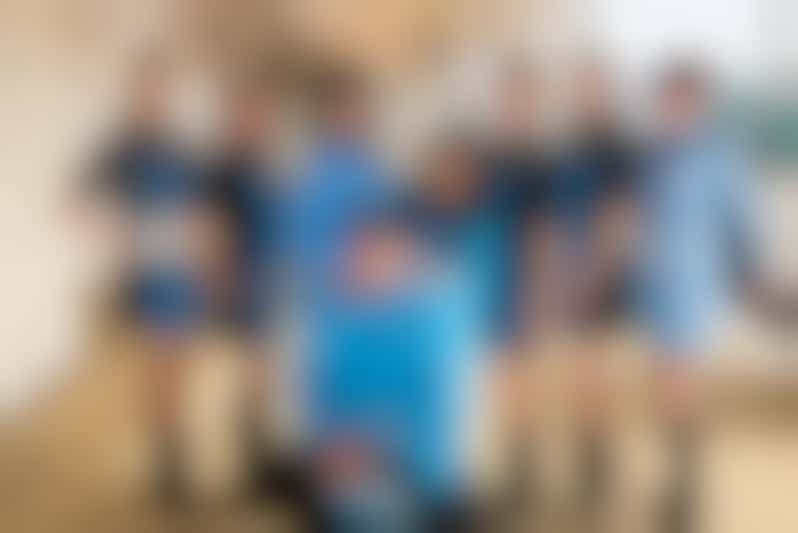 The Star Trek Cruise at Sea (Photo: Star Trek: The Cruise)
Trekkies can celebrate all things Star Trek on the annual Star Trek cruise, with a ship full of stars from Kate Mulgrew and William Shatner to Jeri Ryan, Ethan Phillips, Jonathan Frakes, Brent Spiner and John deLancie. Your Enterprise for the week will be Royal Caribbean's Mariner of the Seas, and it will boldly go from Port Canaveral, Florida to Nassau, St. Maarten and San Juan.
Onboard events include nightly shows with the celebs, star-led game shows and other activities, Q&A sessions and a scavenger hunt. Your favorite "Star Trek" actor might even lead your shore excursion in port. Delayed from 2020 and 2021 due to the coronavirus pandemic, the 2022 sailing is sold out, but a waitlist is available.
(See photos from previous sailings.)
Dates: February 26, 2022.