Flying to your cruise port? Your packing list, then, should be guided by the Transportation Security Administration''s (TSA's) somewhat arduous rules for carry-on and checked baggage. From liquids and locks to shoes and snacks, an array of belongings you''re likely to bring on your next sailing needs to measure up to complex TSA screening regulations. To make things a bit easier, we've rounded up some of our favorite travel supplies that just so happen to be TSA-approved. Add some of the following TSA-friendly travel gear to your packing list, and speed through the airport security checkpoint with ease and panache.
---
TSA-Friendly Locks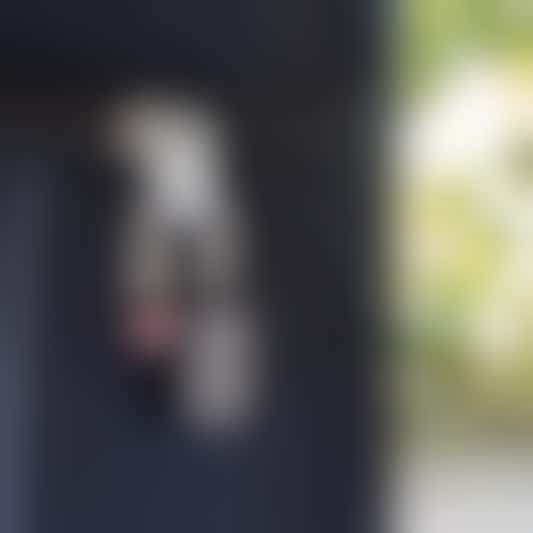 Use a classic luggage lock to keep your suitcase secure, but when flying, make sure you utilize a lock that's TSA approved. These devices can be opened and relocked by TSA agents if you're not around to assist with an inspection of your baggage. How does it work? Basically, the TSA has a kind of master key for approved locks. This two-pack of TSA-friendly locks comes in a variety of bright colors and has a one-year warranty. Most importantly, these locks are 100 percent TSA-approved.
---
TSA-Friendly Toiletry Bag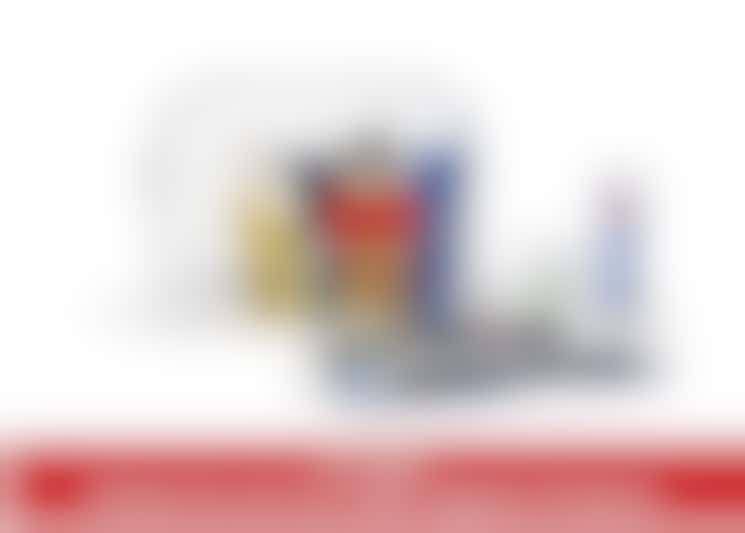 It's easy to pack single-use quart-size zip-top bags and throw them away after your trip, but that's not exactly an environmentally friendly way to travel. Save the earth from a few more pieces of trash by investing in a TSA-friendly bag for your toiletries. This quart-size PVC bag is compliant with TSA regulations and, of course, it's reusable. Moreover, the durable, waterproof toiletry bag will protect your packed belongings from any spills.
---
TSA-Friendly Containers and Toiletry Bag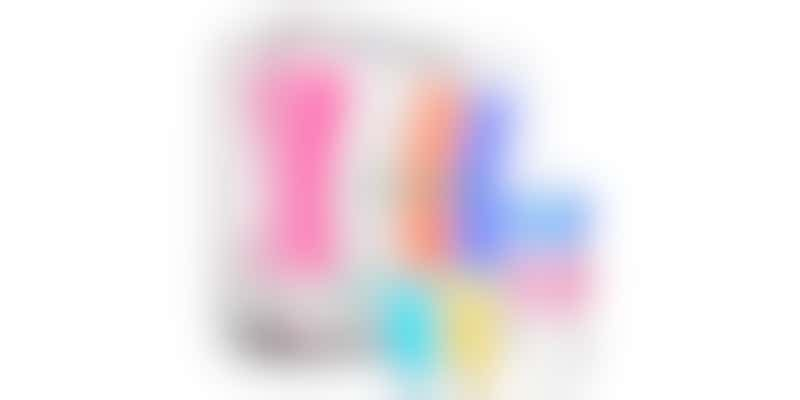 We love these colorful little reusable bottles, which you can fill with any of the liquids you might need for your cruise travels: sunscreen, shampoo, lotion, mouthwash. The soft bottles are made from food-grade silicon, so you could even fill them with edible liquids like baby food or salad dressing. And, you guessed it: at 3 ounces or less, all of the bottles included in this set are TSA-approved. This 10-piece travel pack comprises nine reusable containers and a clear, quart-size TSA-friendly toiletry bag.
---
TSA-Friendly Shoes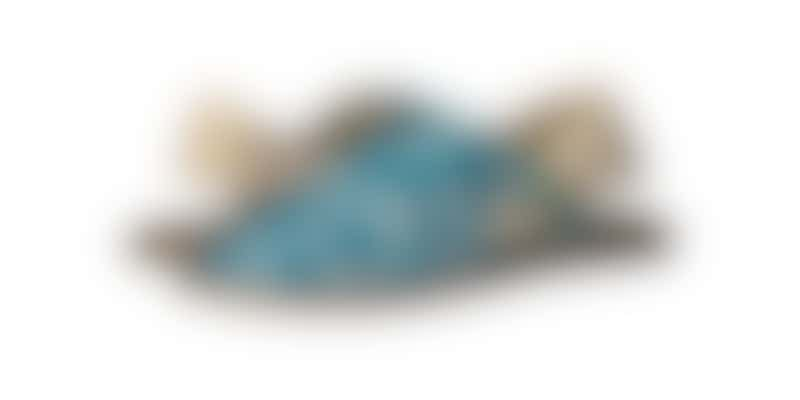 Seeking shoes that are lightweight and incredibly comfortable to wear for travel, but will also get you through the airport security line in a flash? These soft Yoga Cling wool sandals by Sanuk offer slipper-grade comfort. (We like to use them as in-cabin slippers.) They feature a footbed made from recycled yoga mats, so they're unquestionably cushy and supportive. A cloth heel sling guarantees a blister-free cruise. And when you're faced with the TSA and their legions of scanners, you can easily slip off your Sanuks and send 'em through the X-ray machine without having to fumble with laces or unforgivingly sung footwear.
---
TSA-Friendly Snacks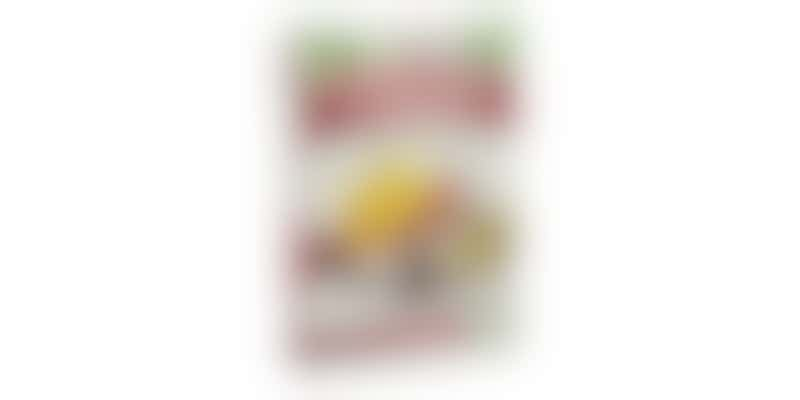 Save money and eat a little healthier by bringing your own food onto the plane on lieu of grabbing a calorie-packed cinnamon bun at the airport or paying $15 for a disappointing "snack box" from the in-flight menu. GoPicnic snacks are balanced, whole food munchies that are perfect for in-flight snacking, and since they don't contain any liquids or "gels" like peanut butter or applesauce, they won't be confiscated by the TSA.
---
TSA-Friendly Luggage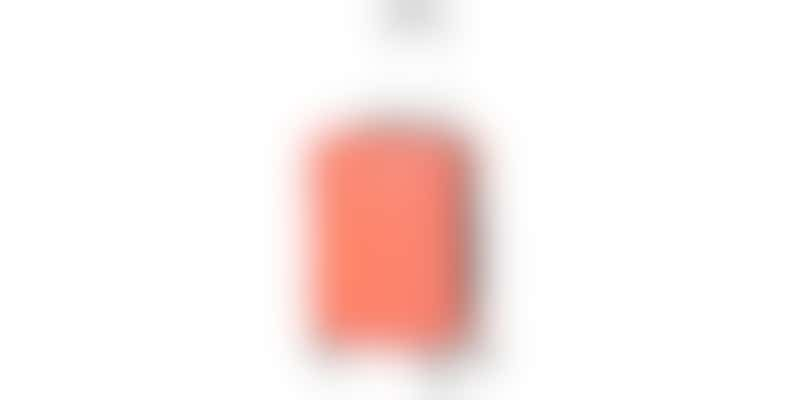 Invest in a suitcase with a built-in TSA-approved lock, and feel confident checking you bag with valuables and other stuff you care about inside. The AmazonBasics expandable spinner suitcase is a hard-shell bag with 360-degree spinner wheels and an inset combination lock. This TSA-friendly luggage comes in a variety of sizes, from 20 inches to 28 inches. The 20" size is perfect for bringing onto planes and will adhere to most major airlines' carry-on bag policies. We love the bright color choices too, as a vibrant exterior will prove useful when it's time to identify your luggage among a sea of black suitcases on the baggage carousel.