Touring the Ship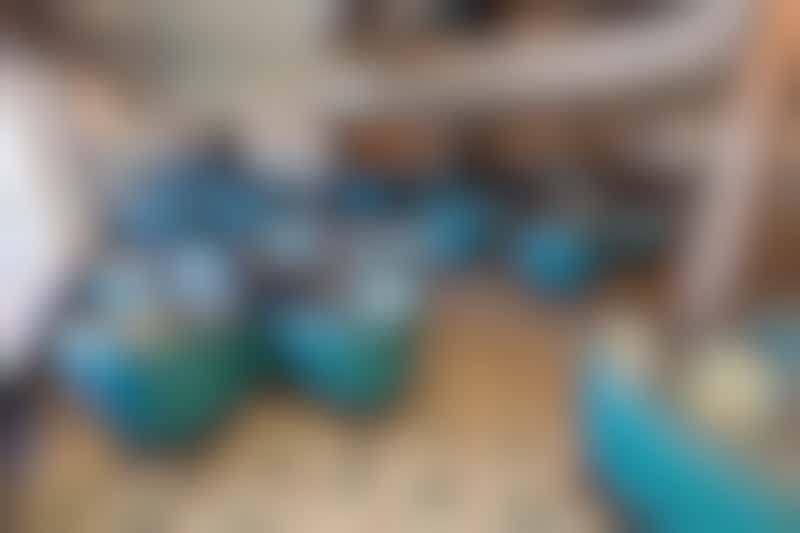 Touring the Ship (Photo: Cruise Critic)
How fun to walk every deck, discovering what $40 million can do. Of course, many of the changes were technical, like installing polar temperature-resistant windows and strengthening the ship's hull. Still, the decor is radically different from the ship's previous look. Adios, dark-hued, dark wood old-school yacht; hello, modern Italian luxury boutique hotel. The elegant colors are mostly cream and beige, and the new leather furnishings smell posh, like the interior of a Porsche. This ship now resembles Silver Spirit and Silver Muse, and I can tell that younger and more style-conscious cruisers are bound to love the new look.
New art, mostly black-and-white photographs throughout the ship, depicts early polar explorers on arduous expeditions. I peer long and hard at the surprisingly sharp photos, marveling at the smiling men's resilience. No bubbly or four-course dinners awaited them after hikes. I feel guilty for a minute for having it so easy, but end up simply grateful that I was born in a different time, cruising in a new part of the world and traveling in style.
The Photo Studio -- a first for Silversea, and any expedition ship for that matter -- draws crowds of curious amateurs wielding expensive DSLRs. You can get individual or group instruction, use editing software and even print pictures, from postcard to panorama size. You can also book a private photography lesson ashore. Imagine, a one-on-one with an expert to take that perfect penguin picture on an ice floe or snap the leaping whale as you ride a bouncing Zodiac. Such a VIP lesson is going to be pricy, but this is a once-in-a-lifetime vacation. And, shooting moving wildlife against a mostly whitish background -- to say nothing of attempting it from a wobbly Zodiac or slippery trail -- can be challenging.
Tor's Observation Lounge may be the hippest new hangout. It looks so cool – all black-and-white with pops of red – like it's waiting for a buzzy young crowd to come in. I instantly deem it my favorite ship lounge; I can't wait to sit on those fine leather chairs and sip evening cocktails with newfound friends. In the daytime, if not out on excursions, cruisers come to curl up with a travel book plucked from the shelves.
Speaking of lounges, I note that most passengers hang in Dolce Vita before dinner. Cruisers hop on bar stools or sit in groupings of chairs, scouting fellow passengers for dinner companions. After dinner, it's all about the Panorama Lounge. Many cruisers like the (surprisingly good) live vocalist/pianist or the dance-worthy tunes the DJ spins. I'm surprised how many guys gather in the Connoisseurs Corner. Sure, an occasional woman pops in, but mostly, it's men sitting on overstuffed chairs, puffing cigars and drinking single malts. I'm really glad that lounge is sealed airtight; there's lot of smoking going on.
The fitness center, with all-new Technogym equipment, is now double the size. Most expedition ships' gyms are like converted closets; it's hard to stretch on a mat for fear someone will drop a dumbbell on you. Not only is this center large enough to offer free weights, two treadmills, one each upright and recumbent bikes, weight machines, benches, a medicine ball and a full-body workout machine, but the fitness center buzzes as passengers are an active bunch.