For most Galapagos cruisers, the islands themselves are the focal point of their vacation. But if you've got a few extra days, why not explore a little more of South America before or after your cruise?
At a bare minimum, you'll need to arrive in Ecuador a day before your flight to the islands. If you face any delays en route and end up missing that flight, you'll likely have limited options to catch up with your ship later. (Flights to the Galapagos only land on select islands.)
Quito is one popular gateway for Galapagos departures, with its 16th-century old town and dramatic setting in the Andes Mountains. The other option is the riverfront metropolis of Guayaquil. Either city merits a day or two to explore. If you've got more time, you can venture farther afield to the spectacular Incan ruins of Machu Picchu or the dense jungles of the Amazon.
Read on for a roundup of your options.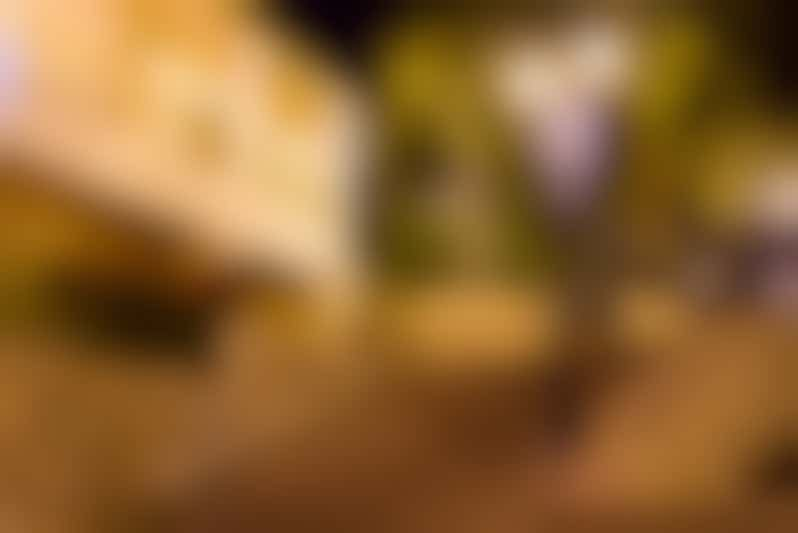 Guayaquil Photo courtesy of Pablo Hidalgo/Shutterstock
Why Go: Ecuador's largest city gets less attention than Quito as a tourist destination, but this bustling metropolis on the River Guayas offers visitors a number of interesting sights. The city is also at sea level, so you'll have less chance of encountering altitude sickness if you use Guayaquil as your Galapagos gateway instead of Quito.
Top Sights: Start by walking along the riverfront promenade known as the Malecon, where you can feed the ducks in a lush tropical garden, grab some ice cream, go shopping or climb up to a viewing platform for views of the city. It's also an ideal place for people watching; pull up a bench, and watch the city pass you by.
Toward the northern end of the Malecon is the Museum of Anthropology and Contemporary Art with its collections of indigenous pottery and sculpture, as well as pieces by contemporary artists. (Knowing a little Spanish is helpful there, as captions are not translated into English.) Beyond the museum is the colorful historic neighborhood of Las Penas, where art galleries and restaurants cluster along cobblestone streets. Be sure to climb the more than 400 steps to the peak of Cerro Santa Ana, a small hill with a chapel, a lighthouse and sweeping river views.
Spare a few minutes for a stop in Parque Seminario, or Iguana Park, named for the giant lizards that sprawl along the paths and lurk in the trees overhead. The park is right in front of Guayaquil Metropolitan Cathedral, also worth a visit if a mass isn't going on. Finally, the Guayaquil Historical Park is home to a small zoo, as well as exhibitions on traditional and modern Ecuadorean culture, including live theatrical performances.
Best Way to Do It: Guayaquil is pretty easy to see independently, but your hotel can help you organize a half- or full-day tour if you'd rather see the city's highlights with a guide. For those going it alone, keep in mind that it's safer to travel by taxi instead of on foot after dark or when visiting certain parts of town, such as the artisanal market.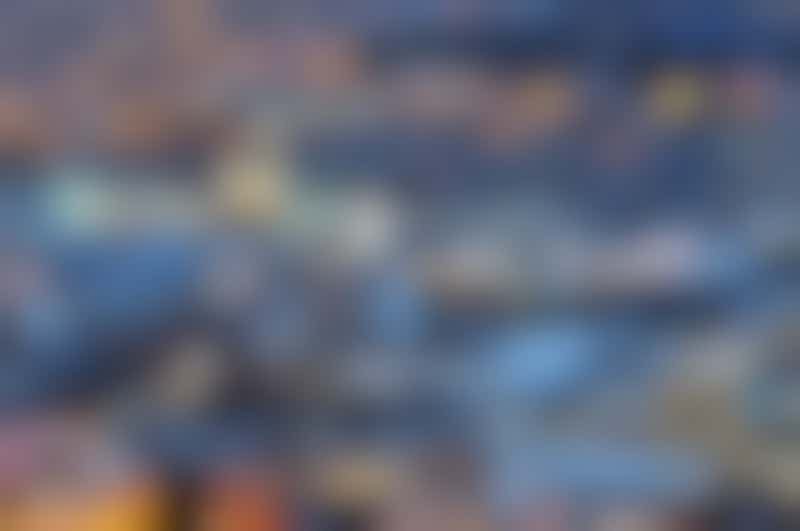 Quito Photo courtesy of Xavier P/Shutterstock
Why Go: Quito's prime attraction is its colonial old town, which dates back to 1534. There, cobblestone streets lead you past picturesque monasteries and churches like Iglesia de San Francisco and Iglesia de la Compania. Note that some travelers experience altitude sickness in Quito, so you may want to allow yourself an extra day to acclimate before getting on a plane to the Galapagos.
Top Sights: The Old Town's main square, Plaza de la Independencia, is an ideal place to start or end a stroll with its many restaurants and shops.
Quito is home to several museums, including Fundacion Guayasamin, devoted to the art and collections of Ecuadorean artist Oswaldo Guayasamin, and Museo Mindale, which displays textiles, baskets, musical instruments and other handicrafts made by Ecuador's indigenous peoples.
Take the Teleferico cable car to the top of the Pichincha Volcano at more than 13,000 feet, where the views can be dizzying (sometimes literally, given the altitude -- you may want to save this one for day two). There are restaurants and shops at the top. Also worth a visit is El Panecillo, where the Virgin of Quito monument offers a quiet lookout point over the city. For safety, take a cab there and back, rather than climbing the long flight of stairs where muggings have occurred.
Daytrip possibilities from Quito include the hot springs at Papallacta (40 miles east) or the colorful Otavalo Market (a lengthier drive, but worth it for the artisan handicrafts and locals wearing traditional dress).
Best Way to Do It: You can book a half- or full-day tour with a local guide (your hotel can help you find one) or through operators like Gray Line and Viator. Common options include walking tours of the colonial old town and daytrips to the Otavalo Market (several hours away). It's easy enough to walk around the city center on your own; just take the usual safety precautions against pickpockets, and don't wander alone outside the main tourist areas. If you need a cab, ask your hotel to call you one.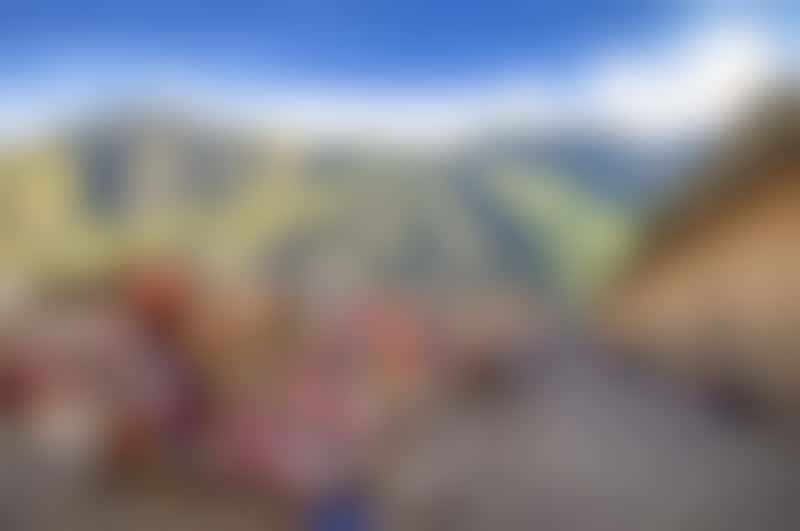 Sacred Valley Photo courtesy of klublu/Shutterstock
Why Go: Many cruise travelers choose to combine their Galapagos trips with extended stays in Peru. Common stops include the spectacular Incan ruins of Machu Picchu, as well as Cuzco and the Sacred Valley of the Incas. It's worth spending about a week to see the highlights. Keep in mind that altitude sickness is common there, so you might want to allow an extra day or two to acclimate before you begin anything strenuous.
Top Sights: The Sacred Valley spans the area between the important Incan cities of Cuzco and Machu Picchu, and it's home to fertile fields and traditional villages and markets. Historic Cuzco is worth a couple of days to explore its colonial architecture and Incan ruins (such as Sacsayhuaman); from there, you can take a scenic four-hour train ride to Machu Picchu. For a less crowded experience, stay overnight so you can see the ruins in the late afternoon after the daytrippers have gone back to Cuzco.
Those who are fit and adventurous might want to hike the Inca Trail. One of the world's most popular hikes, it winds through mist-shrouded mountains and crumbling Incan ruins en route to Machu Picchu. While the "classic route" is a four-day trek ending at sunrise, there's a variety of options to make the trip longer or shorter. Independent hiking is not permitted on the trail, so you must find a licensed tour operator (see below).
Best Way to Do It: Your cruise line might offer a pre- or post-trip extension to Peru in which all the arrangements and transfers are taken care of for you -- generally the most convenient option. Otherwise, a travel agent or tour operator can help you put together a package that will sync up with your cruise, or you can piece together your own independent itinerary. To hike the Inca Trail, be sure to choose a reputable operator like Peru Treks, SAS or Llama Path. (A list of all licensed operators is available at IncaTrailPeru.com.) Be sure to book well in advance.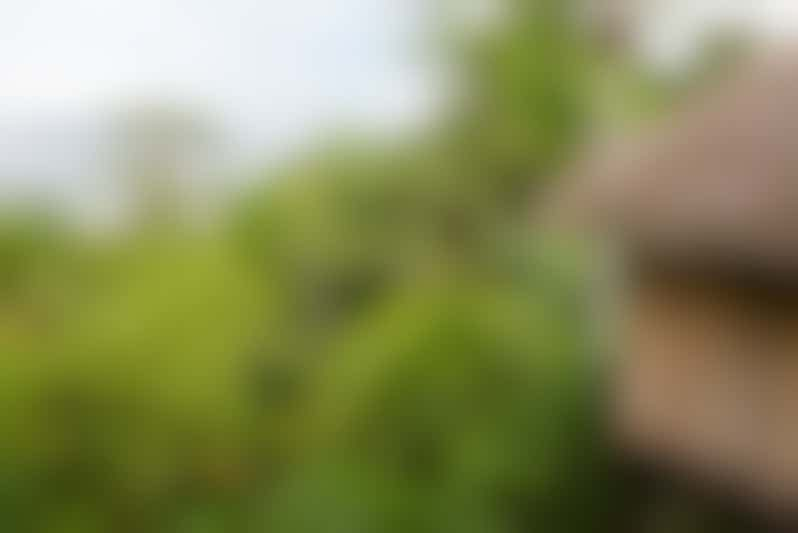 Amazon Photo courtesy of KalypsoWorldPhotography/Shutterstock
Why Go: If you're going to the Galapagos, you probably love wildlife, so why not try to spot even more unique species on a trip to the jungle? Monkeys, sloths, pink dolphins and numerous exotic birds are just a few of the creatures you might see in the Amazon rain forest.
Top Sights: Ecuador is home to a number of jungle lodges, such as the Kapawi Ecolodge & Reserve, a sustainable property owned by the local Achuar people, and the more luxurious Napo Wildlife Center in Yasuni National Park. Most lodges offer a selection of multinight packages to choose from, along with activities like bird watching, hiking and boat trips on the river. Note that the remote locations of these lodges make them difficult to reach; flights, buses and/or boats are typically involved, so allow plenty of time.
If a jungle lodge sounds a little isolated for your liking, you can also explore the Amazon by river cruise. Upper Amazon voyages typically depart from Iquitos, Peru, while other cruises go out of Manaus, Brazil. These allow you to go on hikes and wildlife-watching excursions during the day while retreating to the comfort of a river ship cabin at night. Although these regions seem geographically close to Ecuador, keep in mind that traveling to these more remote areas might require lengthy connections; a travel agent can help you look into your options.
Best Way to Do It: A few expedition lines, such as Lindblad and International Expeditions, operate in both the Galapagos and the Upper Amazon, and they should be able to help you line up departure dates so you can book both trips together. Other companies that offer Amazon cruises include Aqua Expeditions and Dawn on the Amazon. Ecuador-based tour agencies like Imagine Ecuador and Happy Gringo can help you book a stay at a jungle lodge in addition to any associated transfers.