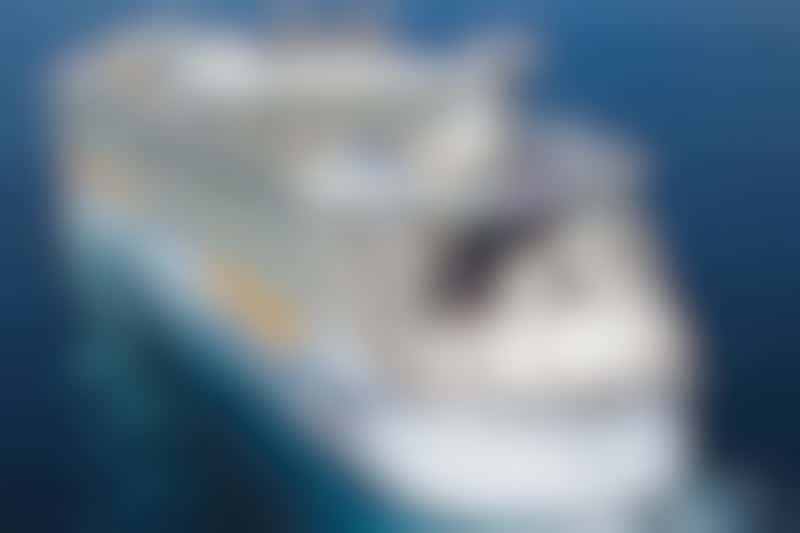 Harmony of the Sea, one of the most anticipated ships of 2015, will be launching next year. (image: Royal Caribbean International)
What cruise news was on cruisers' minds in 2015? Here at Cruise Critic, it's easy to tell what cruising topics and events strike a chord with the sailing public, as our readers are not afraid to share their feelings in our forums.
More than ever, Cruise Critic readers were seeking out cruise ship secrets, planning packing and onboard saving strategies and angling to find the best cabins for their money. They were also following cruise news, often sobering in 2015. Cruise line concerns over world events and storms prompted a slew of itinerary changes. Policy changes and increased fees were labeled "nickel and diming." Luckily, new ships and cruise lines garnered excitement, as did announcements within luxury cruising.
Read on for a list of topics and stories that made Cruise Critic readers click in 2015, and catch up on any cruise news or tips you might have missed: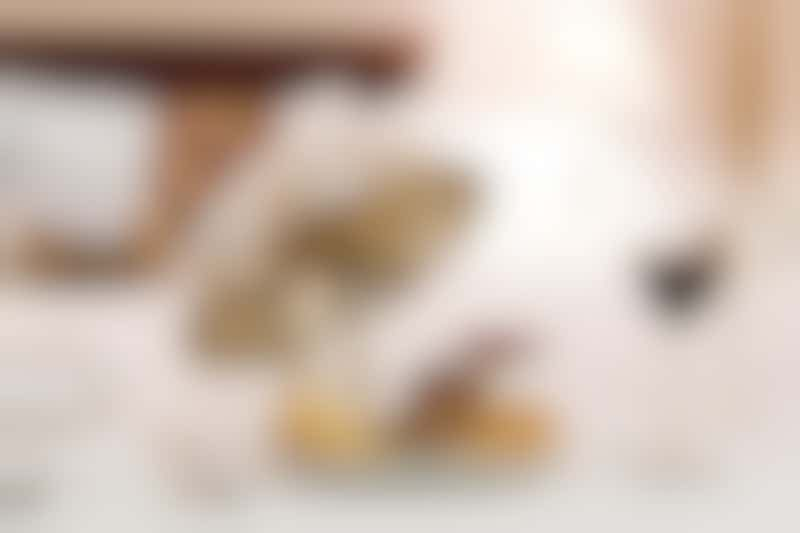 Many cruise line raised gratuity and room service fees this year. (photo: ruidoblanco/Shutterstock)
Policy Changes
Frequent cruisers are always on guard against major policy changes, particularly those that cost them more money. Norwegian Cruise Line drew headlines for several changes in 2015, particularly when the line decided to stop passengers from taking food outside dining areas; cynics believed the move was an attempt to garner more money from room services charges (though the line said the policy was part of an effort to keep ships cleaner). Norwegian also changed the way it levied service charges, asking passengers to contest changes after their cruise instead of while onboard.
Other lines also made some controversial policy changes. In an effort to cut down on alcohol smuggling, Carnival Cruises stopped passengers from bringing bottled beverages onboard; cans are still ok. The line also followed the lead of others by levying a fee on room service. And finally, Royal Caribbean and Celebrity both raised gratuities in 2015.
Storms
While the 2015 hurricane season was relatively uneventful (with the first one not arriving until August, late in the season), several named storms did prompt changes in itineraries, including Hurricane Danny, Hurricane Joaquin and Tropical Storm Erika.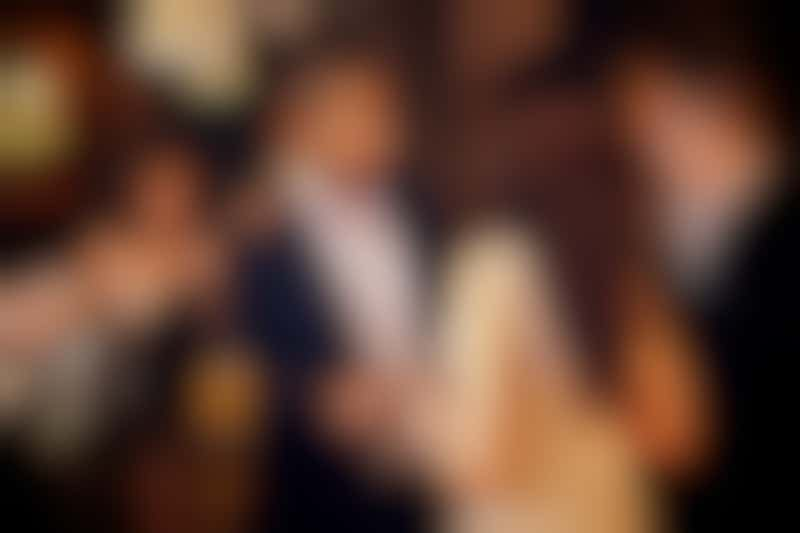 Cruise lines are taking a more relaxed approach to formal nights. (photo: Jacob Lund/Shutterstock)
Formal Night Follies
Is formal night dead? While it's too early to say the tradition of donning gowns and tuxes is over, Celebrity Cruises took a step forward by changing its dress code to one that's more modern and chic. Carnival also tampered with tradition by removing lobster from its shorter cruises, replacing the meal with other seafood choices on formal night menus.
World Events, Accidents and Fires
Terrorism struck home in the cruise industry in March 2015, when armed gunmen attacked a museum in Tunisia visited by cruise passengers; 17 people were killed and 21 were injured. Several ports were dropped over security concerns, not only from terrorism, but because of the outpouring of migrants from Syria to Turkey and Greece. The Paris attacks in November led those planning cruises to Europe to question their choices.
Closer to home, a small plane on a Holland America Alaska shore excursion crashed in Misty Fjords, causing eight deaths. While there were several small onboard fires in 2015, the one that garnered the most attention happened on Carnival Liberty, delaying the ship's exit from St. Thomas.
Richard Branson made a splash with the announcement of Virgin Cruises. (image: Virgin Cruises)
New Lines, Ships and Itineraries
Even as Anthem of the Seas arrived in New Jersey in October 2015, Cruise Critic readers were already looking ahead with anticipation for 2016, when Royal Caribbean will add Harmony of the Seas to its fleet of Oasis-class ships in Florida ports (the bigger the better, it seems). In other new ship news, British billionaire Richard Branson made a splash by announcing that Virgin Cruises would be a reality by 2020.
Houston has proved problematic for cruise lines over the years, due to its distance from the Gulf of Mexico and frequent delays due to fog. In 2015, Princess announced that it would no longer leave from the port. Luckily, Texan cruisers still have plenty of choices in Galveston, with Carnival, Disney and Royal Caribbean sailing there in 2016.
Cabins
As cruise ships get bigger, passengers have more choice in where to lay their heads -- and nothing on Cruise Critic garnered more interest in 2015 than cabins. Whether it's the best way to get an upgrade or hints on what not to do in your room, we're confident that cabin stories will continue to be popular with our readers in 2016.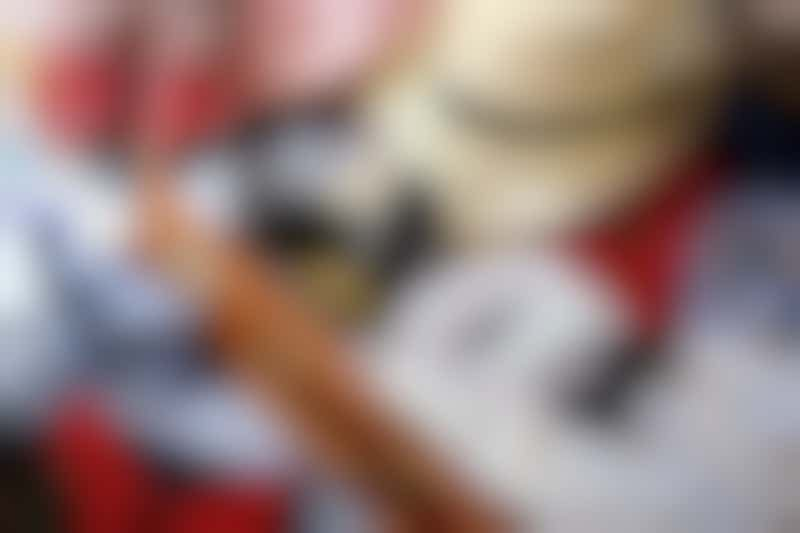 Packing tips continue to be a favorite on Cruise Critic in 2015 (photo: CKP1001/Shutterstock)
Other Cruise Travel Advice
A perennial favorite, packing tips topped Cruise Critic's charts again in 2015. Everyone wants help, it seems, in knowing what they need when embarking on the high seas. Our readers also turned to us for deals, as well as advice on how to save money, figure out exactly the best time to cruise and whether they should buy an alcohol package.
Luxury
In perhaps an indicator of the economy's steady recovery, Cruise Critic readers were interested in the industry's upper end, seeking information on the best luxury ships and extravagant world cruises.