Halloween on the High Seas (Photo: Disney Cruise Line)
Cruise lines love a good holiday. They rave about Thanksgiving (get someone else to cook and clean!), plan a mean party on New Year's (balloon drops and Champagne toasts!) and go to town on Christmas (Gingerbread houses! Visits from Santa! Carolers in the atrium!). But Halloween doesn't get as much press.
Which is sad. We've sailed on two Halloween cruises -- the first, a cruise during Halloween week on Carnival Spirit (apropos name, eh?), and the second, a cruise on Disney Dream during its two months of Halloween on the High Seas cruises. Both were incredibly fun -- possibly more fun than Halloween on land. We're surprised more cruise lines don't play up Halloween, as it's a compelling reason to cruise during an otherwise slow travel time. Whether you're a kid looking to show off your superhero costume and score some candy, or an adult looking to dress up and party, here are our top reasons to cruise on Halloween.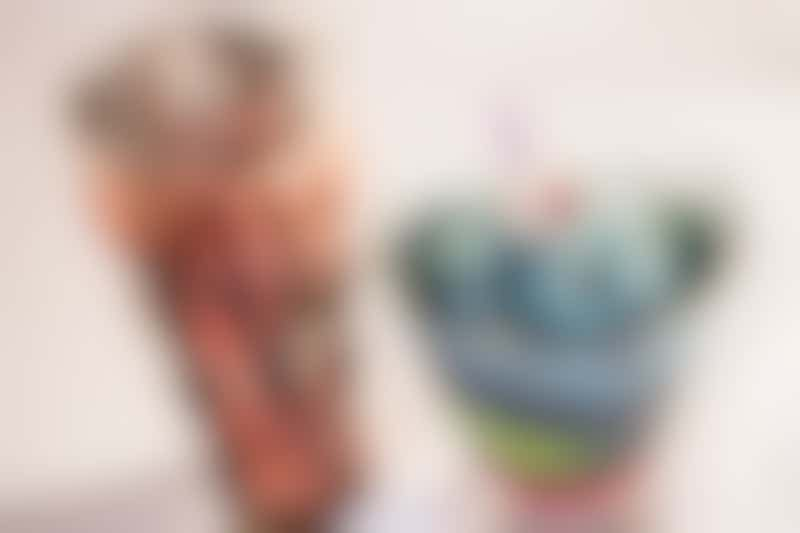 Halloween-themed drinks on a Disney cruise (Photo: Disney Cruise Line)
1. Costume night is way better than formal night.
If you're going to have to schlep your gowns and tuxedoes anyway, you might as well pack your princess dress or penguin costume instead. Costumes make people watching at the bar that much more fun, and group outfits are applauded rather than sneered at. Pick the right costume and it can be much more comfortable than high heels and slimming undergarments. Plus, you don't have to plan your outfit around a bulky winter coat -- it's all warm Caribbean nights rather than frigid late fall temps.
2. No one's stuck giving out candy.
At home, you have to buy bags of mini Snickers and leave someone at home to man the bowl so entitled teens don't empty the entire thing. On a cruise, you can take your kids trick or treating in a festive, yet safe, environment or head out to an adult Halloween party without having to plan anything or leave anyone behind. Ship staff usually provide trick-or-treat bags and set up candy stations throughout the ship -- no guesswork about who's home and doling out the goods required.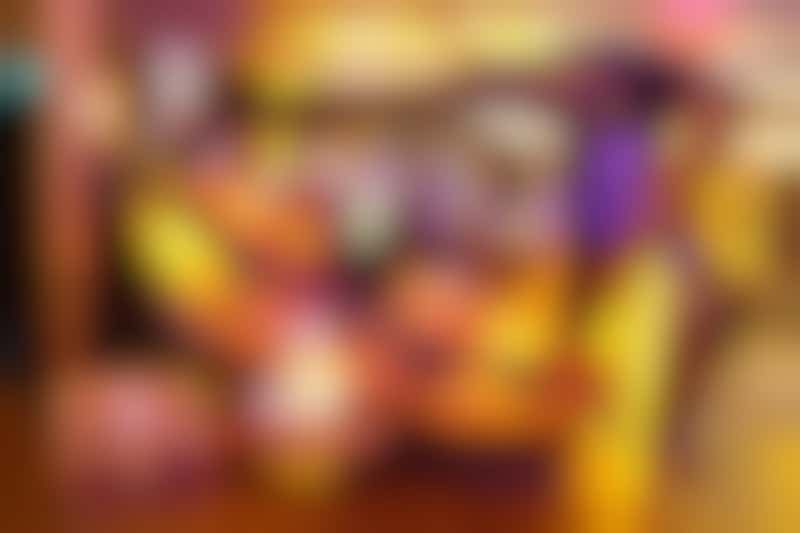 Halloween decor on Royal Caribbean's Oasis of the Seas (Photo: USTWORCREW/Cruise Critic forums)
3. Cruise ships are perfect for decorating.
You can't put a real candle in that jack-o-lantern, but otherwise cruise ships are ideal for Halloween decorations. Put some cobwebs and giant spiders on the bar, autumn garlands around the railings in the atrium, even a spooky ghost or skeleton in a hallway. On Disney, they painted grinning pumpkin faces and spiderwebs across the round portholes.
4. The options for kid fun are endless.
In addition to trick or treating, cruise ships have the space and the staff for all kinds of fun for the under-18 set. Royal Caribbean has hosted costume parades down the Promenade, set up haunted houses and offered face painting. Disney sets up a "magical pumpkin tree" in the atrium, does a singalong version of "Nightmare Before Christmas" and hosts a Halloween dance party with characters in costume. Look for themed crafts projects in the kids club and maybe even pumpkin carving.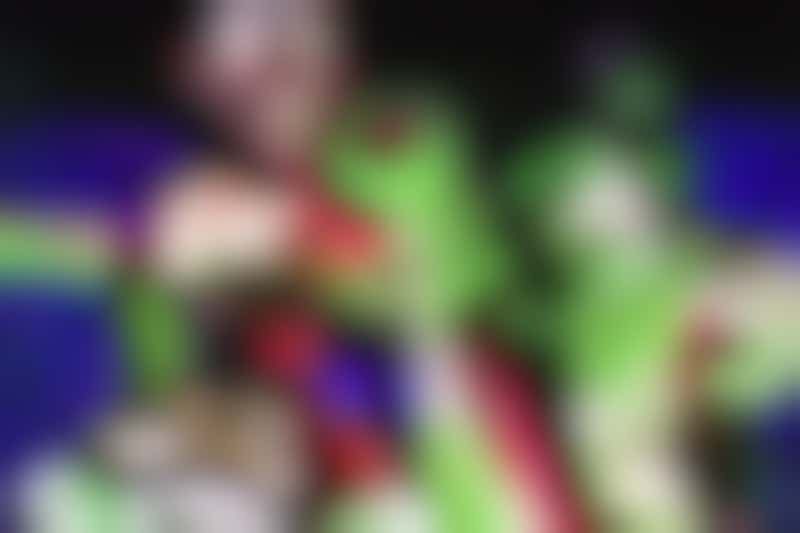 Halloween party on Disney Cruise Line (Photo: Disney Cruise Line)
5. And the adult parties aren't lame.
Halloween parties on land are usually typical house parties with guests in costumes, maybe a few decorations and possibly a holiday-themed beverage if the host is a Pinterest junkie. Take a cruise, and you've got professional DJs and bartenders at your disposal, as well as tricked-out dance clubs and entertainment staff to keep the party going. Given that everyone is on vacation, they are definitely going to be in the mood to have fun.