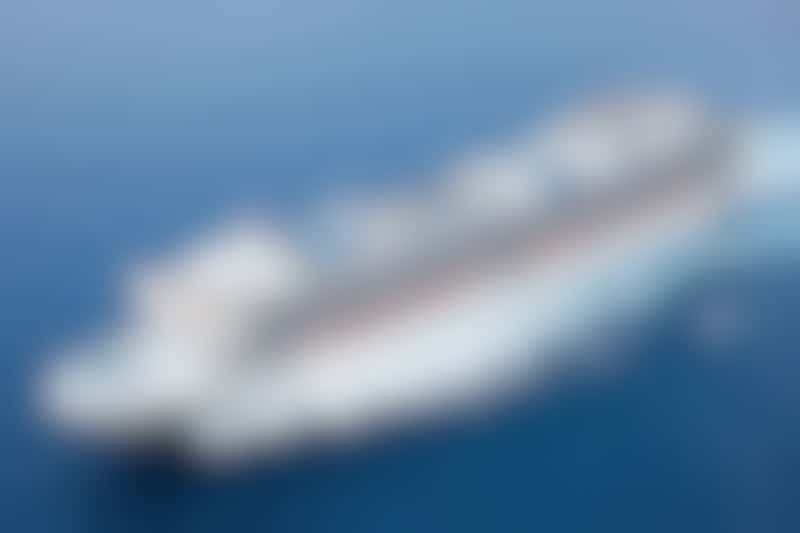 Grand Princess (Photo: Michel Verdure/Princess Cruises)
With two decades of sailing under its belt, Grand Princess isn't exactly a spring chicken, but that doesn't mean there aren't still a few surprises up its proverbial sleeve. Below, we offer five essential tips for navigating both the vessel's pleasantries and hiccups.
1. Leave extra time when using the elevators.
Grand Princess' original design didn't include a set of midship stairs that go completely from top to bottom. As a result, people in the ship's central areas -- like the three-deck Piazza, where much of the action happens -- use the elevators heavily. Given that the lifts are old and a bit slow, allow yourself a few extra minutes if you're trying to get to dinner or trivia on time via the elevators.
2. Don't miss the sea day pub lunch.
Keep an eye out for this English pub-style lunch on your next Grand Princess voyage. It's not widely advertised, save for a small call-out in the daily schedule, but you won't want to miss the to-die-for fish 'n' chips, offered for free at the Crown Grill steakhouse on select sea days.
3. Use both sides of the buffet.
Crowds are a problem in the Horizon Court buffet, particularly at peak times. We found that the starboard side was often more crowded, despite the fact that there are two sides, and they're identical. If you're having trouble finding a place to sit, meander over to the port side. Even if the buffet itself is closed on one side, you can still use the tables.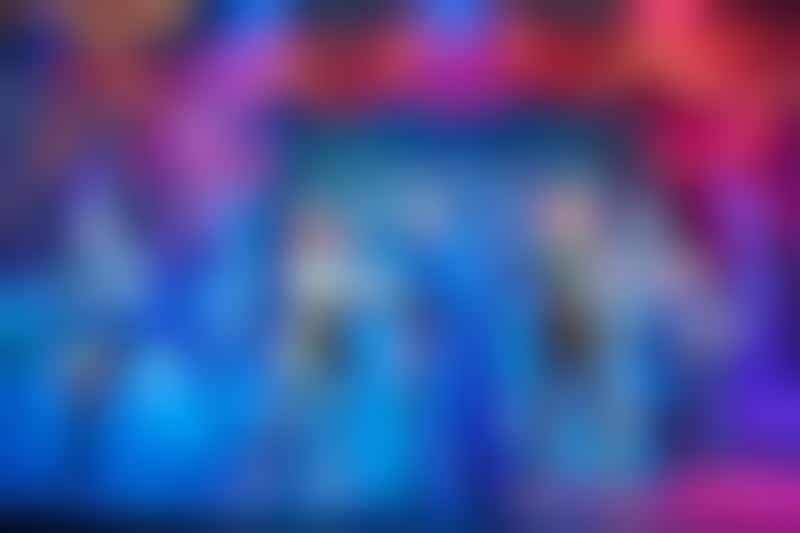 Theater show on a Princess cruise (Photo: Princess Cruises)
4. Sit at the back of the theater.
We found that sitting in the back of the theater proved beneficial on more than one occasion. During one show, we were able to chat with a couple of the ship's dancers when they snuck in for a few minutes to check out that night's performance by a vocal impressionist. Another time, during a cooking demonstration, we were joined by the ship's team of chefs near the back of the theater, so we had a prime view of them marching down to the stage to be introduced. Sitting in the back also meant we were the first ones out and first ones in line for the free galley tour that followed the demonstration.
5. Call the front desk.
Unlike many other ships, Grand Princess doesn't have an in-cabin phone directory with a list of common numbers for places like the spa or the "Dine Line." Instead of going nuts trying to find the number you thought you wrote down, call the front desk by pushing the "Purser's Desk" button on your stateroom phone, and they'll connect you.
Explore Cruises