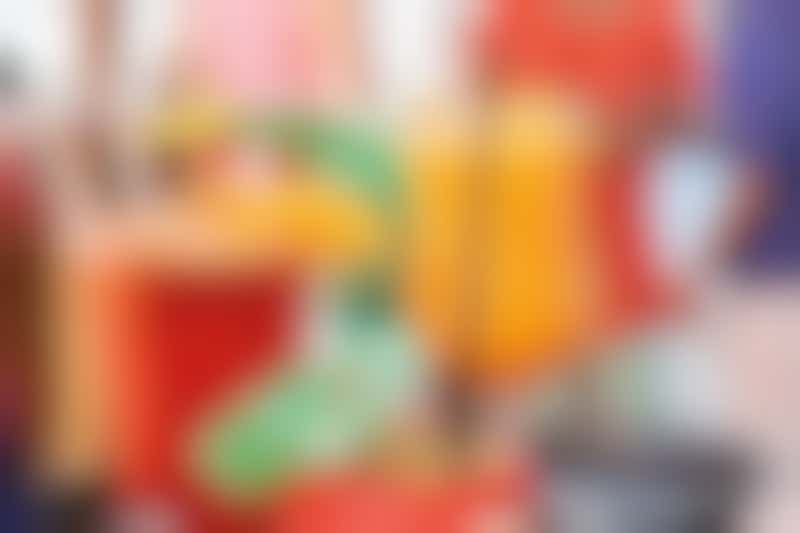 The best drinks on Carnival Vista (Photo: Carnival Cruise Line)
Sure, the water slides, IMAX movie theater, SkyRide and ropes course are lots of fun and among the not-to-be-missed attractions onboard Carnival Vista. But let's get real, most folks head straight for the bars and that first drink of vacation as soon as they board. With so many options on the ship, which bars and drinks should you put on your must-try list?
Cruise Critic took one for the team, testing out the drinks at some of the bars on Carnival Vista during its inaugural celebrations in New York City. Between personal tastings, talking to passengers and getting the lowdown from bartenders, we've put together a list of the top drinks at each bar.
Enjoy!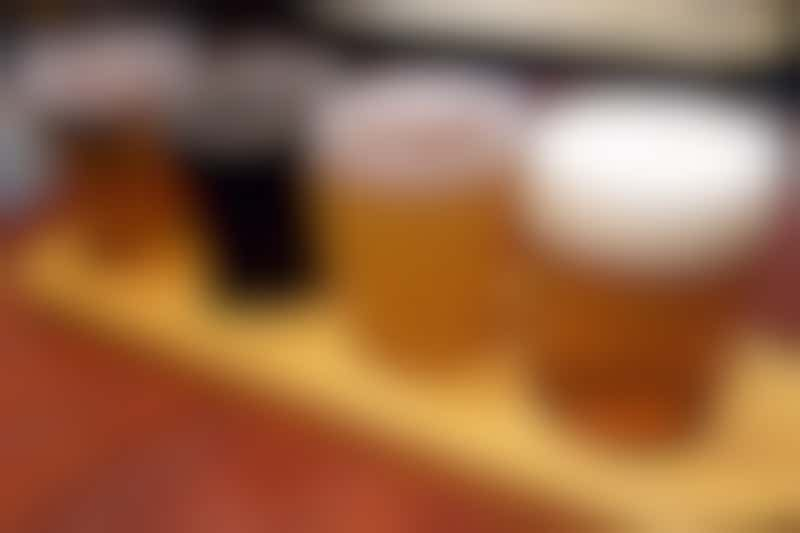 Beer flight from RedFrog Pub & Brewery on Carnival Vista (Photo: Colleen McDaniel/Cruise Critic)
RedFrog Pub & Brewery -- Beer Flight
If you're heading to the Red Frog Pub & Brewery on Carnival Vista, you've got to order a beer flight. Officially called the Live Thirsty Sampler Paddle, you can load up your flight with any four small glasses (five ounces each) of draft beers. Give the brews made right onboard a try; Vista is the first North American cruise ship to have an onboard brewery. Try a paddle of ThirstyFrog Red, FriskyFrog Java Stout (heavy on the coffee flavor), ThirstyFrog Caribbean Wheat and ThirstyFrog Port Hoppin' IPA, which has a wonderful hoppy bite along with a good dose of citrus. For just $5.75, a sampler can help you pick your favorite for when you decide to fill up a pint.
---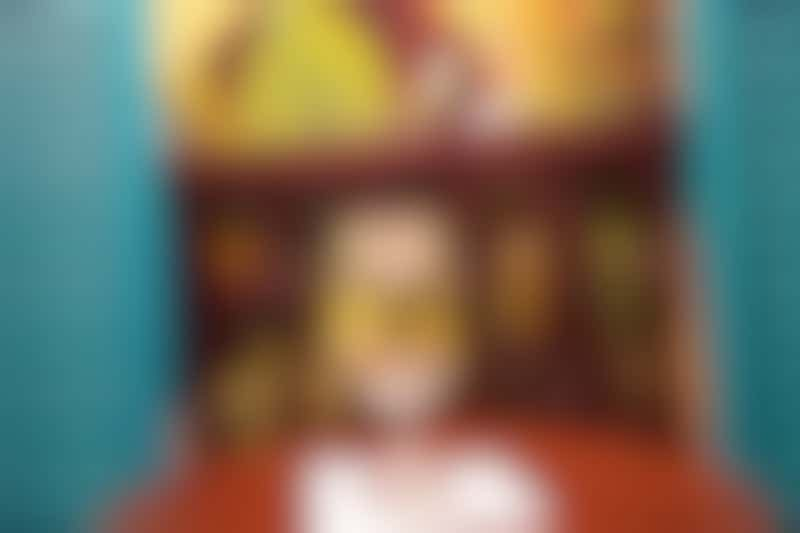 Havana Bar mojito on Carnival Vista (Photo: Colleen McDaniel/Cruise Critic)
Havana Bar -- Mojito
Sprawling across the aft on Deck 5, the Havana Bar evokes the best of Cuba: tropical colors, colonial Caribbean architecture and live Latin music. While the bar carries a variety of authentic Cuban cocktails -- Cuba Libre and daiquiri among them -- it's the classic mojito that we consider the "don't miss" drink of the bar. Comprised of Bacardi limon, Sprite, fresh lime and then muddled with mint, the drink tastes a bit sweeter onboard than it does in the real Havana, where it's usually made with white rum and soda water. But it's the lift you need to keep dancing the rhumba long into the night.
---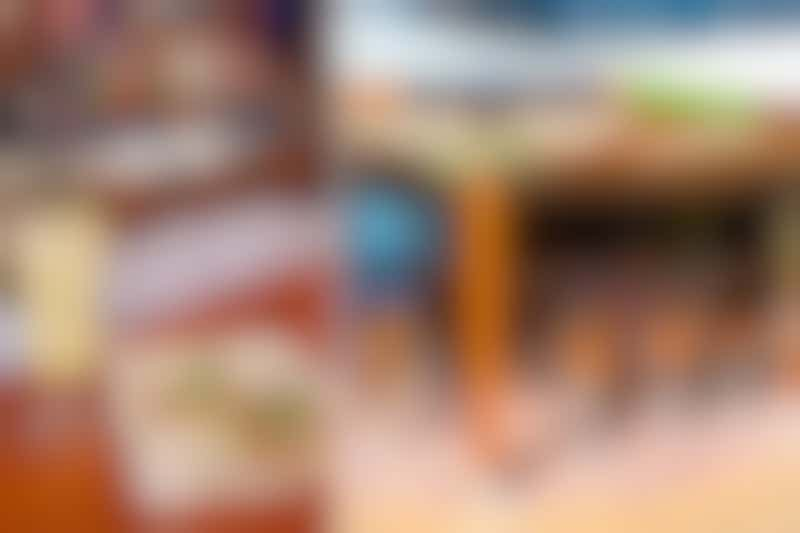 Blue's Patron Margarita at Carnival Vista's BlueIguana Tequila Bar (Photo: Gina Kramer/Cruise Critic)
BlueIguana Tequila Bar -- Blue's Patron Margarita
Nothing evokes the feeling of a poolside fiesta more than tequila. So it's no surprise the most popular drink at Carnival Vista's Mexican-themed BlueIguana Tequila Bar is a margarita -- loaded up with Patron. Dubbed Blue's Patron Margarita, the signature drink is served on the rocks with a salt rim and described on the menu as "Blue's drink of choice (especially when he's trying to impress the ladies)." The 16 ounces of liquid courage (Patron Silver Tequila, Patron Citronge and lime juice) costs $10.95 a pop and pairs well with complimentary tacos from the nearby BlueIguana Cantina.
---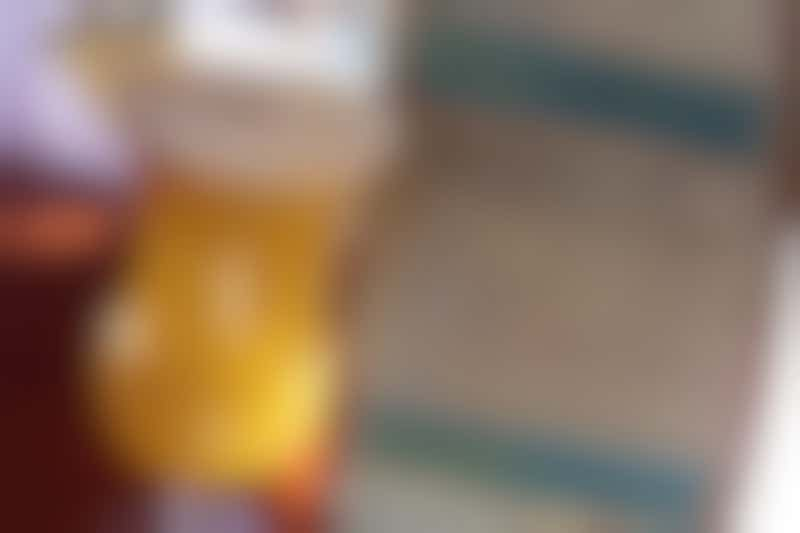 The Beachcomber at RedFrog Rum Bar on Carnival Vista (Photo: Ashley Kosciolek/Cruise Critic)
RedFrog Rum Bar -- The Beachcomber
A mix of spiced rum, mango rum, Midori and pineapple juice, the Beachcomber is the RedFrog Rum Bar's most popular drink, according to one bartender on Carnival Vista. Its bright yellow-orange color is reminiscent of orange juice, while its frothy top looks a bit like the head of a refreshing glass of beer. Garnished with a pineapple wedge, it tastes like a pina colada, minus the coconut. At a cost of $8.95 for 16 ounces, it's also pretty easy on your onboard account.
---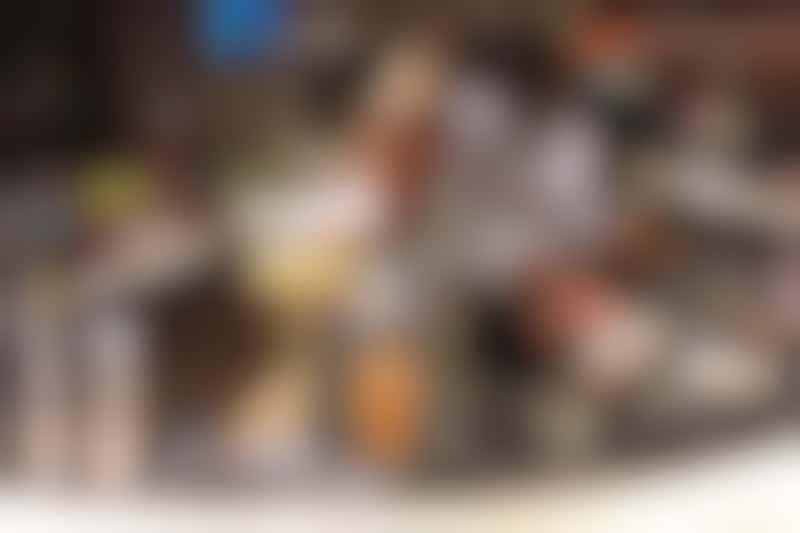 Cucumber Sunrise from Carnival Vista's Alchemy Bar (Photo: Brittany Chrusciel/Cruise Critic)
Alchemy Bar -- Cucumber Sunrise
Despite a well-crafted menu of cocktails, the vote for best drink at Carnival's Alchemy Bar was unanimous -- amongst Cruise Critic staffers and other patrons. No one can resist the liquid charms of the refreshing and sweet-but-not-too-sweet Cucumber Sunrise. Belvedere vodka gives legs to a light blend of watermelon nectar, fresh-squeezed lime juice, a splash of orange juice and of course, muddled cucumbers. You can find it under the Fountain of Youth category of "prescriptions" -- if this drink doesn't improve your mood, there might be no hope for you.
Show Carnival Vista Prices