Myth 2: Cruises are crowded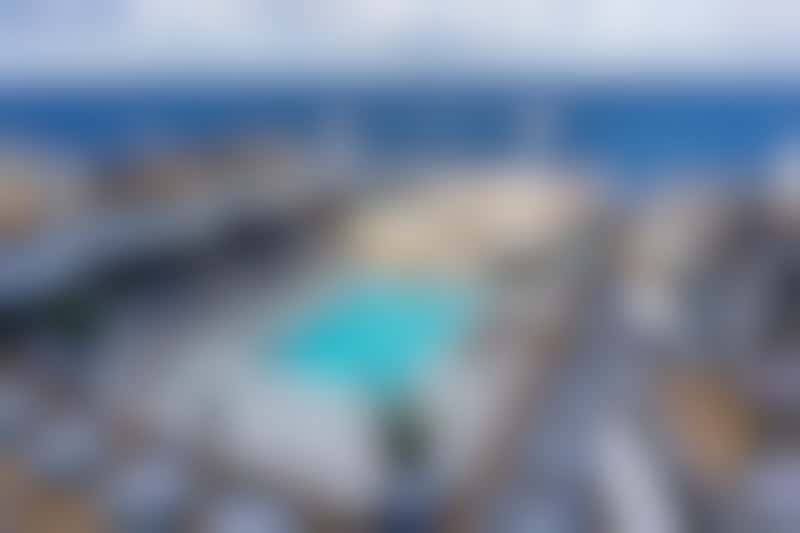 The aft pool deck aboard Holland America Line's Rotterdam (Photo: Aaron Saunders)
Granted, this can be an issue on older ships with less thought-out layouts, particularly in areas -- like buffets and theaters -- where passengers are likely to congregate. However, today's modern ships have done a much better job of designing more dynamic areas in terms of traffic flow. Sure, there will be occasional bottlenecks, such as the queue to get on tender boats or the elevator bank by the theater after a show, but you certainly won't feel surrounded by crowds of people all the time.
You might also be tempted to think that larger cruise ships (behemoths like those in Royal Caribbean's Oasis-class like Wonder of the Seas, for example, which each carry more than 5,000 passengers) are congested with so many people onboard. It's simply not true. As ships grow to carry more cruisers, they also grow to include more deck space, bars, restaurants and entertainment venues to accommodate the larger number of passengers. And not all venues are cavernous either, with many still feeling intimate and cozy.
And of course, there is a whole world of small ship sailing alternatives, too. Riverboats, yachts, expedition vessels and tall-sailing ships often carry fewer than 200 passengers apiece.
But in order to be sure exactly how voluminous your targeted cruise ship will be, there's a figure known as a vessel's Passenger Space Ratio (PSR), which divides its gross tonnage by guest capacity. The resulting number -- the larger the better -- indicates just how much accessible ship volume is available per person.
Note: Smaller luxury ships often offer more space for each passenger than larger mainstream vessels. A typical mainstream ship might offer a passenger space ratio of 30 or 40, while luxury ships tend to be up in the more spacious 67-70 range.