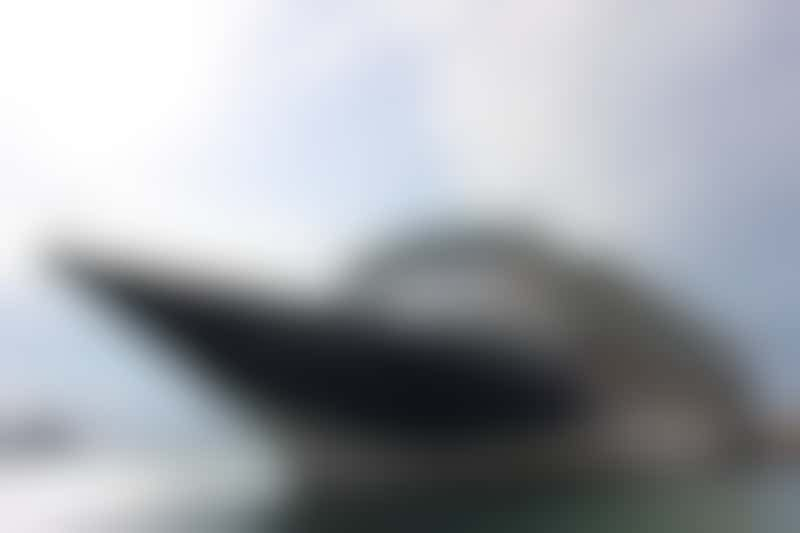 TUI Discovery (photo: Leon Beckenham)
Although dwarfed by most contemporary cruise ships, the latest vessel to join the TUI/Thomson Cruises' fleet manages to pack a lot into its relatively diminutive proportions. Many of the ship's activities still lean towards the traditional cruise staples -- such as bingo, quoits, and shuffleboard -- while also featuring a few surprisingly innovative additions. Detailing these, and a lot more of its onboard facilities, we've put together a list of the top 10 things to do onboard TUI Discovery.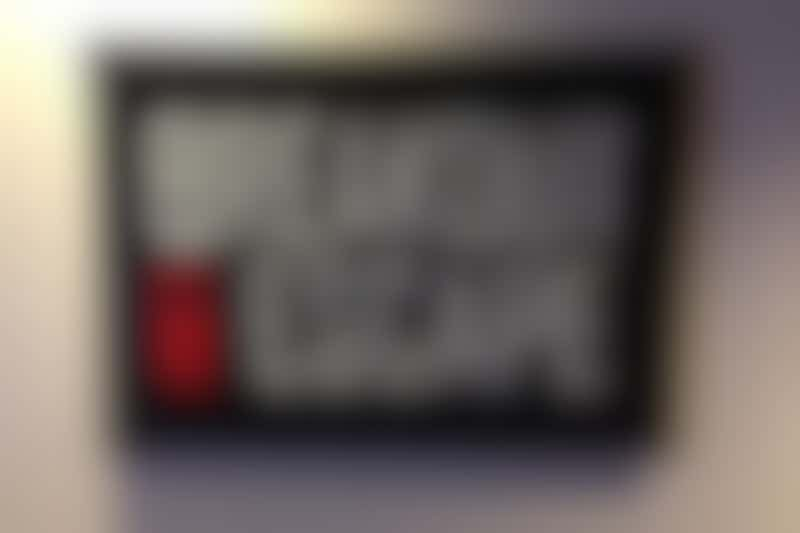 Breakout & Escape on TUI Discovery (photo: Leon Beckenham)
1. Test your puzzle-solving skills
The ship's Breakout & Escape rooms certainly provide one of the more novel ways to spend time onboard. The idea is straightforward -- 'escape' the room within an hour by solving a series of clues.  Breaking the codes, however, can be far from simple and you'll find the tension, and heart rates, start to rise as time runs low. There's a choice of a murder mystery or spy themed experience (both £15 per person).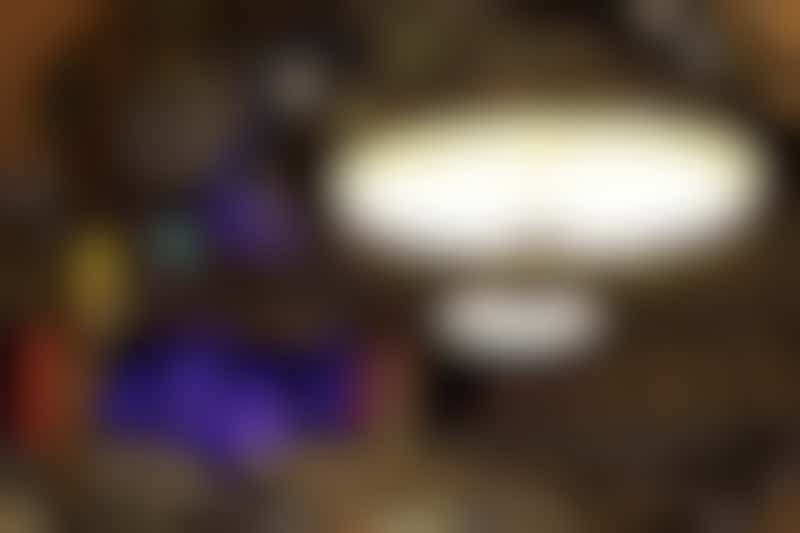 Broadway Show Lounge on TUI Discovery (photo: Leon Beckenham)
2. Take in a show
A homage to the Golden Age of 1920s New York, the Broadway Show Lounge provides suitably glitzy surrounds for 11 new West End-style shows. Ranging from Legends Live -- a tribute show to some of the world's most iconic artists -- to the tongue-in-cheek Medieval Madness complete with plenty of buckling of swashes, merry hurrahs, and men in tights.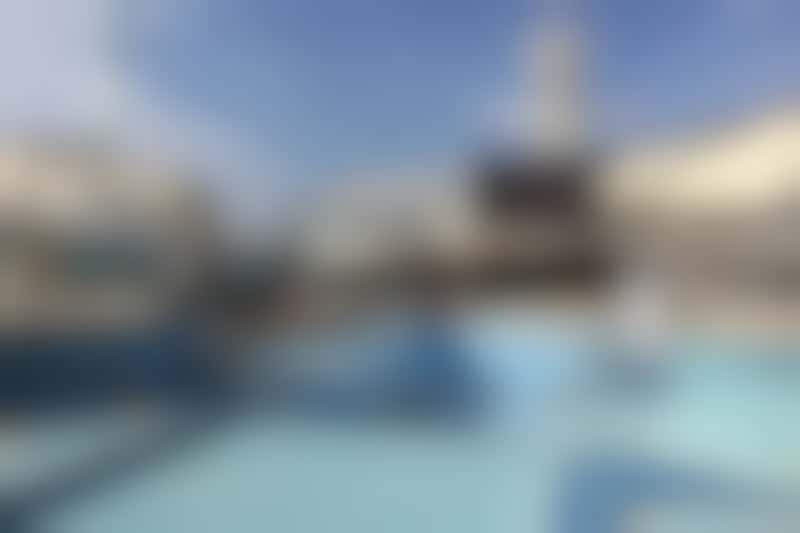 Pool deck movie screen on TUI Discovery (photo: Leon Beckenham)
3. Enjoy cinema under the stars
One of several firsts for the line, Discovery introduces 'Movies by Moonlight,' where passengers can lie back on a lounger under the stars under the outdoor cinema screen. There are two showings a night and tend towards family-friendly blockbusters -- don't forget to grab some popcorn and hot chocolate from the nearby bar!
4. Have an underwater adventure
Well, not literally, but with a little imagination younger passengers can dive into an undersea world with Splash! Live show. Aimed at six- to 10-year-olds, it's a brand new interactive experience with animated aquatic characters brought to life to take children on an journey under the ocean, complete with talking fish, songs, and puzzles. Only during during high season.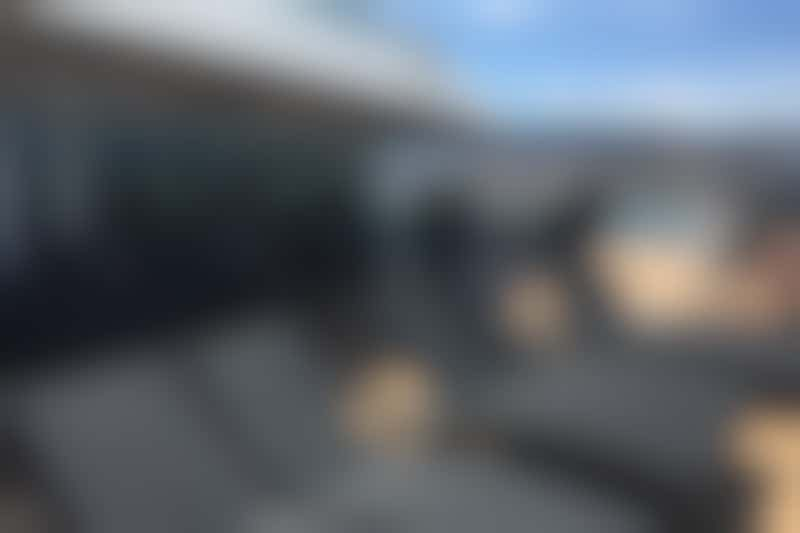 The Verandah on TUI Discovery (photo: Leon Beckenham)
5. Sun worship with speedy service
If getting away from the little ones is more your cup of tea, then head to The Verandah overlooking Discovery's wake and horizon beyond. It's an adults-only sun terrace full of loungers and wicker pod chairs, and certainly one of the quieter areas of the ship. The best bit: a drinks service button within arm's reach that promises to summon a waiter or waitress within 30 seconds (in theory).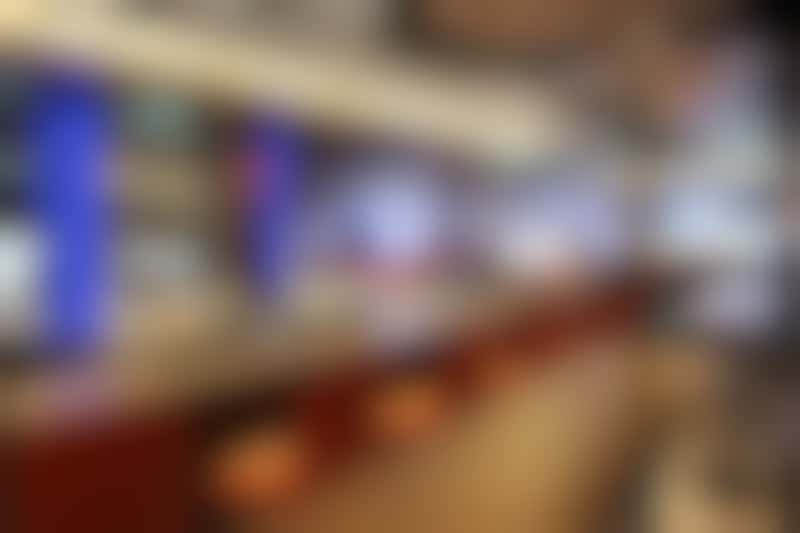 The Live Room on TUI Discovery (photo: Leon Beckenham)
6. Kick back to some tunes
With bars bearing names such as Live Room and the Venue, it won't come as any surprise that music is a big part of the ship's entertainment repertoire. There's usually around half a dozen live music acts onboard at any one time, ranging from piano vocalists crooning the standards to sequin-adorned sopranos belting out classical favourites. You can even enjoy a Virtual Band experience which plays on a big screen overlooking the dance floor, if you're given to the urge of cutting a rug.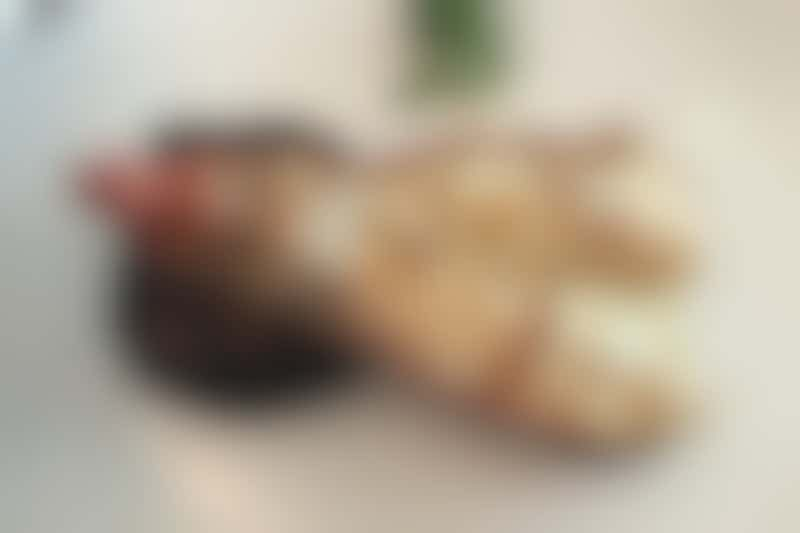 Surf n turf dinner on TUI Discovery (photo: Leon Beckenham)
7. Chomp down on a gourmet filet
While dining is generally pretty good throughout the ship, it's the ship's Surf & Turf Steakhouse that really cuts the mustard. Choose from an impressive selection of 28-day aged Angus steaks that are cooked to order, and to perfection, accompanied by fancy starters such as seared scallops and sides like as truffle-salt fries. The cover at £24.95 is steep though worth every penny.
8. Get pampered and coiffured
At no less than eight treatment rooms, Discovery features the largest spa in the Thomson fleet, and with a list of body and skin therapies to match. Dozens of treatments include a 'duet massage' for couples, cosmetic medi-spa therapy, and even acupuncture sessions. Afterwards, there's also a hair salon next door offering everything from a blow dry to full highlights, so there's no excuse no looking your best for the Dress to Impress night.
9. Learn to dance with Anton du Beke
Sadly the Strictly Come Dancing star won't be there in person, however head down to the ritzy Venue bar and you can have the next best thing -- a virtual Anton du Beke on the huge LED screen walking you through various dance steps. A pair of professionals are also there in the flesh to help budding ballroom dancers learn the likes of the spicy rumba and cheeky cha-cha-cha.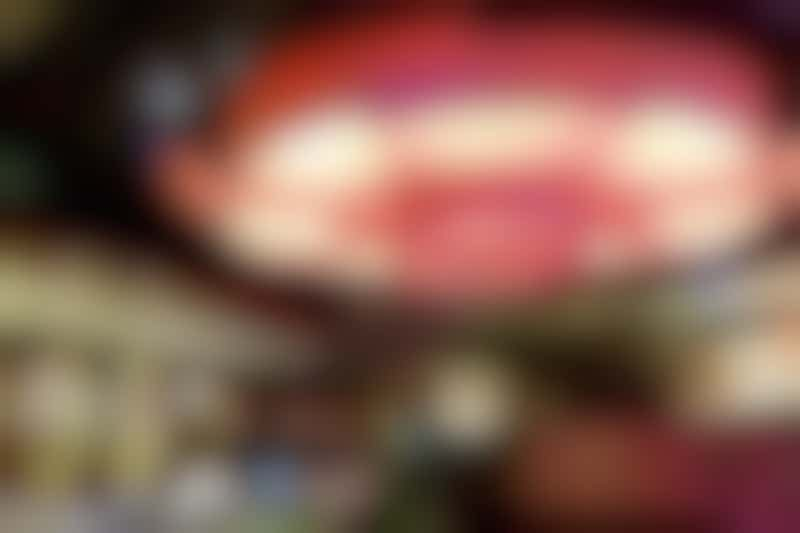 Bar Eleven on TUI Discovery (photo: Leon Beckenham)
10. Or just dance the night away
Just in front of the Surf & Turf Steakhouse on Deck 11 is the aptly-named Bar Eleven. In the evening it serves up signature cocktails from snazzy back-lit menus -- some of which come literally smoking. Later in the night a DJ spins dancefloor fillers, often accompanied by a live saxophonist, until the small hours.