3. SeaCity Museum, Southampton, England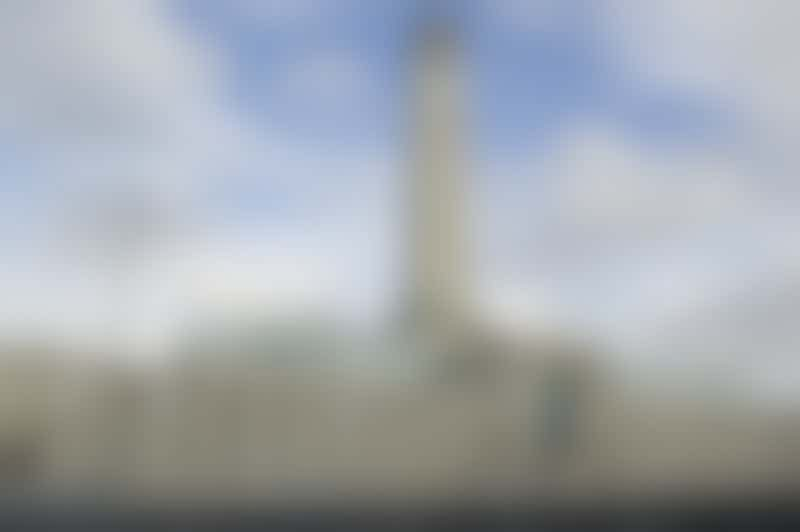 So what, exactly, are the ship's ties to Southampton? Titanic departed from the port on its maiden voyage, bound for New York. The vessel was also docked in Southampton for nearly a week after arriving from the shipyard in Belfast. Additionally, many of Titanic's officers and crew hailed from the city, which was hit hard by the high death toll when the ship sank.
If you're embarking or disembarking your cruise in Southampton -- or if you just find yourself in town for a visit -- don't miss a trip to SeaCity Museum's Titanic Story exhibit, which displays photos of and letters from some of the ship's passengers, as well as little-known facts about the ship (like how many cases of tennis balls and how many oyster forks were carried onboard).
One of the most interesting parts, however, is at the end of the exhibit, where visitors can sit in a mock courtroom to learn what happened after Titanic sank -- accounts from those involved, who was held responsible and which new safety measures were enacted as a result. The museum can be easily reached via Uber or a taxi from the train station, the cruise ports or any spot downtown.