How to Book a Cruise?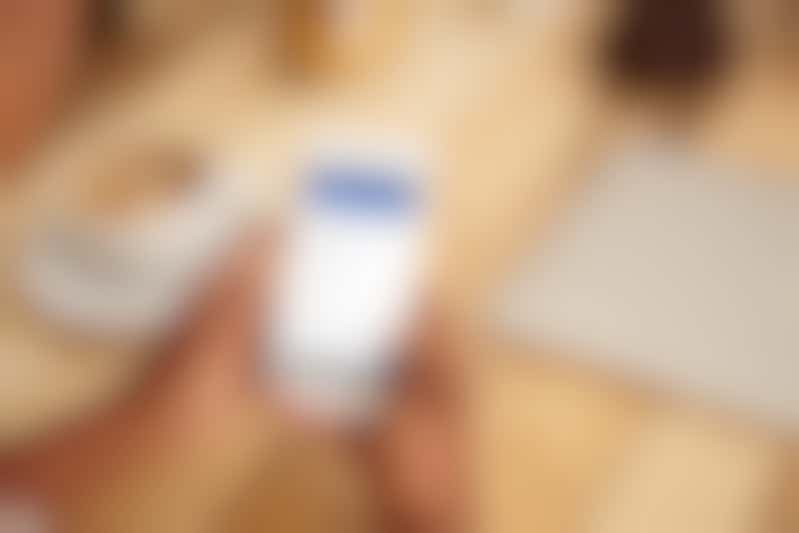 When you are ready to book, there are a few ways to make your cruise holiday dreams come true.
Using Professional Travel Advisors
Booking with travel advisors (or travel agents as they have traditionally been called) has multiple benefits. First and foremost is the invaluable knowledge, personalized service, and support they provide. This is especially important for first-time cruisers who are unsure which cruise line or style is best for them.
Travel advisors have access to the best fares and promotions and sometimes can offer additional perks that you cannot get elsewhere. They handle all the logistics and fine details of your cruise booking and can manage any additional add-ons for your travel such as flights, transportation to and from the ship, and pre- and post-cruise hotels. They can also advise the cruise line of any dietary restrictions and arrange special occasion celebrations on the ship. In short, they are your one-stop shop for booking your cruise vacation with confidence.
Most of all, they also serve as your contact if an issue arises during your trip -- whether it is a flight delay or an unexpected emergency. They have connections with the cruise lines and can get through to rectify any issues without you having to call and wait on hold for hours. Moreover, the service of a travel advisor has become ever more indispensable in this era of flight delays and cancellations, and ever-changing travel requirements.
Use Cruise Critic's Find-A-Cruise Online Booking Tool
Experienced cruisers may choose to conduct research and book through third-party cruise booking sites. Many consider this a convenience, and most sites are staffed with their own advisors who can answer questions and provide guidance in selecting the right cruise.
When researching, be sure to compare "apples to apples". One site may advertise a lower fare for a cabin that is located in an undesirable location while another has a higher fare because it is a better situated cabin or on a higher floor. Or, you may see one low price that doesn't come with any perks while another higher price includes extras. Also, pay attention to the booking terms and conditions. Sometimes the lowest advertised fares may have a non-refundable deposit or some other restrictions.
Cruise Critic's Find a Cruise tool is an excellent way to begin your search, with the ability to narrow down your results by specific dates, destinations, and even special interests such as family cruises or romantic getaways. You can also compare prices on multiple sites and sign up for Price Drop alerts.
Book Through the Cruise Line
Set on one particular cruise line or ship? You might find that booking through the cruise line - either online or by calling one of their sales representatives - is the best method for you. An advantage of booking directly with the cruise line is the lack of a "middleman" involved; you can contact them anytime you need assistance with your booking.
Furthermore, your reservation will be assigned to a specific representative or consultant, which can provide peace of mind knowing you'll work with someone who is familiar with your interests and needs.
Get Advice From Cruise Critic's Message Boards
Nothing beats cruise advice from other cruisers themselves, especially those with a few (or even 100) sailings under their belts. Cruise Critic's cruise Message Boards encompass a passionate community of cruise lovers that has been around for more than 25 years.
You don't have to be booked on a cruise to join or participate in Cruise Critic's Message Boards. For millions in the research stage, the boards have become a vital resource for questions, recommendations, and advice -- there's no joining fee, just sign up and you are good to start exploring.
Since members love to share photos, you can count on getting a real, behind-the-scenes look at ships and ports that pique your interest. Reviews and live blogging are other ways cruisers share the ins and outs from their experiences to help others make the best possible decision.
Once booked, members are encouraged to sign up for Roll Calls -- message boards dedicated to specific future sailings -- to make friends before they embark. Members on select lines also get to enjoy Cruise Critic-hosted Meet & Mingle parties complete with drinks and light bites on the house, as well as occasional prizes and giveaways -- and often a visit by the ship's senior officers.
However you book your cruise, we wish you a bon voyage and happy cruising!