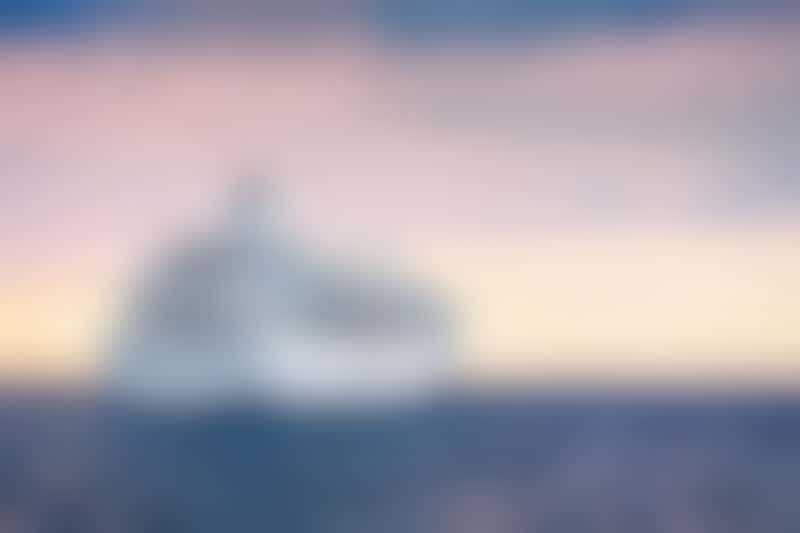 Stay safe with these travel tips (Photo: Olga Gavrilova/Shutterstock)
There's no way to get around it; terrorist attacks, war, security threats and sobering current events can have a major effect on your cruise. Whether you're en route on a river cruise when a bomb goes off in Europe, leaving from a U.S. homeport where a high-profile shooting has occurred or wondering if you should book when there's a worldwide government travel security alert, concerns about safe travel when you leave your home are an unfortunate reality of the 21st century.
Despite headlines, you are far more likely to encounter danger at home than abroad: According to an October 2015 CNN study using U.S. State Department figures, the number of U.S. citizens killed overseas because of terrorism was 350 between 2001 and 2013; within the U.S., 3,030 were killed in domestic terrorism incidents in the same time period (including the 9/11 attacks). In that same time period, the study showed that 406,496 people died by firearms in the U.S., according to numbers from the Centers for Disease Control and Prevention.
Terrorism attacks and terrorist threats provoke the most fear, primarily because of their random nature. That's intentional; by definition, terrorism is the use of violence and intimidation in the pursuit of political aims.
When incidents occur, cruise lines do everything in their power to protect their passengers. After the 2015 Paris bombings, several river lines kept their ships out of the city and rebooked passengers on flights from other airports. When riots broke out among refugees in Lesbos, cruise ships canceled stops there. Cruise tours on the Nile River regularly have armed guards to accompany their groups.
In an unpredictable world, how do you proceed with a normal life that involves travel? At Cruise Critic, where we travel for a living, we encourage people to keep the risks in perspective and take the steps they need to feel comfortable leaving the country. Here are some practical travel safety tips:
Stay flexible
Cruise lines cancel ports when trouble arises, so try not to get too attached to one city in particular. In recent years, port calls in Israel, Thailand, Turkey, the Middle East, Greece and Russia have all been adjusted because of violence, with substitutions sometimes coming at the last minute. The better you are able to cope with change, the more you'll be able to enjoy your vacation.
Get travel insurance
At Cruise Critic, we recommend that all cruisers protect their vacation investments with insurance. If terrorism fears have you waffling about booking a trip, you should purchase insurance that allows you to cancel for any reason. It's more expensive, but it's the easiest way to give you a way out. While most travel insurance policies do have a terrorism clause, it's very specifically defined as an event that has been officially declared as such by the U.S. State Department; the policy might even contain date or mileage ranges.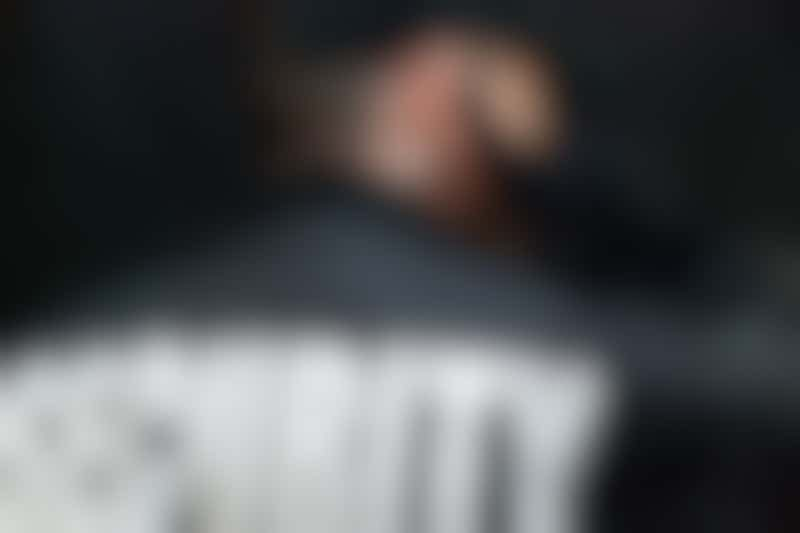 Be prepared for a heightened security presence (Photo: David Stuart Productions/Shutterstock)
Prepare for hassles
After the 2015 Paris attacks, department stores put customers through handbag checks. Germany announced enhanced security at popular Christmas Markets. After an event of this nature, airports might be more vigilant with screening. Allow yourself extra time to get through these checkpoints, and keep in mind that, while the precautions might seem silly, they are being taken for good reasons.
Register with the U.S. State Department
The U.S. government runs the Smart Traveler Enrollment Program (STEP) to keep citizens traveling abroad up to date with news from the closest embassy. Head to step.state.gov to enroll.
Keep up with the news
We know that vacations are all about getting away. But if you're traveling overseas, it pays to be aware of what's going on in the countries you're visiting, at least in terms of recent events. Most cruise ships have international news stations, such as CNN or BBC, and many provide passengers with a daily sheet that outlines the top headlines. Newsies who want even more information can follow major events through Twitter or set up news apps on their phones.
Work with a travel agent
This is another recommendation that Cruise Critic makes for all cruises, not just ones to global hotspots. If an airport closes or flights are cancelled and you need to find alternatives, a travel agent can help you rebook, as well as find you accommodations. (While cruise lines also work on this, they sometimes give priority to passengers who booked air and hotel through their travel departments.)
Stay alert
There's no need to have paranoia govern your trip, but a quick survey of your surroundings is always a good idea. If a crowd starts gathering in a public square for no apparent reason, it's usually best to leave. Don't involve yourself in a fight or public demonstrations, and keep an eye out for increased police presence. Hotel directors or local guides on river cruises usually have a good sense of local customs. Don't be afraid to ask them for advice on areas of town to avoid.
Hire recommended guides
If you plan on hiring a private guide, do so before you arrive. That way, you can not only determine your itinerary and price in advance, but you'll also have time to check references with other travelers through Cruise Critic message forums, TripAdvisor or the destination's tourism office.