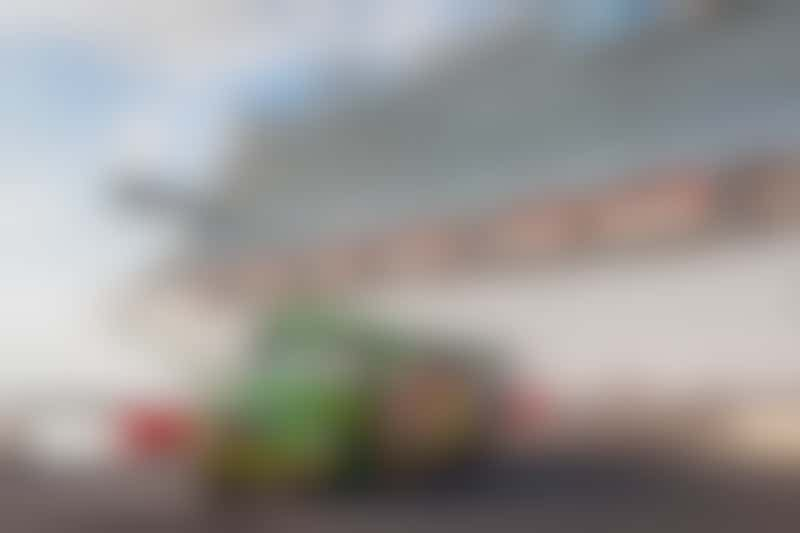 Oranjestad tour bus (Photo: byvalet/Shutterstock)
Forget the cattle calls and packed coach trips; savvy cruisers know that hiring a private tour guide is often the best way to visit a port of call.
The cruise lines don't always like to hear it (private tour guides provide competition for their shore excursions), but the advantages of going it on your own are numerous. You can set a personalized itinerary, travel in a smaller group and see the sights at your own speed. Sometimes -- although not always -- you will even save money.
Here are our top tips for hiring a private tour guide for your port calls.
Choose Ports Wisely
Private tour guides work best in ports where it's either difficult to get to certain places or in destinations where you'd like to do a specific activity. Think along the lines of a driver for the twisty highways of Italy's Amalfi Coast or an expert in Provencal wines for a tour of small vineyards outside Toulon.
A private tour guide can also give you an excellent overview of an island, particularly if you'd rather go in a smaller vehicle than a bus. Private drivers can be hired in most ports in the Caribbean. Don't bother with a guide when main attractions are easily accessible, and you don't need that extra level of insight from a knowledgeable local.
Check Referrals
Finding your guide is perhaps the most nerve-wracking part of the process, but luckily, you're already in the right place. The port section of the Cruise Critic message boards contains reviews, referrals and contact information for private tour operators all over the world. It's how we found Smile Tours in Vietnam, which arranged a private Halong Bay junk cruise, and Tommy Xuan Ha, an independent tour provider in Danang. We also use TripAdvisor, Cruise Critic's parent company.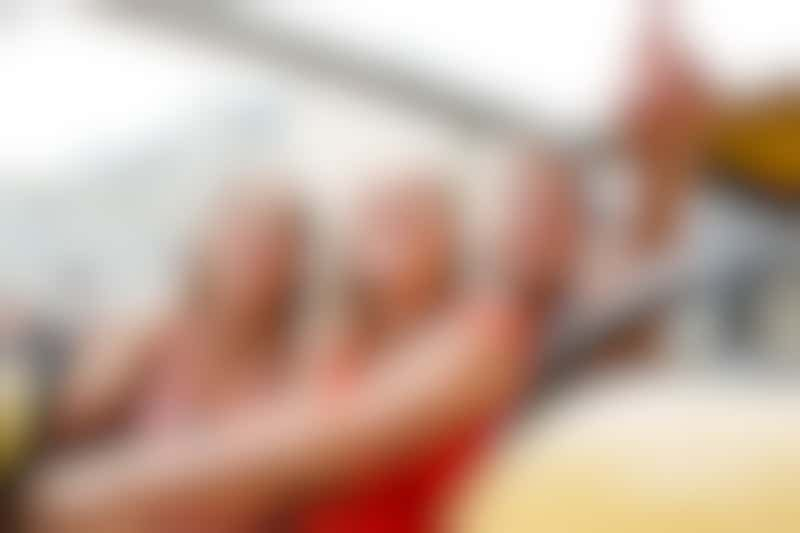 Group bus tour (Photo: Syda Productions/Shutterstock)
Split the Cost
If you'd like to spread out the cost of a private tour, consider teaming up with other people on your cruise. Cruise Critic roll calls are the number one place to connect with fellow passengers ahead of time. Join up and tell the others that you're looking to split a private guide. Not only will you save money, you'll make some new friends.
Email for Quotes
Once you've narrowed your search down to one or two top guides, start sending emails. In your initial contact, you'll want to state the date that you'll be in port, how many people are in your party and tell them what kind of tour you are looking for. (Guides also often have set tours, which you can then customize.) Make sure to specify the hours that your ship will be in port; your guide will need to allow plenty of time for you to get back to your ship.
In your follow-up emails, be sure to determine the full price, whether it's charged per person or by vehicle, and what currency your guide prefers. If you have multiple people in your group, make sure the car or van will be big enough for you all. (We learned this the hard way when we crammed into a cab on Norway's Troll Road.) A guide might ask for a deposit through PayPal or a credit card number; beware of giving out personal information over the Internet.
Develop an Itinerary
Your correspondence with your guide doesn't end with the booking. You'll want to make sure you have your route in writing, so you know in advance where the driver is supposed to stop. If the typical tourist route in a destination bores you, do some research and tell your driver specifically what you want to see, or ask them for suggestions. Be wary of trying to force too much into a single day. If you really enjoy the destination, you can always come back for a longer visit (and if you have a good experience, hire the same guide).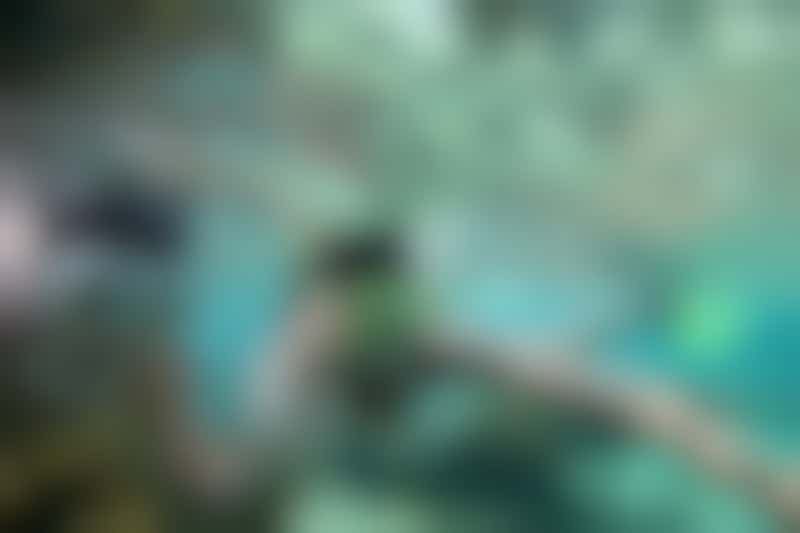 Caribbean snorkeling excursion (Photo: Goodluz/Shutterstock)
Set Your Meeting
As your trip draws closer, your guide should email you to confirm and give you instructions on where and when to meet. Most private guides will greet you with a sign bearing your name. Make sure you have a phone number for the person who is meeting you; this came in handy for us in Danang, where our ship docked in a busy container port. After a fast call to our guide, we knew exactly where to go.
Enjoy the Flexibility
One of the best things about having a private guide is that you aren't hampered by set times and schedules. Take advantage of this and allow yourself to go with the flow a bit. If you love shopping and want just a little more time before moving on to the next temple, tell your guide and make adjustments. (We did this in Hoi An, Vietnam.)
Don't Forget the Tip
We know. A tip can seem like too much, after you've already shelled out for a tour. Keep in mind that guides might not be self-employed or company owners, and so their livelihood depends on tips from tourists. Plan on at least 10 percent, more if the tour was outstanding. Also, if you have both a guide and a driver, you'll want to make sure the driver receives some tip, especially if the route is particularly treacherous.