Note: The following piece is an opinion column. The views expressed about tipping are those of the writer. For a comprehensive look at 'official' tipping rules, check out our Cruise Line Tipping Policies
---
Are Australians stingy or is our reluctance to tip a cultural thing? In Australia, we don't generally tip taxi drivers, hairdressers, hotel porters or bartenders. We will tip for dinner in a restaurant, but an automatic service charge added to a bill is not always appreciated, particularly if we don't feel the service deserved a personal reward.
However, as Australians are cruising the world in ever-increasing numbers, we're discovering that the culture of tipping is embedded in many fare structures. When used to seeing the total price stated upfront, it can come as a surprise to first-timers that many cruise lines add a recommended daily gratuity charge to passengers' accounts. In fact, having gratuities automatically charged to their accounts was so unpopular with local cruisers that in 2010, Australia-based P&O Cruises decided to stop it completely. Now P&O leaves it up to each passenger to decide whether to tip for outstanding service or not … and do it personally with cash. Other cruise lines, such as Princess, Carnival, Celebrity and Royal Caribbean soon followed this no-tipping policy on their Australia-based ships.
How has it worked out? A P&O Cruises spokesperson says: "We don't track tipping habits, but anecdotally we believe many of our passengers continue to tip our cruise staff for good service. In the Australian way, they like the freedom to do this at their discretion."
The Australian Way
Historically, the reason for not tipping seems to be based on the theory that the minimum wage paid to workers in the Australian hospitality industry was more generous than in other countries. So, while Americans are accustomed to tipping in order to bump up the wages of their waiter or bartender, Aussies haven't felt the need to do so.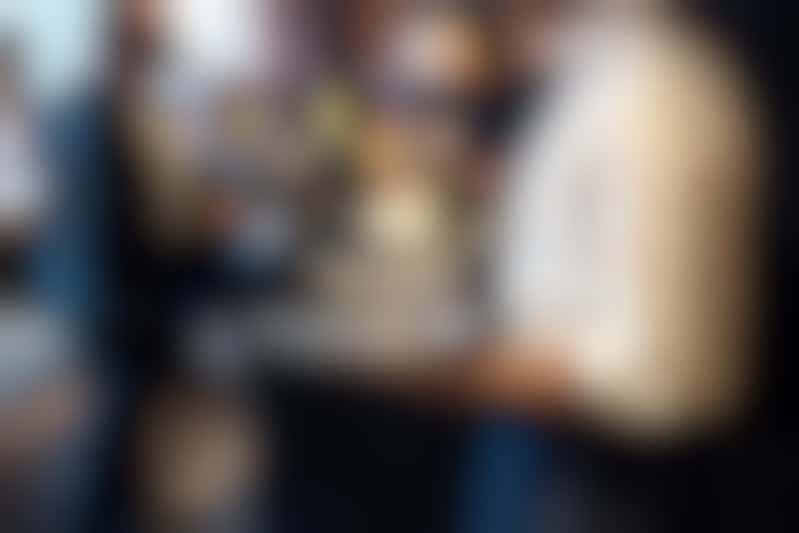 Waiter Catering Champagne for Event (Photo: Nick Starichenko/Shutterstock)
These days, however, most Australians accept that you are expected to add about 10 per cent on your bill for service in many restaurants, particularly the more upmarket establishments where service is (or should be) a big part of the dining experience.
Confused? You're not alone. To find out more, we asked Juliana Payne, CEO of the Restaurant & Catering Industry Association for her take on Aussie tipping style.
"The propensity to tip is as varied as the guests that the industry serves -- some will tip as a matter of course and others wouldn't dream of it," says Payne. "Given that hospitality is a service industry, it is convention that a tip is offered for great service.
"Where the staff have gone above and beyond and made a difference to your enjoyment, it's encouraging for them to receive a gratuity to recognise that great level of service. Naturally the style of business will affect the tipping culture. In a fine diner where the level of service and care is higher, guests may be more likely to tip a percentage of the bill. In a casual café there may be a tip jar on the counter where guests may offer a smaller gratuity. Either way tips are appreciated by the staff and may bring better service at your next visit.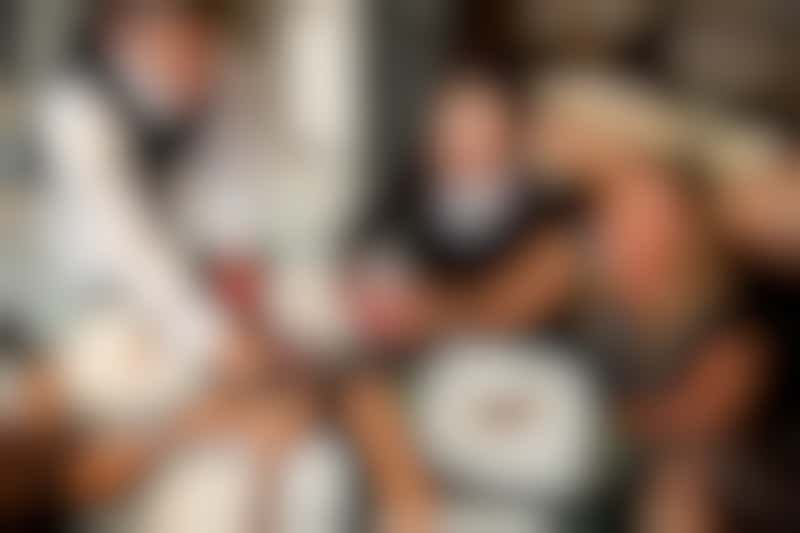 Friends Enjoying Fancy Dinner (Photo: ESB Professional/Shutterstock)
"Tipping policies vary across businesses too, with some staff keeping tips directly but more commonly tips being shared across the team working the shift. Some policies share a portion of tips with the kitchen staff, in recognition of their contribution to the meal, others reserve tips for front-of-house staff only."
What seems to rankle with Aussies is when discretionary tipping for good service is exchanged for mandatory tipping with no regard for the level of service. The big question: Why do cruise passengers have to tip anyway?
The Cruise Industry Way
Within the cruise industry, which generally pays very low wages, tips from passengers have always been an essential boost to crewmembers' income. How much and whom to tip still varies on smaller cruise lines, but the policy on mainstream lines today is to add a fixed daily sum to each passenger's bill, which is paid at the end of the cruise along with the bill for other expenses incurred along the way. That automatic gratuity is, we're told, shared between crewmembers such as the dining staff and housekeeping who directly serve passengers. And whatever you feel about tipping, automatically deducted or otherwise, you can't get away from the fact that it is part of the crews' pay structure. Withholding a relatively small sum of money makes a very big difference to the people who work long and hard to make your cruise as pleasurable as possible.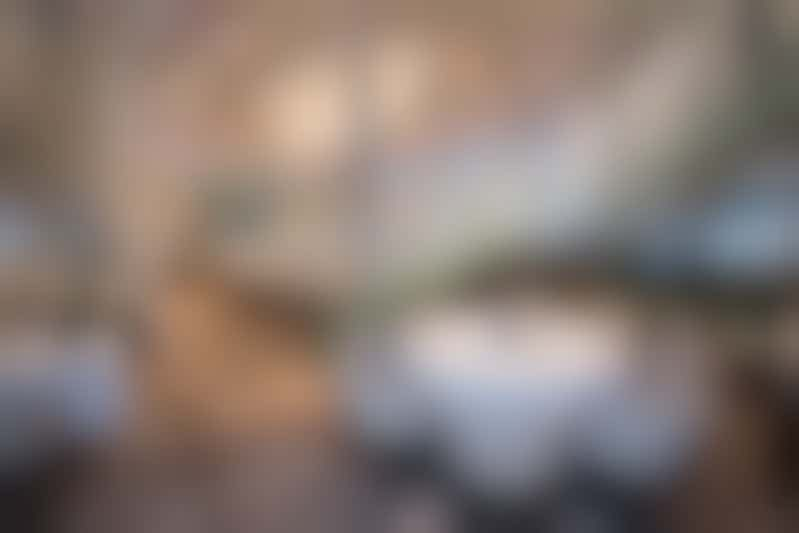 Celebrity Solstice Dining
Whether or not the automatic gratuity system is an improvement (for the crew) on the traditional practice of passengers personally handing over an envelope of cash to their cabin steward, regular waiter and favourite bartender at the end of the cruise is open to debate. Also open to debate is whether service levels have fallen since automatic gratuities were introduced; many cruisers believe this is true, but we can find no concrete evidence.
Automatic gratuities on mainstream cruise lines, sailing outside Australia and New Zealand, range from US$14 to US$20 per person, per day, depending on the level of accommodation. Some lines levy a fee for children, and most charge a slightly higher sum for passengers in suites. In most cases, you can prepay the daily gratuity charge when you book your fare.
On some ships, envelopes for gratuities are left in cabins. On others, you can pick them up at reception. While envelopes are certainly the way to go in giving most tips, it is much nicer to use your own. I always bring a supply of gift enclosure envelopes, available from stationery shops. I always write thank you on the envelope, include my cabin number or table number and sitting time and sign my name. I want my waiters to know who tipped them and how much.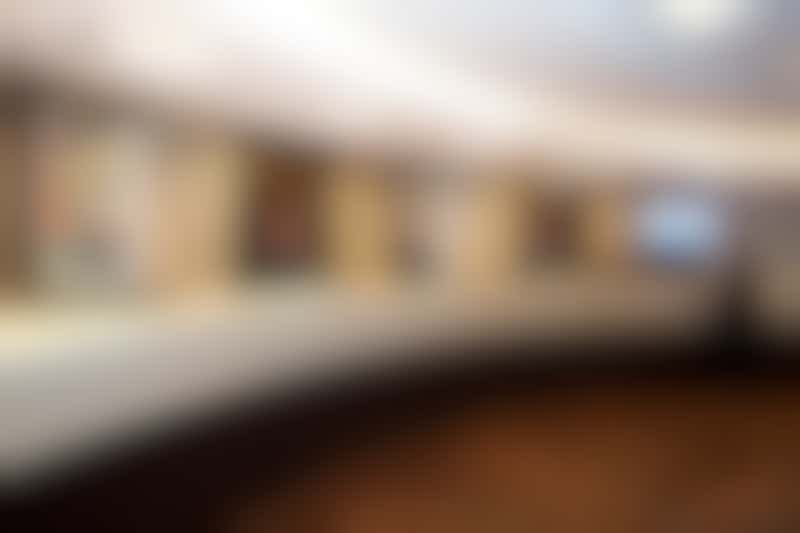 Guest Services on Norwegian Getaway (Photo: Cruise Critic)
Passengers do have the option of visiting the reception desk at the end of the cruise to request that the automatic gratuity charges be changed or dropped if they feel the service is not up to expected levels. And, of course, you're still free to give a cash tip to individual crew on top of the automatic gratuity, and many passengers do so.
The best advice is to ask about gratuity charges and tipping policies when you book your cruise and add that sum to your budget. It's also worth noting that luxury cruise lines Crystal Cruises, Hapag-Lloyd Cruises, Regent Seven Seas Cruises, Seabourn and Silversea include all gratuities in their fares -- which is one reason their base fares are more expensive.
Tipping on Australia Based Ships
So when you're cruising Down Under, what's the usual practice? Again, there isn't a one-size-fits-all answer. P&O Australia, as we stated earlier, has eliminated all gratuities, leaving the choice to tip completely to each individual cruiser.
Carnival Cruise Lines' Carnival Spirit and Carnival Legend are two American ships that underwent an "Aussification" program, which included abolishing compulsory gratuities. CCL Australia's vice president Jennifer Vandekreeke said: "Tipping is not part of the culture for Australians and we respect that."
Similarly, there are no gratuity charges on Princess Cruises' voyages when they are booked in Australia and New Zealand, for sailings in Australia and New Zealand. A 15 per cent service charge is applied to bar bills, dining-room wine accounts and Lotus Spa services.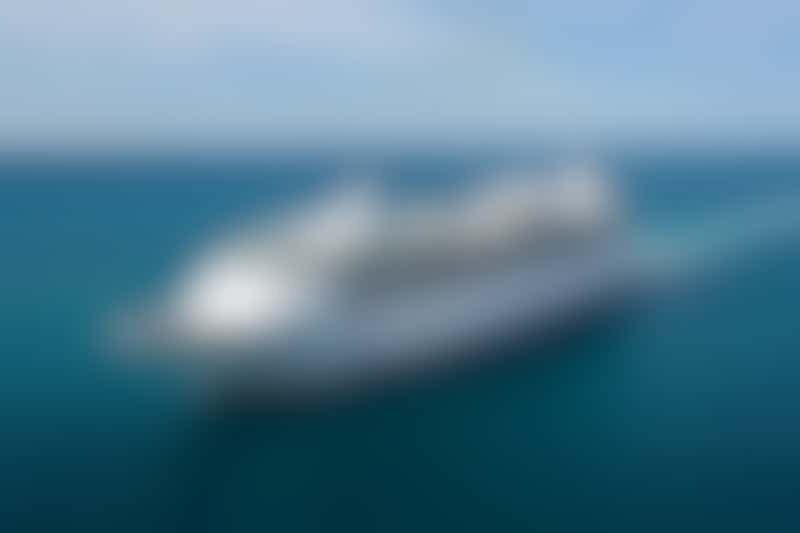 Enchantment of the Seas (Photo: Royal Caribbean International)
Royal Caribbean and Celebrity have a different policy again: for all Celebrity and Royal Caribbean bookings made by Australian and New Zealand passengers, a service charge is incorporated in the fare. Any booking made in Australian or New Zealand dollars will have the service charge included and it's not limited to Australian-based ships or departures. Guests can of course still reward any crew member individually if they would like to. Bar, spa and in-room dining for Royal Caribbean, Celebrity and Azamara have an 18 per cent gratuity charge.
Holland America Line, whose ships Noordam and Maasdam are regular visitors to Australia, New Zealand and the South Pacific, has the same tipping policy aboard all its ships. A daily hotel service charge of US$16 per person per day is added to suite guests' accounts and $US14.50 for other staterooms. HAL says that if service "exceeds or fails to meet your expectations", you can adjust the amount at the end of your voyage. A 15 per cent bar service charge is automatically added to bar bills and dining room wine purchases.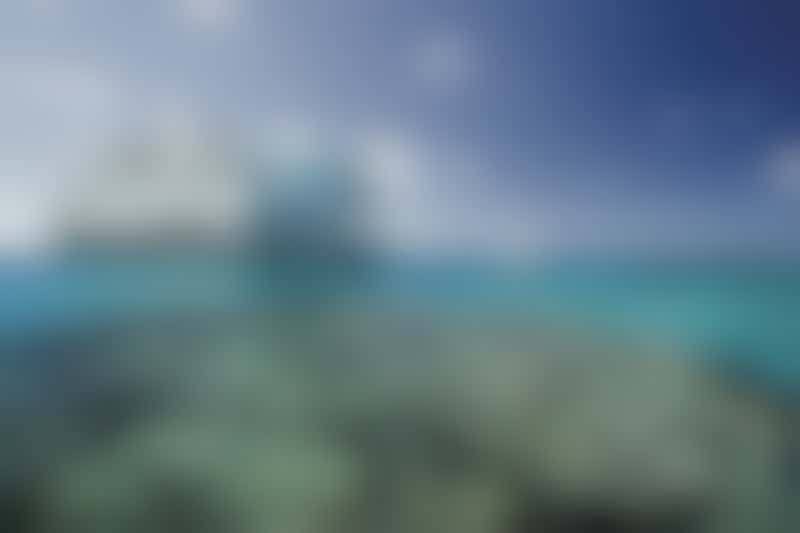 Coral Expeditions II
Last but not least, homegrown cruise line Coral Expeditions, which operates small expedition ships in Australia, New Zealand, Indonesia, Papua New Guinea, West Papua and the Spice Islands, keeps tipping optional. According to the line, "On a Coral Expeditions cruise, our crew have no other agenda than your delight and tipping is completely optional. Should you choose to recognise the service provided by the staff please make any gratuities payable to the Purser for equal distribution to all crew."
In the end, only you can decide how much, if anything, you are going to leave as a tip. However, if the whole process makes you feel uncomfortable, perhaps you should consider paying a little more up front to cruise with lines that include all gratuities in the fare.