Several Mainstream Cruises Also Have All-Inclusive Areas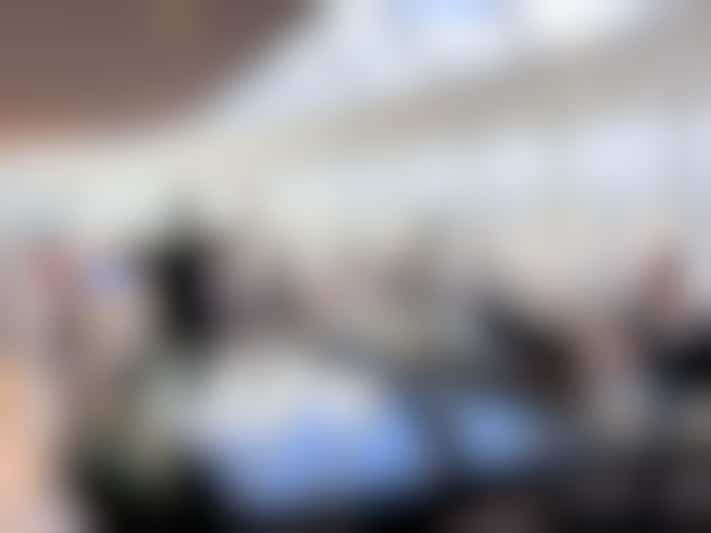 While mainstream cruises like Royal Caribbean, Norwegian or MSC Cruises are known for their value-conscious and family-friendly fares, they also have a luxurious side that ticks the all-inclusive boxes.
These lines have embraced the ship within a ship concept, offering cruisers the options to sail in private sections of the vessel that include high-end accommodations, dedicated pool decks, restaurants, and other luxury perks.
And while it's true that the cabins within these private sections will assuredly be the priciest on the ship, they can also represent very good value when you consider the all-inclusive (or nearly all-inclusive) amenities.
MSC Cruises' lavish Yacht Club, for instance, is often cited as an example of an affordable all-inclusive option onboard a mainstream cruise line. Interior cabins can start for as low as $2,800 for two people and a balcony will run you $4,100 for two people.
Similarly, a cabin on The Haven -- Norwegian's all-suite section -- can cost an average of $3,000 per person for a weeklong sailing.
Both The Haven and MSC Yacht Club provide the perks of a luxury ship, while not denying passengers the big-ship features and delight's both of these lines are known from.
And, unlike an all-inclusive vacation in Cancun, travelers will step off a cruise having visited several different and exciting ports of call, often in multiple countries, in as little as a single week.
That's always a good deal.