Reduced Housekeeping in Cabins is Causing a Commotion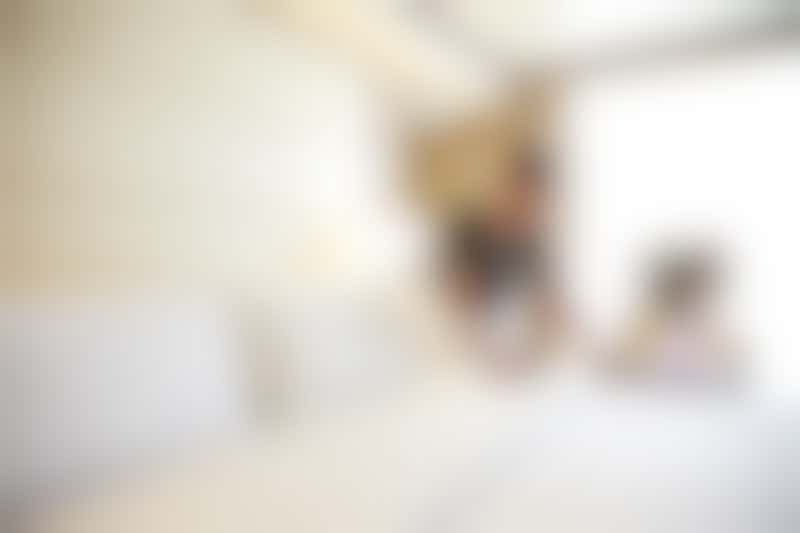 The biggest talking point on Cruise Critic's message boards is the reduction in daily housekeeping services on Royal Caribbean, Carnival and NCL. Here's what Cruise Critic members have to say:
On Norwegian's board's pages, Lissete wrote: "We did not like it at all this past week on the Bliss. I don't mind once daily, but I'd like it too be done while we're at dinner. We always choose evening service on Carnival. I like coming back to a fresh bed & bath when turning in at night. Our steward was done around 6pm, when we were still getting ready for dinner."
Over on Royal Caribbean's board, cruiselvr04 wrote: "I'll be asking to store extra towels in my room.  Breakfast dishes will have to go to the hall as we will be night service people and I won't leave them sitting in the room all day.  They are in the way for one thing.  (BTW I hate seeing dishes in the hall.  Maybe they will need someone to constantly roam to pick them up if they decrease service? Last cruise they sat in the hall until the stewards came to clean, sometimes all day. We left ours in the room.)
  "Do I need fresh towels twice a day?  No.  But I'm not at home and desire a bit more upgraded experience for my money while on vacation.  We are very tidy so there's no picking up to do but I know some people make a lot of work for their stewards.
"If the problem is really not enough staff I understand.  But know it will never come back to twice a day as people will accept it as the way it is and it will save the cruise line money."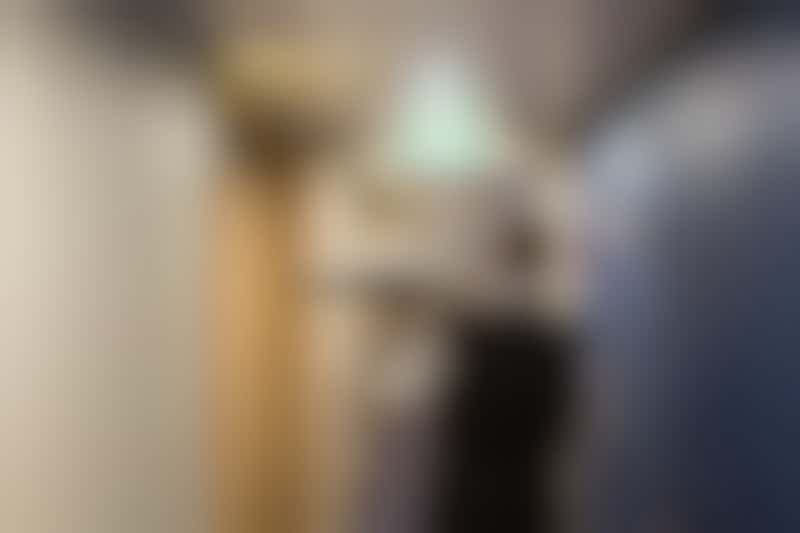 In the same post, **mrbrandonterry **reasons: "I don't see any problem with once a day housekeeping. If you need something ask your cabin attendant but I see no point in them coming in twice a day when most people don't need it. It does suck that with this change they increase the number of rooms they have to clean."
On Carnival Cruise Line's board, kelkel2 makes sure to praise the line's room stewards:
"I think the room stewards have to be some of the hardest working individuals on the ship. It's disappointing what the room cleaning has become. I miss turndown service or a choice in the timing of my cleaning (night vs day).
"Of all the talks about cutbacks etc, this is where we noticed it the most. Having not cruised since 2015, we really noticed a huge difference in the service. And I honestly don't think it's just a steward being 'not good' it's them being overworked. 35 rooms is too many. That's just absurd.
"We had a suite for the first time on this cruise and we really noticed the difference in the service. We really thought our service would be excellent but it just wasn't. It was ok at best. We never were even given an option of day vs night service."
mz-s added: "Yes since the restart, most of my stewards have told me when they clean the rooms (morning or night), they do not give me an option to pick and twice daily on Carnival is flat-out not an option anymore. I'm sure if I voiced an opinion they'd offer one or the other, but it doesn't really matter to my wife and I anyway. All the special touches of Carnival in the past are gone."
Have you noticed cutbacks and changes onboard your favorite cruise line? Have your say on Cruise Critic's message boards.