Thrill Island Royal Caribbean Icon of the Seas
Royal Caribbean's Icon of the Seas Will Be a Game-Changer
The hype for Royal Caribbean's newest ship, Icon of the Seas, has been building for a long time with record-breaking sales -- and in January 2024, the latest class from the line will debut. The 7,600-passenger vessel promises to be a showstopper, especially the new glass-covered AquaDome. This 82-feet-by-164-feet space will feature 600 panes of glass and contain a signature AquaTheater, as well as restaurants and Royal's first food hall, the AquaDome Market.
While adrenaline junkies are setting their sights on Thrill Island, with the Category 6 waterpark full of slides and an over-the-water obstacle course, we're more excited about Icon's newest laid-back neighborhood. Chill Island boasts four of the ship's seven pools, including Swim & Tonic, Royal's first swim-up bar at sea, and the Cove Pool, which has an infinity edge to the ocean. We're also looking forward to The Hideaway -- cruising's first suspended infinity pool rising 135 feet above the ocean.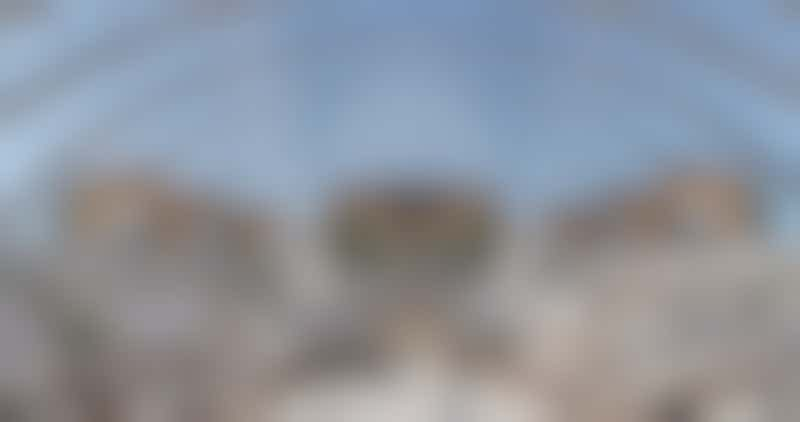 The Dome on Princess Cruises Sun Princess (Princess Cruises)
Sun Princess Ushers in a Whole New Class for Princess Cruises
Princess Cruises is also debuting something completely different in the 4,000-passenger Sun Princess, the first of the line's Sphere-class ships, slated for February 2024. Families in particular should look forward to a slew of new features for young ones and teens in an area called Park19. The ship is debuting the first rollglider at sea, Sea Breeze -- an electric ride that goes up to 11 mph. The area will also have a ropes course and Coastal Climb, an obstacle-course-meets-ladder adventure spanning two decks.
Those who enjoy the suite life will want to check out two new types of suites: the Signature Collection and the Reserve Collection. These new suite categories come with their own perks. The Signature Collection suites have their own restaurant, lounge and sun deck. The Reserve Collection suites include the former Club Class cabins that are on existing Princess ships, as well as new Cabana cabins that have access to a private sundeck and whirlpool, as well as a Reserve Collection restaurant.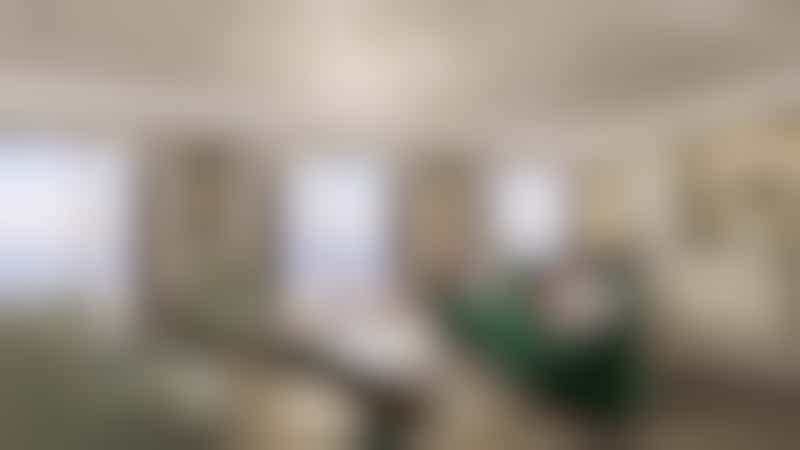 Grand Suite on Cunard's Queen Anne
Queen Anne Will Be Cunard's First New Cruise Ship in 12 Years
Cunarders love tradition, but they have also been waiting a long time for a new ship from the grande dame line. The 12-year drought ends in May 2024, with the introduction of the 3,000-passenger Queen Anne.
What's exciting about Queen Anne is how much the line is shaking things up on the culinary front. The line has partnered with two-Michelin-starred chef Michel Roux to develop a new menu for the ship's Queens Grill, as well as the Golden Lion pub. The ship will also have a new restaurant with outdoor dining, Tramonto, with a Mediterranean-inspired menu.
While the Golden Lion and Tramonto are included restaurants, Queen Anne will have three new specialty restaurants: Aji Wa, a Japanese restaurant with sushi and an omakase tasting menu; Aranya, a new Indian restaurant; and Sir Samuels, a high-end steakhouse.
Rendering of the poolside food truck on Utopia of the Seas (Photo/Royal Caribbean)
Utopia of the Seas is the Next Huge Oasis-Class Ship From Royal Caribbean
Icon of the Seas isn't the only headline-grabber for Royal Caribbean in 2024. The 6,700-passenger Utopia of the Seas follows the line's crowd-pleasing Oasis-class layout in July with the signature Central Park and Boardwalk neighborhoods, as well as the Ultimate Abyss slide.
That's not to say that Utopia will be a carbon copy of its sister ships. A new immersive restaurant, centered around the concept of being on a train, is being developed. What's also unique for the ship is that it will focus on short three- and four-day itineraries from its Port Canaveral homeport -- meaning you'll never be able to see it all in one trip.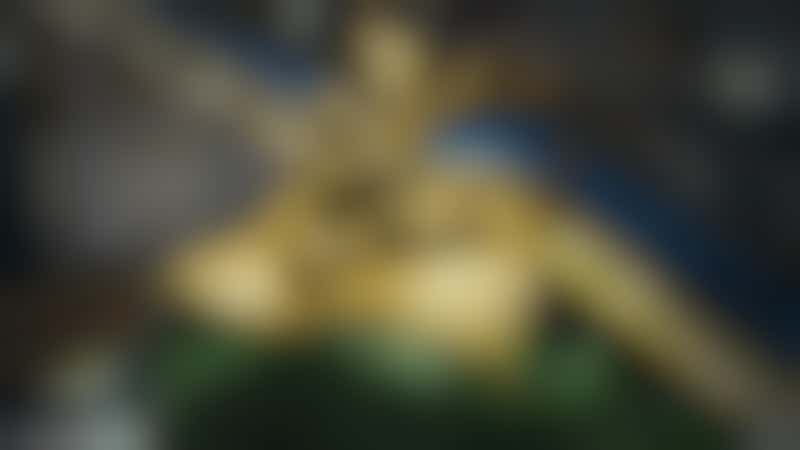 Aladdin sculpture in Grand Hall on Disney Treasure (Photo: Disney Cruise Line)
Disney Treasure Will Have an Aladdin Theme and Center Around Adventure
A sister ship to Disney Wish, the 4,000-passenger Disney Treasure puts Aladdin in the spotlight, along with a theme of adventure. New venues onboard the ship include an interactive dining experience called Plaza de Coco, based on the movie "Coco;" Jumbeaux's Sweet Shop which takes its inspiration from "Zootopia" and adults-only lounges that are based on Disney theme park attractions.
Kids will delight in the AquaMouse slide, which has a new MIckey and Minnie-themed adventure story as well as two casual cafes named for the princesses Moana and Mulan.
Disney Treasure's inaugural cruise will be December 21, 2024.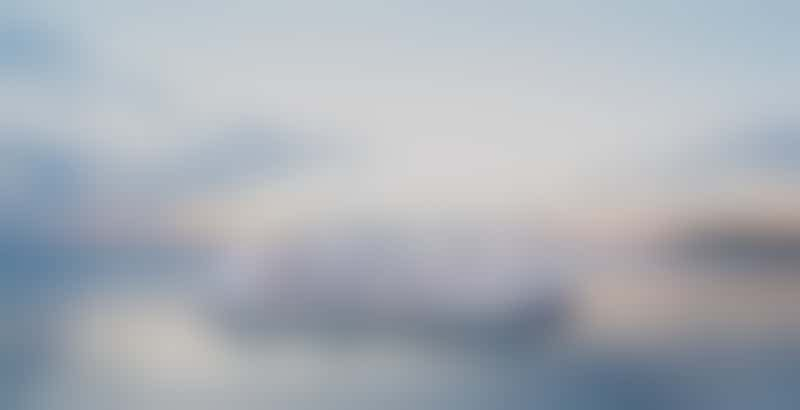 A rendering of Silversea's Silver Nova (Illustration: Silversea)
Silver Ray Continues Luxury Line Silversea's Innovation
The second of Silversea's Nova-class ships, the 728-passenger Silver Ray will mimic its sister Silver Nova with an asymmetrical design that puts more focus on the ocean. The star on these ships is the revamped pool deck, which puts sea views front and central. While many of Silversea's favorite restaurants are onboard Silver Ray, what's most exciting in this class of ship is the relocated S.A.L.T. Lab, where the culinary adventurous can spring for a 14-course tasting menu.
Another standout on this class: the Otium spa and new Otium suites at the back of the ship. All cabins come with butler service, a Silversea trademark, and one that makes you feel truly indulged. Silver Ray debuts in July 2024.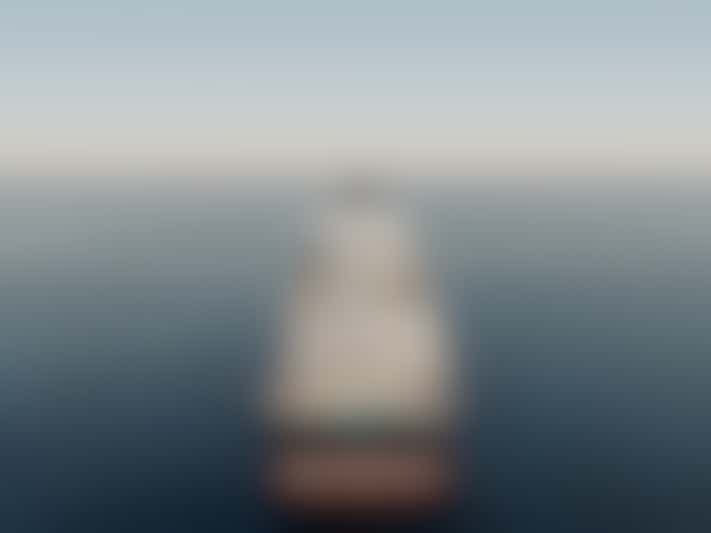 Explora II aft view (rendering)
Explora II Will Be the Second Luxury Ship From Newcomer Explora Journeys
Following a successful launch in 2023, Explora Journeys will launch its second luxury ship, the 922-passenger Explora II, in August 2024. Expect the same features that have wowed guests so far, including a stunning lobby bar; gorgeous pools and an array of dining options that include an unlimited raw bar in the ship's Emporium Marketplace.
Built by the MSC Group as its luxury offering (making it a sister to MSC Cruises), Explora Journeys aims to bring the upscale vibe off the ship too. Excursions are called "experiences," and from what we've seen so far, they do have offerings that go beyond the same old, same old. Another nice touch: Families are welcome on Explora II, a rare outreach on a luxury cruise line.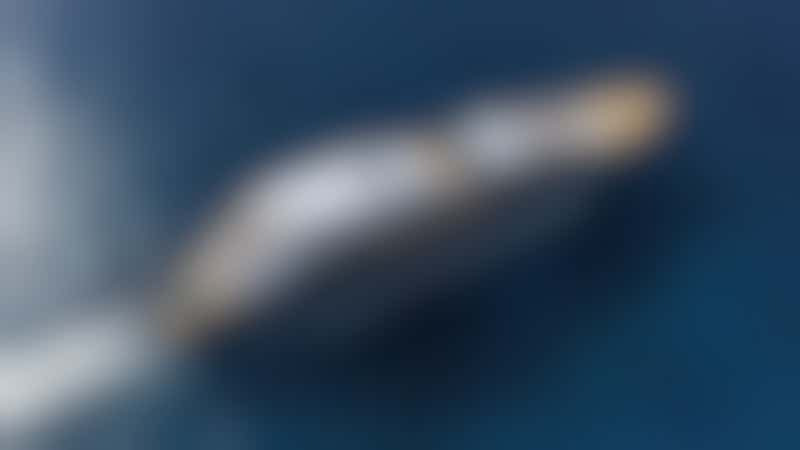 Renderings for Ritz Carlton ships Ilma and Luminara (Photo/Ritz Carlton Yacht Collection)
Ritz-Carlton Yacht Collection Expands with Second Ship Ilma
The luxury hotel brand Ritz-Carlton made waves in 2022 when it launched its first cruise ship, Evrima. The next ship in its fleet, Ilma, aims to do more of the same -- on a bigger scale. The 456-passenger ship is significantly larger than Evrima, which only held 298 guests.
What won't change on Ilma is the luxury-minded crew-to-passenger ratio. Also expect the same yacht atmosphere, along with fine dining options and an expanded marina area. Ritz Carlton Yacht Collection is another line that welcomes families, although the Ritz Kids program does come with a fee.
The trees in Wintergarden resemble Yggdrassil from Norse mythology (Photo: Jorge Oliver)
Viking Vela Will Mark a (Slight) Change in the Viking Ocean Fleet
Viking's ocean ships have been reliably similar since the company started launching them in 2015. Viking Vela will break that mold when it arrives, as it will be slightly larger and carry 998 passengers. The extra space is being dedicated to an additional 17 cabins -- all rooms on Viking's ocean ships have views -- as well as storage space for additional technical equipment.
Size aside, don't expect too much of Viking's award-winning formula to change. The Scandinavian design ethic will be present, along with fantastic restaurants and a thermal spa that are all included in the fare.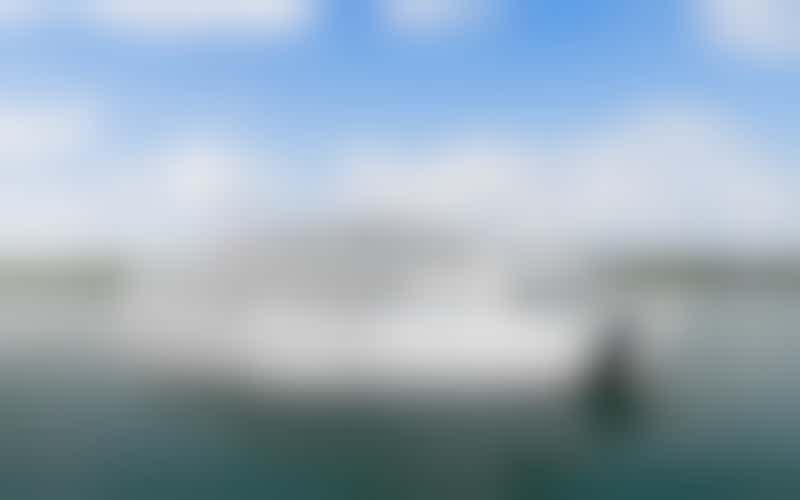 American Cruise Lines' rendering for American Glory and American Eagle (Photo/American Cruise Lines)
American Cruise Lines Will Add Two Coastal Catamarans to Its Ever-Growing Fleet
American Cruise Lines introduced a new type of vessel to its fleet in 2023 -- 100-passenger coastal catamarans designed to travel the U.S. Two more of these small ships will debut in 2024: American Liberty and American Legend. Eventually the line plans to have 12 of these unique ships.
The itineraries really set these ships apart, as they are able to not only sail on some of America's rivers, they will visit islands off the U.S. coast such as Nantucket, Martha's Vineyard and the Florida Keys and places such as Chesapeake Bay.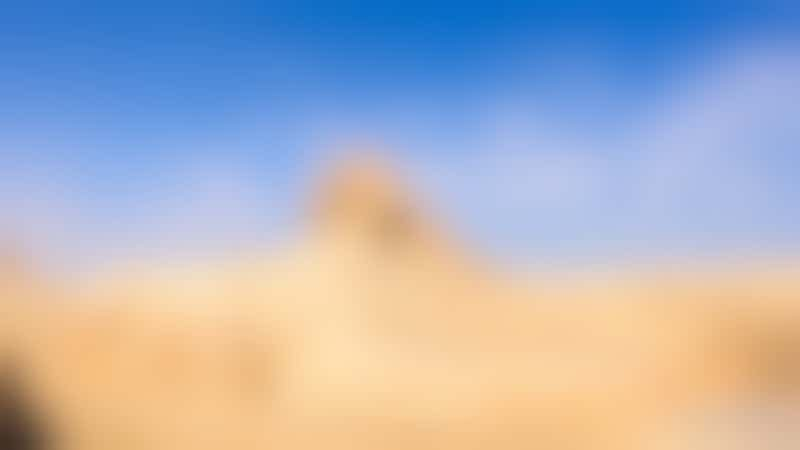 Great Sphinx of Giza, Giza Plateau, West Bank of the Nile, Giza, Egypt (Photo: Anton_Ivanov/Shutterstock)
AmaWaterways Will Bring a Vessel to Colombia's Magdalena River, Add In Egypt
Just when you thought there was nothing new in river cruising, AmaWaterways is shaking things up by not only building new ships, but developing itineraries in an entirely new country and river. The Magdalena River in Colombia will play host to a new river ship in November 2024: the 60-passenger AmaMagdalena.
AmaWaterways is also expanding its presence on the Nile River in Egypt. The 82-passenger AmaLilia will join AmaDahlia to offer itineraries that begin with a pre-cruise stay in Cairo before joining the ship in Luxor for a roundtrip sail.
Avalon Alegria Panorama Suite (Rendering: Avalon Waterways)
Avalon Adds a New Ship in Portugal
Avalon is bringing its style of river cruise ship to Portugal's Douro River in 2024, with the 102-passenger Avalon Alegria. The ship will have Avalon's signature Panorama Suites, where the bed faces the river.
Another staple of Avalon: excursions that are fall into different categories of Classic, Discovery and Active. Among some of the tours that have been revealed: a guided bike ride along the quaysides of the Douro in Porto; .food and wine tastings, learning to bake traditional Portuguese pastries and a visit to one of the Douro Valley's oldest farms with a stop to sample local foods. The line is also planning a hands-on craft class where passengers can join a professional painter to create one of the traditional blue and white azulejos tiles seen throughout Portugal.