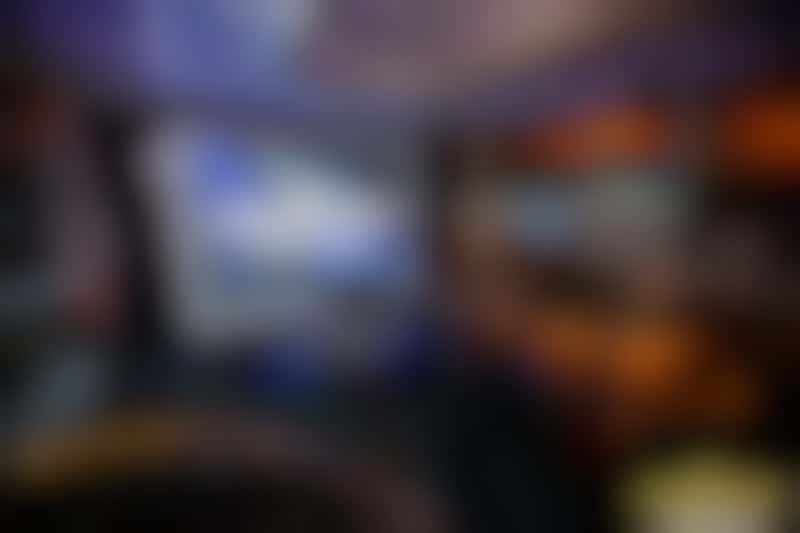 In 2020, theme cruise companies had to handle last-minute cruise cancellations due to the COVID-19 pandemic, as well as uncertainty about summer and fall 2020 cruises. The different charter companies had a variety of approaches to the ever-evolving situation.
Fitness cruise WOD on the Waves was canceled by host cruise line Celebrity due to the pandemic. The cruise line announced it would refund all cruise fares, as soon as its money was returned by Celebrity. Also, the charter company was paying back passengers for any future cruise credit they held with WOD on the Waves, either for coronavirus cancellations or cancellations pre-2020.
The New Kids on the Block cruise was similarly cancelled as the world went into lockdown. As there is not a 2021 cruise planned, charter company Rose Tours refunded all fares.
However, StarVista was forced to cancel its 2020 Flower Power Cruise, and only offered passengers the option to simply transfer their reservation to the 2021 Flower Power Cruises (same cabin, same dining times, etc., with no extra money due) or to request a future cruise credit to be used on any StarVista Live theme cruise departing by December 31, 2021. Travelers had no recourse to get a full refund; however, this is consistent with the company's booking terms as mentioned earlier.
When the Dave Koz 2020 Cruise was canceled, organizer Flying Dutchmen Travel was able to reschedule the cruise with the same line, to the same region of the world and with the same guest performers to 2022. Passengers had several choices: transfer their reservation exactly to 2022 and receive a $200 per-person onboard credit plus first dibs on 2023 cabins; transfer funds to an existing reservation on the 2021 cruise; or receive a full refund.
Theme cruise companies are also issuing guidance on what passengers can expect should an upcoming summer or fall 2020 cruise be canceled at a later date.
ECP has already announced that should the March 2021 '80s and Star Trek cruises need to be rescheduled, "booked guests would have the option to transfer their reservation and payments to the rescheduled date, to another one of our sailings, or receive a full refund without penalty."
Sixthman, which still has theme cruises scheduled for as soon as August 2020, has assured passengers that "should your event be cancelled or postponed -- any booked guest with a current reservation will have the option of a refund of their payments, or that amount credited towards a future event."
StarVista has not yet announced any contingency plans for cancellation of its upcoming theme cruises. The next one is the Malt Shop Memories cruise in November 2020. As StarVista's booking terms say the company does not owe refunds for canceled cruises, passengers should expect that any reimbursement would be in the form of a cruise credit.
As the theme cruise companies suggest on their booking pages, you can protect your investment with your travel insurance; just be sure you understand what are and what aren't covered reasons for canceling and getting reimbursed before you pay for any policy. Insurance terms vary by policy, so you'll want to compare a few before purchasing.