Queen Mary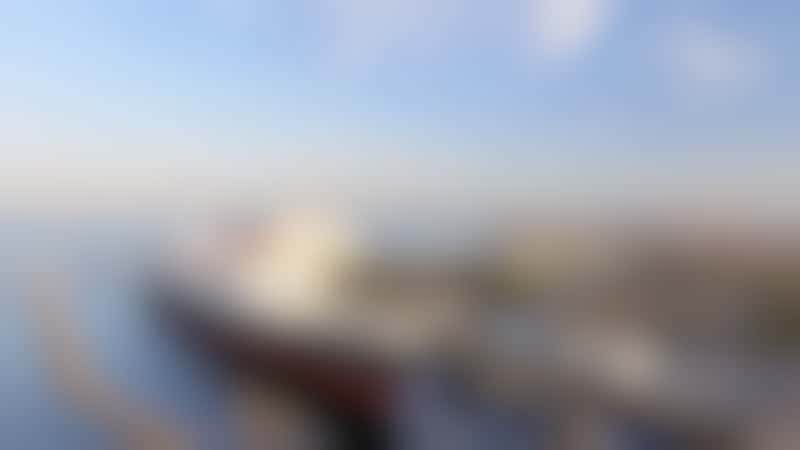 While we're talking ocean liners, which are designed primarily to transport passengers from point to point (compared with the floating hotels that are today's cruise ships), we would be remiss if we didn't include RMS Queen Mary.
Alongside sister ship RMS Queen Elizabeth, Queen Mary operated a transatlantic route from 1936 to 1949 under the short-lived depression-era partnership between the Cunard and White Star lines, followed by continuing service through 1967 for Cunard. Its tenure included service as a troop carrier between Australia, New Zealand and the United Kingdom during World War II. The years at sea were not without mishap; Queen Mary suffered a near-capsizing roll in 1943 and ran aground in 1949.
Since 1967, the ship has been permanently moored in Long Beach, California, adjacent to the Carnival cruise terminal. It now operates as a museum, event center and unique hotel, allowing visitors to sleep in first-class staterooms. Some claim the ship is haunted, and visitors can take evening ghost tours.
The ship's successor in name, RMS Queen Mary 2, was, as of 2019, the only passenger ship currently operating full time as an ocean liner offering year-round transatlantic crossings.