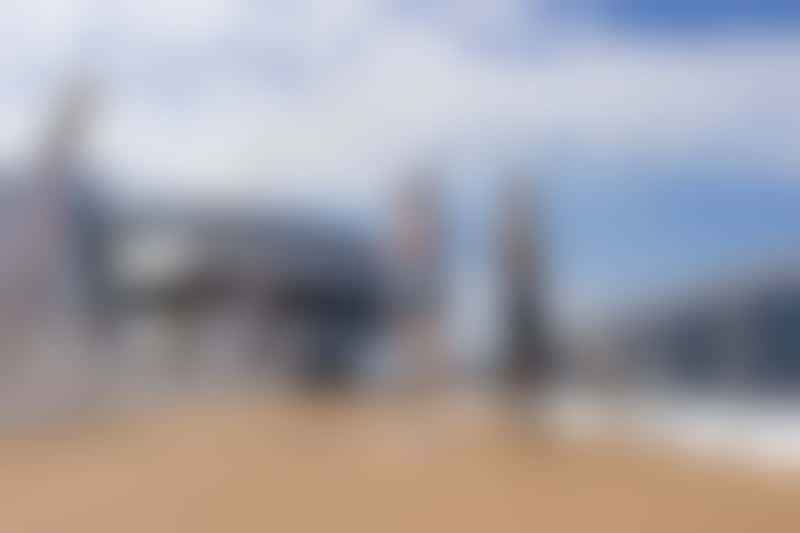 Onboard running track (Photo: MSC Cruises)
Is getting healthier on a cruise an oxymoron? More and more cruise lines don't think so. MSC's Wellness Experience is the latest in a string of at-sea initiatives to not only stay fit also but end the sailing in better shape than you started.
---
What It Is
In a partnership with fitness manufacturer Technogym, MSC Cruises offers a Wellness Experience package aboard all its ships. The experience begins with a questionnaire before you cruise that's used to determine each participant's specific goals. It then targets all aspects of a healthy lifestyle, ranging from mindful eating to exercise and weight loss. Passengers are encouraged to continue the program even after their cruise ends. Access to Technogym's app, mywellnessapp, aids in this process and internet is provided in the fare so participants can use the application for the duration of their cruise.
Onboard, cruisers in MSC's wellness program will undergo a medical evaluation with the shipboard doctor who will test blood pressure and perform a lipid panel and EKG. The Wellness Experience also offers a one-time consultation with a personal trainer (extra training sessions available for a fee) and fitness classes like barre, hula hooping, yoga, Pilates and cycling that focus mainly on core and bodyweight movements. Special shore excursions vary by itinerary but might include jogging in Olympia and hiking in Bergen.
A workout mat and resistance bands will be placed in cabins, as well as Technogym workout gear. (A nice bonus is complimentary laundering of all exercise clothing.)
To top it off, special healthy food options will be in onboard dining rooms and buffets, including a dedicated menu with items that might include quinoa salad with crunchy vegetables or steamed shrimp.
---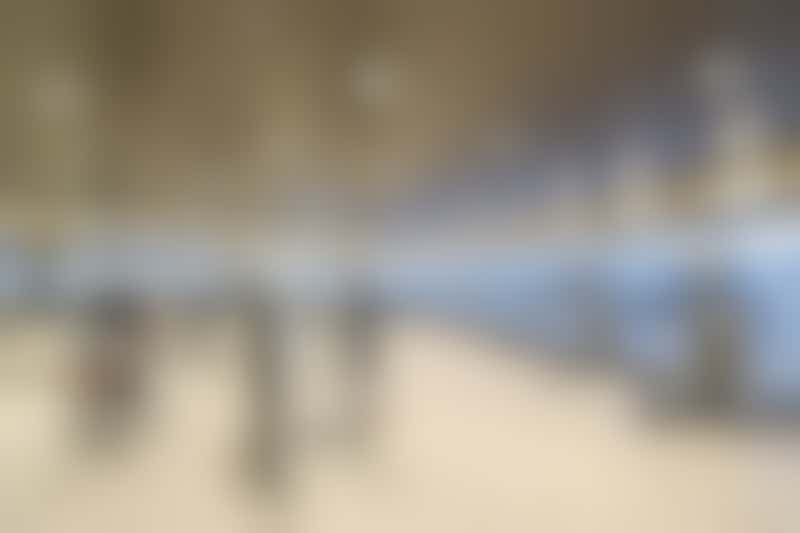 The Fitness Center on MSC Divina (Photo: MSC Cruises)
Price
The Wellness Experience is one of five inclusive packages from which passengers can choose while booking their sailings. The wellness package cost will vary from sailing to sailing.
---
Ships
The Wellness Experience is available fleetwide onboard MSC Cruises starting summer 2017.
Show MSC Prices