Start practicing your hustle! Thanks to live performances from disco-era acts and '70s-inspired events galore, cruisers are guaranteed a groovy getaway on the Ultimate Disco Cruise 2022. These nostalgic cruises are setting sail with a host of disco icons onboard, from KC and the Sunshine Band to Kool & the Gang.
General Info
The 2021 Ultimate Disco Cruise is a five-night sailing, on Celebrity Infinity (or a similar class Celebrity ship) from February 26 to March 3, 2022. The ship sails round trip from Miami, with stops as yet to be announced.
Fares start at $1,449 per person, based on double occupancy.
Lineup and Highlights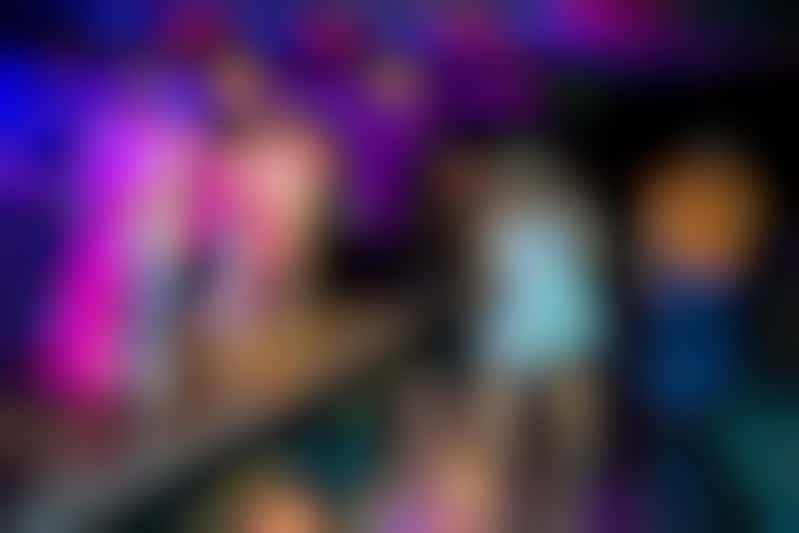 The Ultimate Disco Cruise 2022 is headlined by KC and the Sunshine Band, along with Kool & The Gang, Peaches and Herb, Thelma Houston, A Taste of Honey ("Boogie Oogie Oogie") and Rose Royce ("Carwash"). Danny Terio, of Dance Fever, will serve as host.
Performances happen daily and nightly, and passengers are promised access to at least 40 live music shows and 20 celebrity-hosted interactive events onboard. Other funky happenings include celeb-led activities, panel discussions, Q&As, game shows, karaoke, trivia contests and, of course, dance parties and dance competitions.
Onboard Vibe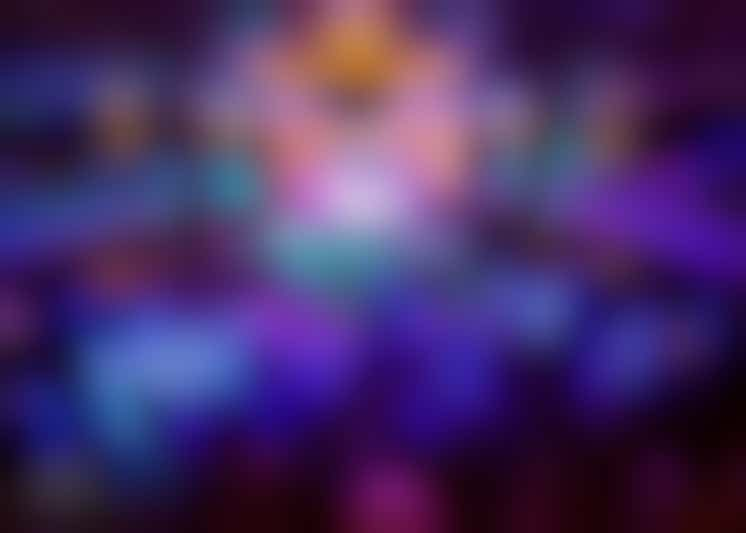 Think of the ship as a floating disco. The vibe is friendly and welcoming, with lots and lots of dancing. Passengers who share a devotion for all things '70s will find themselves forging friendships with like-minded cruisers.
Who Would Like It
Maybe you're nostalgic for the disco lifestyle. Maybe you have Saturday Night Fever and the only cure is a five-night cruise. Boomers and latchkey-gen kids who fondly remember the '70s will have a blast, but anyone with a soft spot for disco-era music and culture should consider snagging a cabin.
How to Book
This fully chartered cruise is sold directly by StarVista LIVE, LLC. To book, visit the Ultimate Disco Cruise website.
Want even more info about music at sea? Check our page on music theme cruises