Welcome to the Ultimate Cruise Tipping Guide, where we answer all your questions about cruise gratuities. Are you curious about a particular cruise line's tipping policy -- how much you'll pay and whether tips are automatically added to your onboard account? Do you want to brush up on your tipping etiquette, learning when it's appropriate to reward a particular crew member who's gone above and beyond for you? Or perhaps you've been underwhelmed by the service and need to find the least awkward way of reducing your tip from the standard amount.
From information on gratuities added to spa and bar bills to the crew members you should never tip, here's everything you need to know about tipping on a cruise in one handy guide.
Cruise Line Tipping Policies
A Closer Look at Cruise Gratuities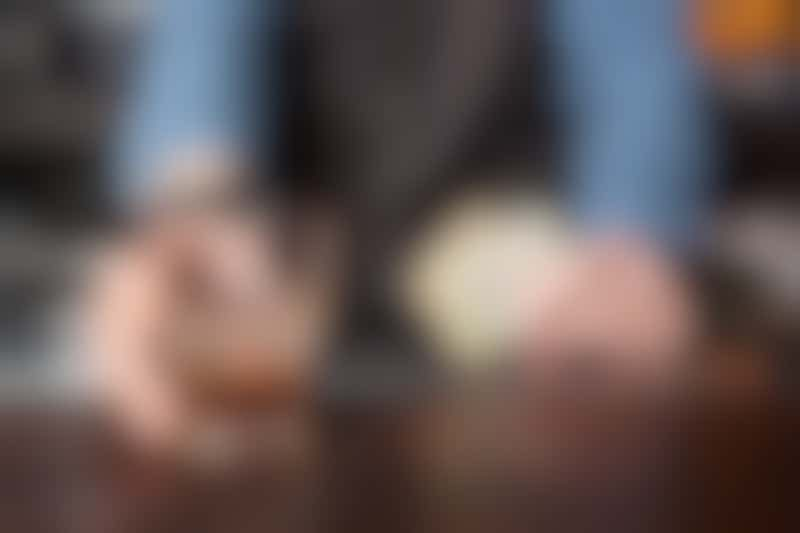 Tip for Drinks at the Bar (Photo: luckyraccoon/ Shutterstock)
Tipping on a Non-Tipping Cruise Ship
Do you feel guilty about not offering gratuities on an all-inclusive cruise ship? Here's how to think about tipping on a non-tipping ship.
What to Expect on a Cruise: Tipping Crew Members on a Cruise
Leave the cash and credit card in your wallet. Learn the ropes of cruise tipping with these FAQs.
An Insider's Guide to Cruise Tipping
Our experts weigh in on how, when and whom you should tip with our handy insider's guide.
7 Times You Shouldn't Tip on a Cruise
You might be surprised to learn a gratuity isn't always necessary. Here are seven times you shouldn't tip (even if you feel slightly obliged).
Tipping versus not tipping… where do you draw the line? We break down situations when passengers might or might not remove automatic gratuities.