A Scenic Train Ride Through Alaska: The Full Experience Onboard the White Pass and Yukon Route Railroad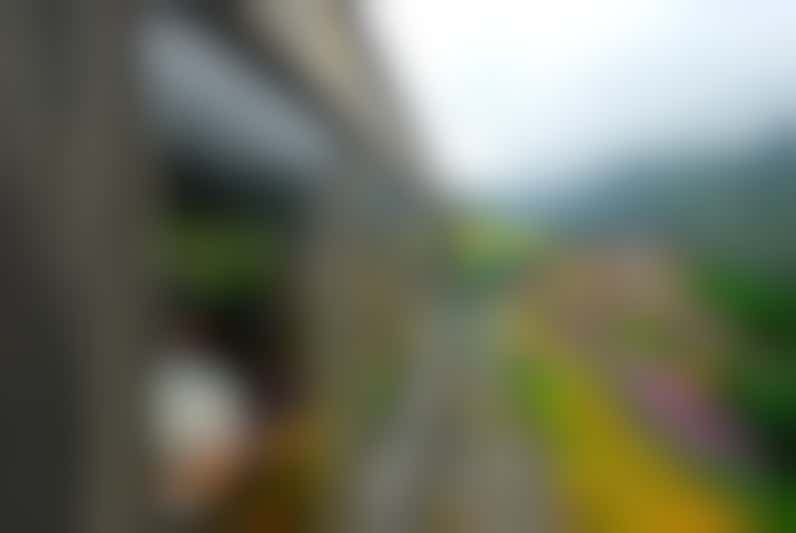 Your nearly three-hour Skagway train excursion might begin right in port at the train depot, a 10-minute walk from where your ship is docked.
There are 40-mile round trip rides from Skagway to the White Pass Summit available. Or, it might kick off across the Canadian border in Fraser -- about a 45-minute ride by motorcoach. Remember that you'll need to carry your passport for rides involving a border crossing.
It's important to note that while the route extends into Whitehorse, the train no longer runs there.
White Pass scenic railway tickets can be purchased directly at the station, but the company recommends buying through your cruise line so that transportation to and from your ship can be arranged.
Additional Alaska Train Tours: Add-Ons to Your Skagway Train Ride
The train can also be included as part of a longer tour. A "Best of Skagway" excursion might combine a ride on the train with a visit to the historically reenacted Liarsville camp or a visit to the original Red Onion Saloon. These tickets can be booked through your cruise line.
The White Pass and Yukon Route railroad offer other Alaska excursions and train rides, with most options resuming service in April 2023.
Expect Basic Comforts Onboard the White Pass Train
Onboard seats are padded benches with two people on each bench. Small open-air viewing platforms are located at either end of the train car for better views of the passing scenery, though the inside of the cars are heated against the drafty Alaskan weather.
Scaling the Summit While Appreciating Alaska by Train
You'll go from sea level in Skagway to 2,888 feet at White Pass Summit, the route's highest point. The ride is a fascinating mix of wild scenery -- waterfalls, jagged cliffs, mountains and valleys -- coupled with the incredible history of the route and stories of the pioneers who traversed its dangers on horseback in search of gold.
Keep your eyes peeled on the scenery, and maybe you'll catch a glimpse of some of Alaska's famous wildlife.