Icon of the Seas' Surfside Family Suites Will Bring Luxury to the Six-and-Under Set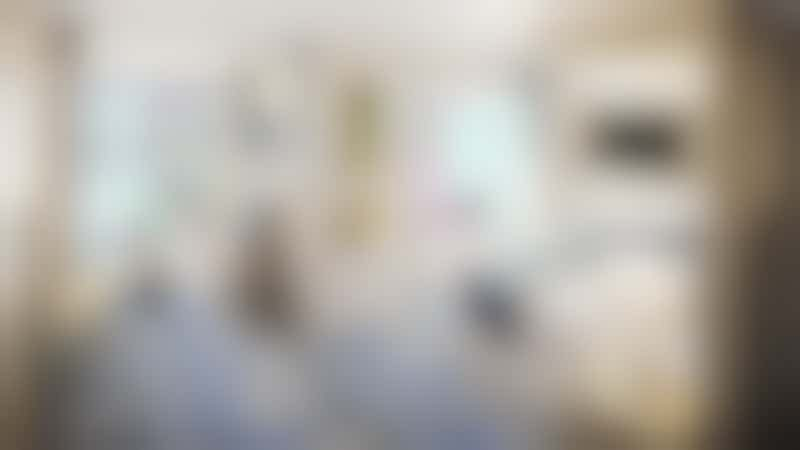 To help close the gap between kid-approved action and family accommodations, the Surfside neighborhood will debut on Icon of the Seas. This is the first neighborhood dedicated entirely to families with children aged 6 and under in Royal Caribbean's fleet.
"Surfside is absolutely focused on young families," said Bayley. "Every single experience is designed to make their little kids happy. All of the water features and slides are appropriate for 6 and under. There's even a dedicated cruise director for Surfside. Every single stateroom designed around Surfside is a family-friendly accommodation. Whether it's a balcony room with dedicated space for kids in terms of bunk beds or the family suites."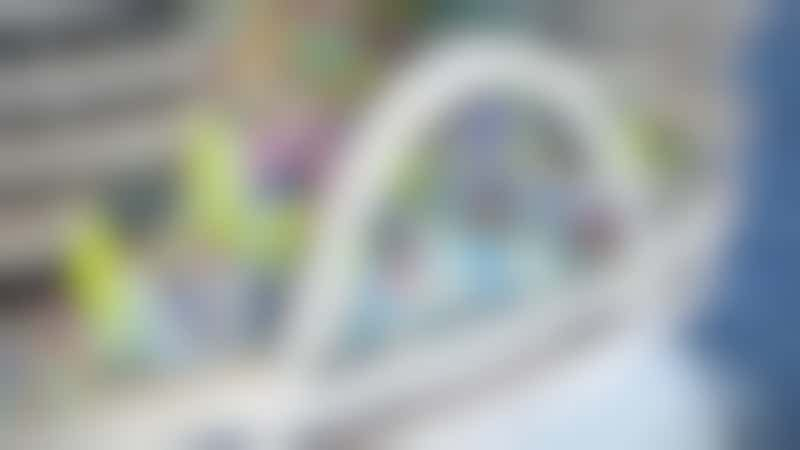 What does that mean? For starters, there will be a wide array of cabins spread across seven decks sitting right next to and overlooking the Surfside's splash zones, pools, slides, arcade games and casual eateries.
Royal Caribbean will also roll out a new cabin category in the Surfside neighborhood: Surfside Family Suites. These will feature one-and-a-half bedrooms and allow some privacy between adults and kids (including a split bathroom). The kids' section will be in bunkbeds, perpendicular to each other, complete with their own built-in TVs with wireless bluetooth connectivity. While these are the star of the Surfside neighborhood show -- in addition to the three-story Ultimate Family Townhouse -- families with more modest budgets will find traditional balcony, infinite family balconies and interior rooms as well.
Families staying in Surfside Family Suites can also expect the same perks as they'd find in the suite neighborhood: access to the exclusive Coastal Kitchen for breakfast, lunch and dinner; upgraded bath amenities; concierge service or Royal Genies for dinner and excursion bookings; and more.