Cruising continues to be a seamless way to see multiple places while unpacking once. Your average cruise visits three or four ports over the course of a week, but what if you wanted to maximize your destination count on a single sailing?
A port-intensive cruise is a surefire way to cram a whole lot of sightseeing into your vacation without the logistical hassle (we're talking 10 ports of call in just 11 days). However, waking up in a new place every morning might come with a few sacrifices.
We weigh the pros and cons of embarking on a destination-laden cruise vacation to help you decide if it's the right trip for you.
Pros
You'll see a lot.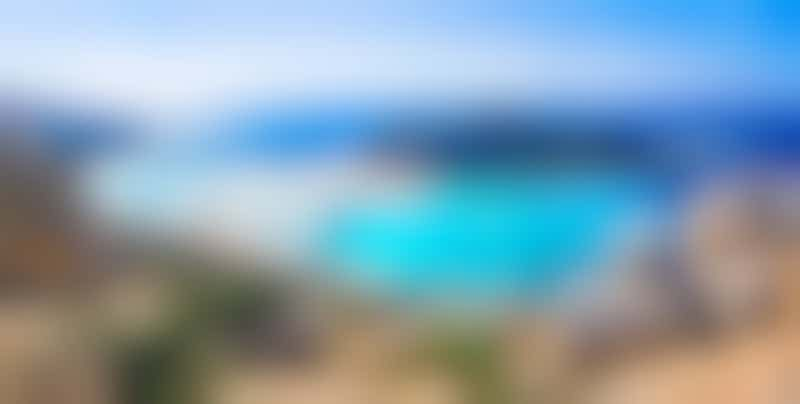 Perhaps the number-one reason for booking a port-intensive itinerary is the obvious: being able to see more places than average on a single cruise vacation. Even with no excursions booked, simply stepping off the ship in a series of new places can give you an appreciation of each unique port. If you're embarking on a favorite itinerary that's slightly more port-intensive, then you're bound to have at least one new place or experience that you haven't seen or done before.
A port-intensive cruise through Greece gave us a checklist of all the lesser-visited Greek islands that we would consider returning to on a future trip. It's all the benefits of "sampling" new destinations on a cruise itinerary -- but kicked up to overdrive.
Related: What to Expect on a Cruise: Visiting Cruise Ports
Fewer logistics equal more time to enjoy.
A cruise with seven or more ports of call would not only be a logistical nightmare to accomplish by land, but unbelievably exhausting. Leaving transportation, accommodations and sometimes even visa applications to a cruise line will remove a massive chunk of trip planning. (It's also typically more cost-efficient.)
Returning to your ship after a long day of exploration means that your vacation time continues with dinner and a show as you sail to your next destination -- not packing and schlepping to the next hotel.
Related: Top 10 Reasons to Cruise
You have the opportunity to explore a place in depth.
A port-intensive cruise not only gives you more stops to explore in a particular region but also, increasingly, might focus on a single country -- like Croatia or Norway -- or a single state -- like Alaska or Hawaii. Spending multiple days, or even weeks, getting to know one culture is a unique opportunity to really immerse yourself in what makes that destination special.
On an average cruise itinerary, time in port is limited to a handful of hours in each place; port-intensive cruises that explore a region more in-depth or spend longer in port serve as an antidote to feeling like you didn't really get a "feel" for the destination.
Some cruise lines also bring that experience onboard, serving food and drink indigenous to the itinerary or featuring a local performer or lecturer. You're almost guaranteed to learn something memorable about your host destination -- along with a few words in the local language.
Related: Cruise Lines That Are Rocking Destination Immersion
You'll be just as happy with a cheaper cabin category.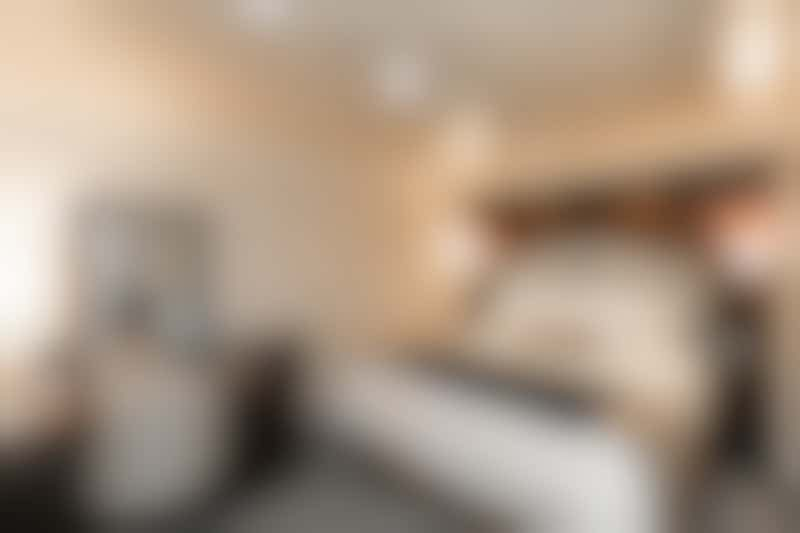 Having a balcony is always a treat, and once you stay in a suite, you might never be able to go back. However, time spent lounging around your room might not be top of mind if you are spending the majority of your cruise in port, going on tours or exploring on your own until the early (or even later) evening.
If you are only in your cabin to change and sleep, you might not need a spacious living room or large balcony. That means you can spend less by booking a lower cabin category, and use the money you save on a longer cruise or experiences ashore -- without sacrificing comfort or happiness. Consider an ocean view instead of a suite or balcony for savings.
Related: What to Know About the Cheapest Cruise Ship Cabins
You won't have a chance to be bored.
If you get antsy thinking about back-to-back sea days or contemplating an onboard schedule of trivia, lectures and ice sculpting demonstrations, a port-intensive cruise can solve for that restlessness. You can spend more of your time off the ship, doing your preferred activities ashore, allowing for freedom and flexibility to keep you entertained. Even if you like onboard activities, they can be limiting or get old, depending on your ship. A port-intensive cruise gives you the option to choose where you spend most days, so you never get bored.
Related: Top Things to Do on Cruise Sea Days
Cons
You'll have less time to explore the ship.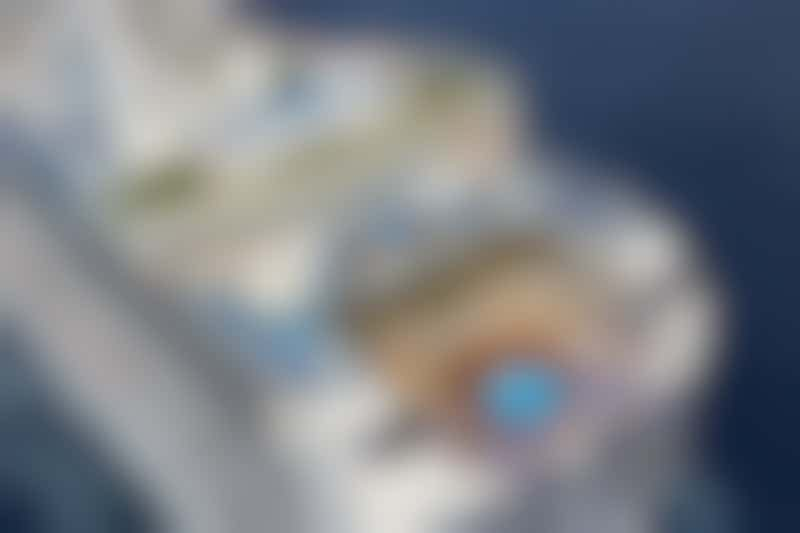 More days in port equates to fewer days at sea (unless you're talking a world cruise or a longer sailing). If the focus of your sailing is on the destination, finding time to squeeze in onboard activities can be challenging. Make note of the absolute don't-miss attractions, shows or restaurants on your ship and be sure to schedule them into your days. (Don't forget about simply lying on a lounger by the pool!)
Also, be prepared that every last spa or salon appointment will be booked for that single sea day, so plan accordingly. If you're a person who cringes at the idea of scheduling your vacation days to the hour, or wants to do every activity and try every restaurant onboard, a port-intensive cruise might not be for you.
Related: What to Expect on a Cruise: Daytime Activities
The itinerary is subject to change.
As you might see in almost every cruise contract, ports can be subject to change on any sailing -- whether it's due to weather or another unforeseen event. The likelihood of tweaks to your itinerary is slightly higher when there are more ports to consider.
While changes are usually kept as minimal as possible, you might have to reshuffle a packed schedule if your captain makes the decision to reroute. You are also more likely to tender in to at least some of the ports visited on a full itinerary; be sure to highlight which ports might require a tender, especially if you or a travel companion has mobility issues.
Related: What to Expect on a Cruise: The Weather
You might have to skip something to find downtime.
With fewer sea days, you might find your energy levels depleting at a faster pace than usual. Several long days of sightseeing in a row can exhaust even the most active cruiser; everyone needs some downtime to recover. In the name of preserving some vacation mojo, you might have to hold back in certain ports, substituting a half-day tour for an all-day one or declaring one port an unofficial sea day and spending all day on the ship.
For anyone with true FOMO, this means that you will have to miss something. Rank the ports you're visiting from "can't-miss" to "skippable" and cut yourself a break in one of the ports you don't consider to be marquee. You'll enjoy the rest of your itinerary more if you give yourself some time to rest mid-cruise.
Related: 8 Reasons to Stay Onboard Your Cruise Ship During a Port Call
You might need a vacation after your vacation.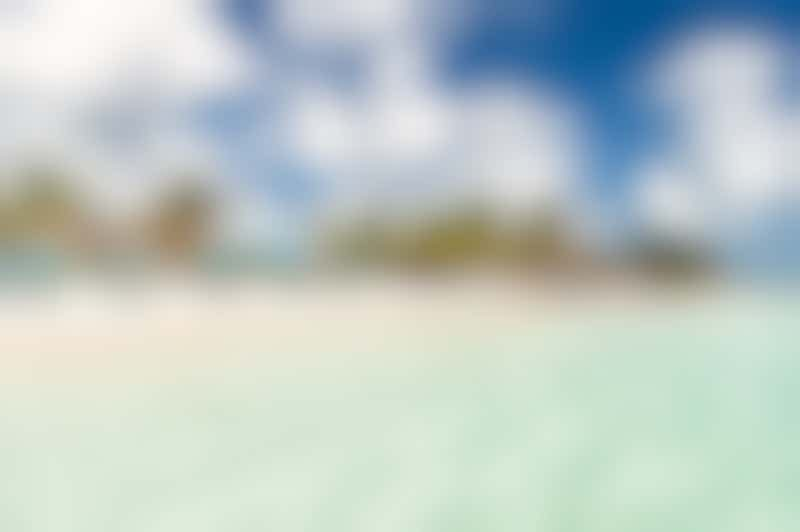 Even if you heed all the advice here and take plenty of time to rest up between days and days of sightseeing -- a cruise with many ports is still a marathon. If the purpose of taking your vacation is to unwind and rejuvenate, you might want to choose a cruise with more downtime. Logging tons of steps, with early mornings and activities at every turn will catch up with you -- no matter how good of a time you had. If you're confident about booking a port-intensive cruise, make sure you don't fly home straight into an equally rigorous schedule.