The My Holiday App Makes Booking Onboard Restaurants & Entertainment a Breeze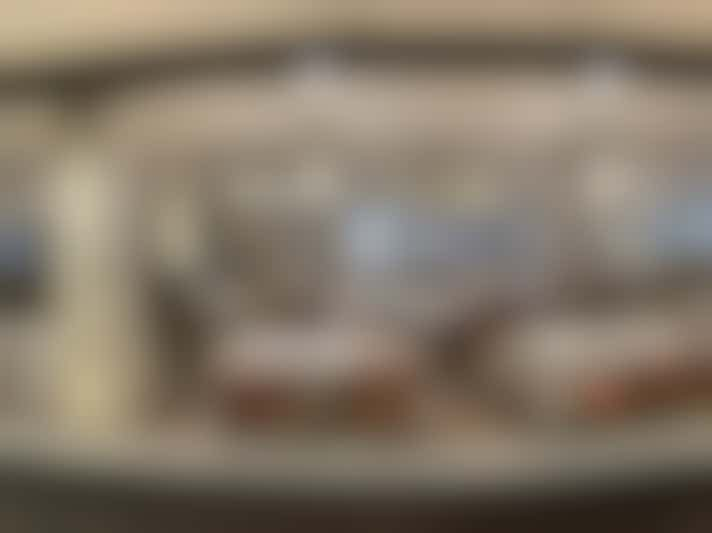 The My Holiday app is a useful tool for passengers to book restaurant reservations, browse and book shore excursions and other onboard activities and entertainment from anywhere on the ship, at any time.
If a preferred dining reservation slot isn't available or a passenger hasn't made a booking, the My Holiday app also allows passengers to queue virtually for a table. The My Holiday app then alerts passengers when the table is ready.
Theatre and movie showings can be pre-booked and parents and carers can book children into P&O Cruises' Reef kids' clubs (Splasher, Surfers and Scubas), providing passengers have pre-registered their children with The Reef. Pre-registration can be done 14 days before departure or once onboard.